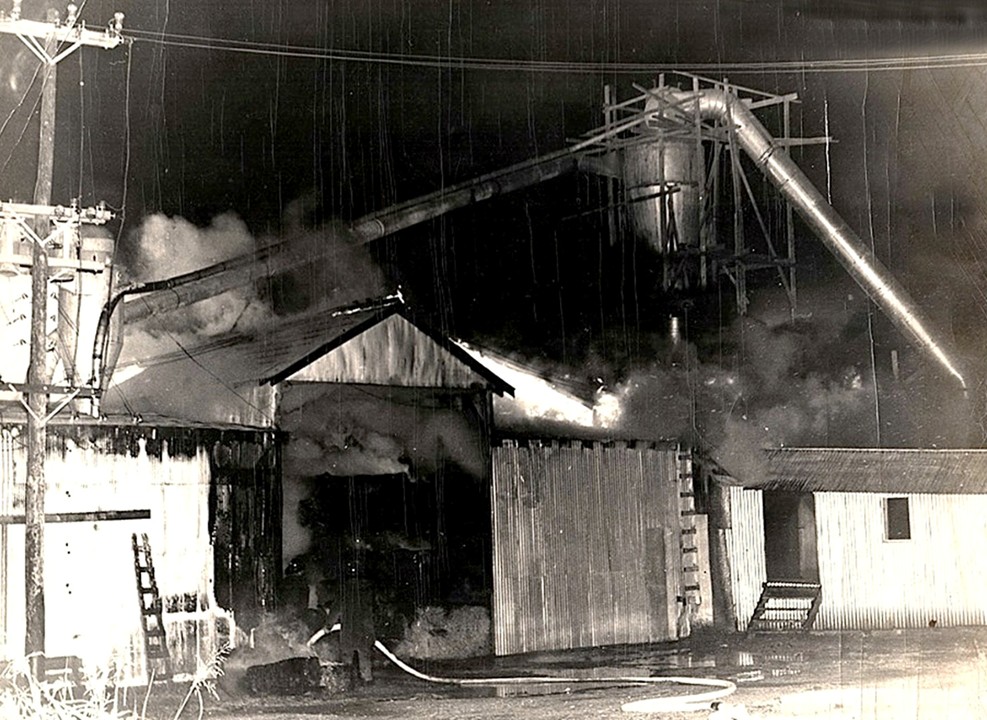 Alfalfa Mill Fire June 29 1946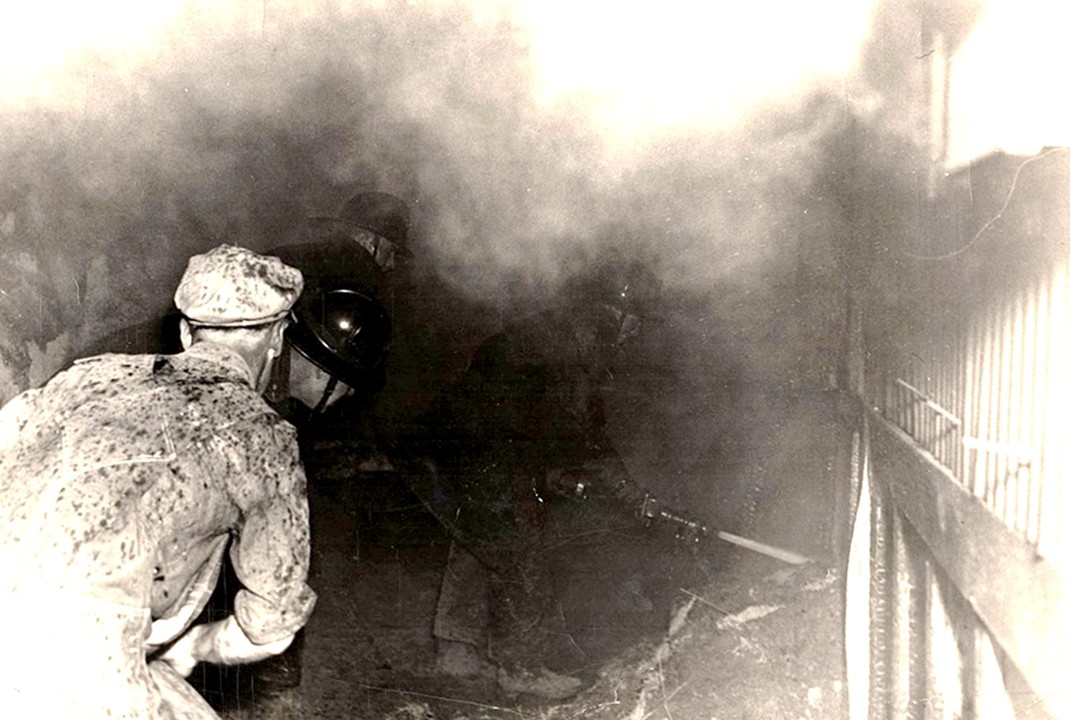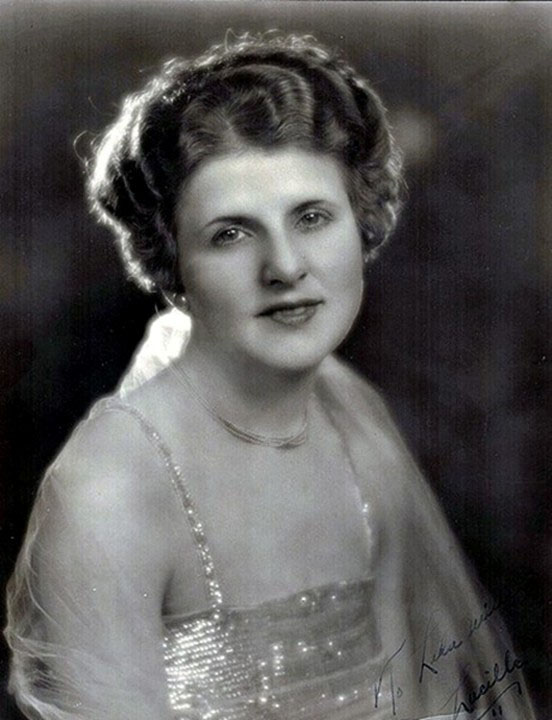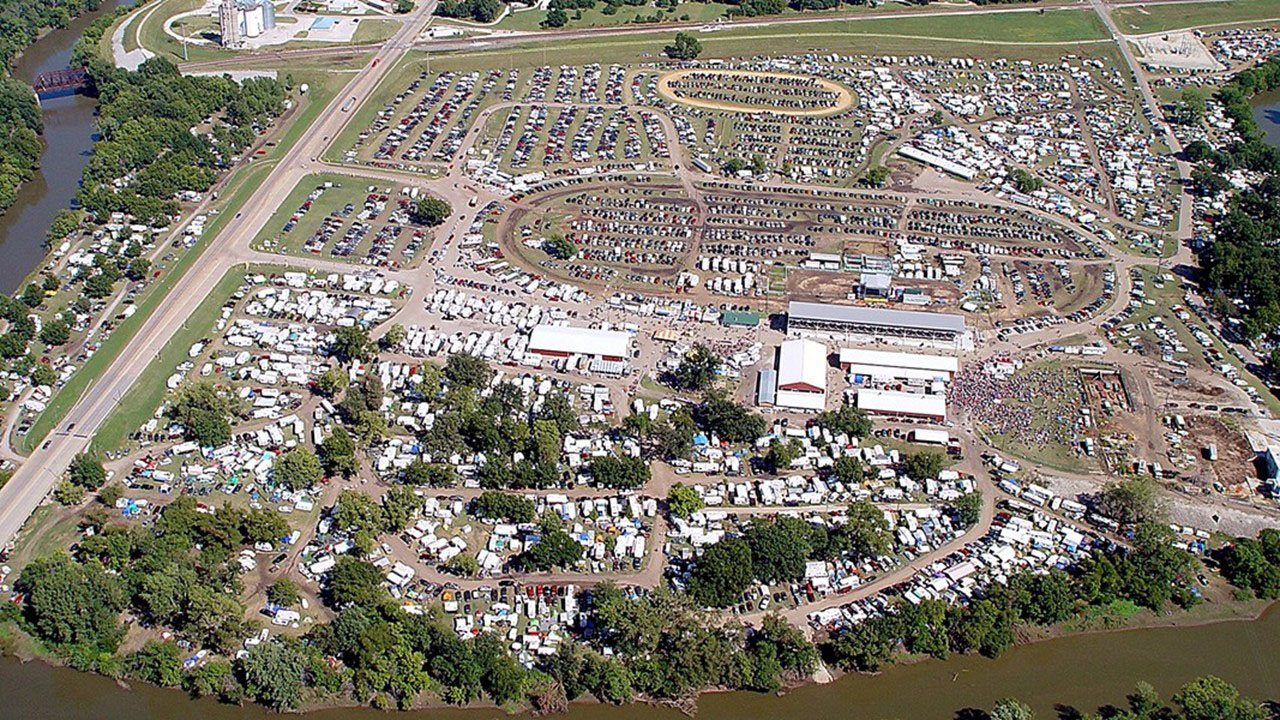 Walnut Valley Festival 2013 Aerial Picture of Fairgrounds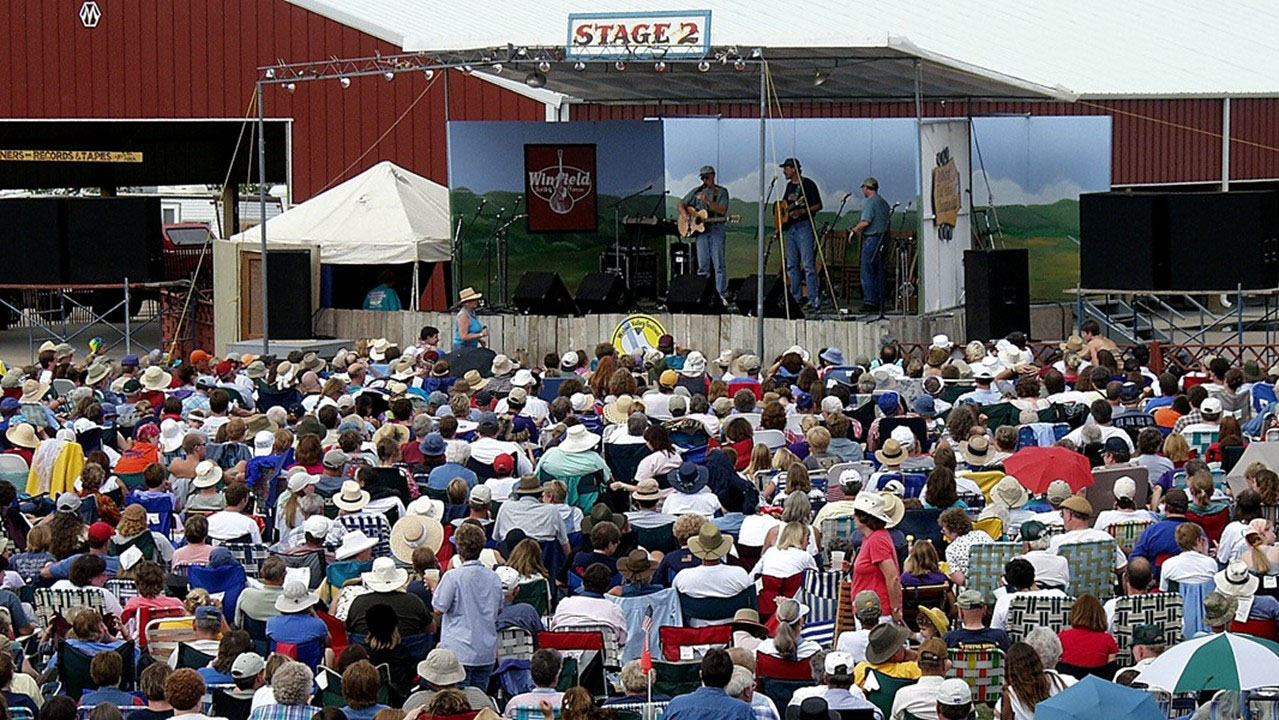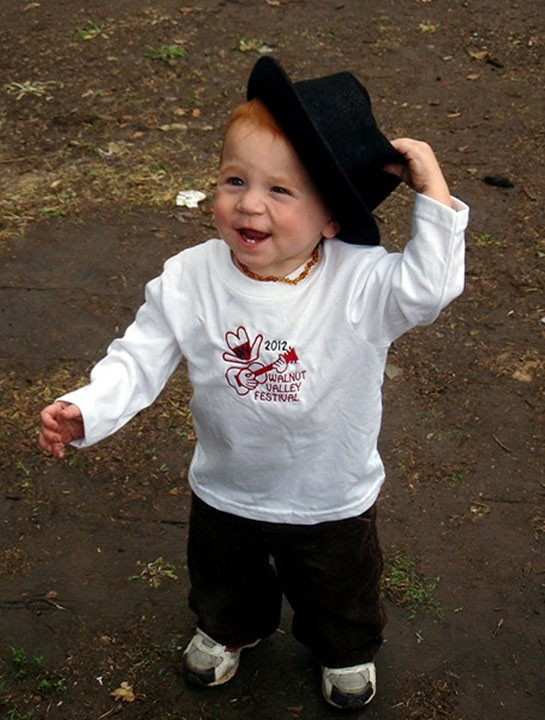 Sebastian Gregory age 15 months, son of Amada Selenke, is a 4th generation WVF camper.
He is seen here enjoying his 2nd Festival while camping with his family.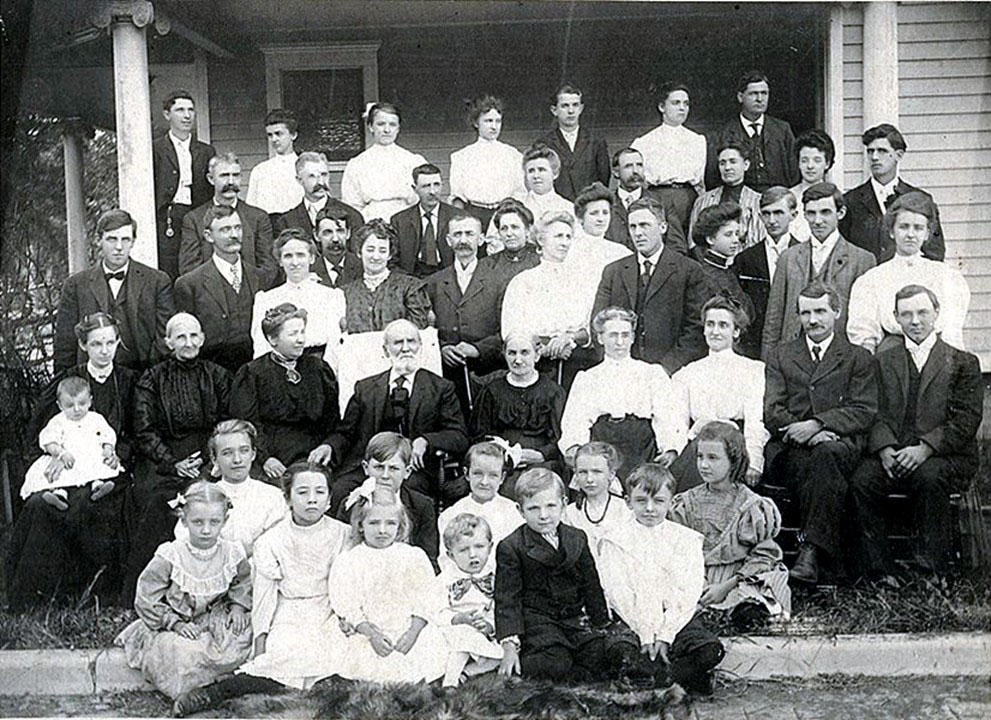 Unknown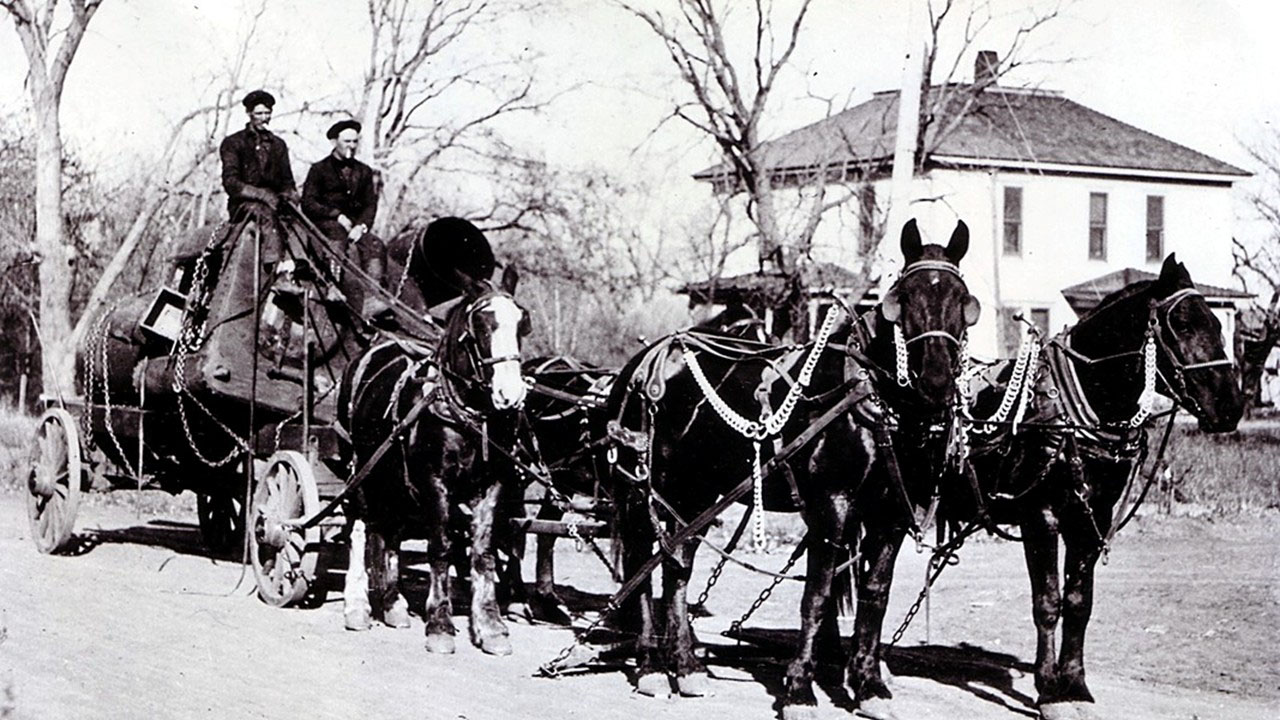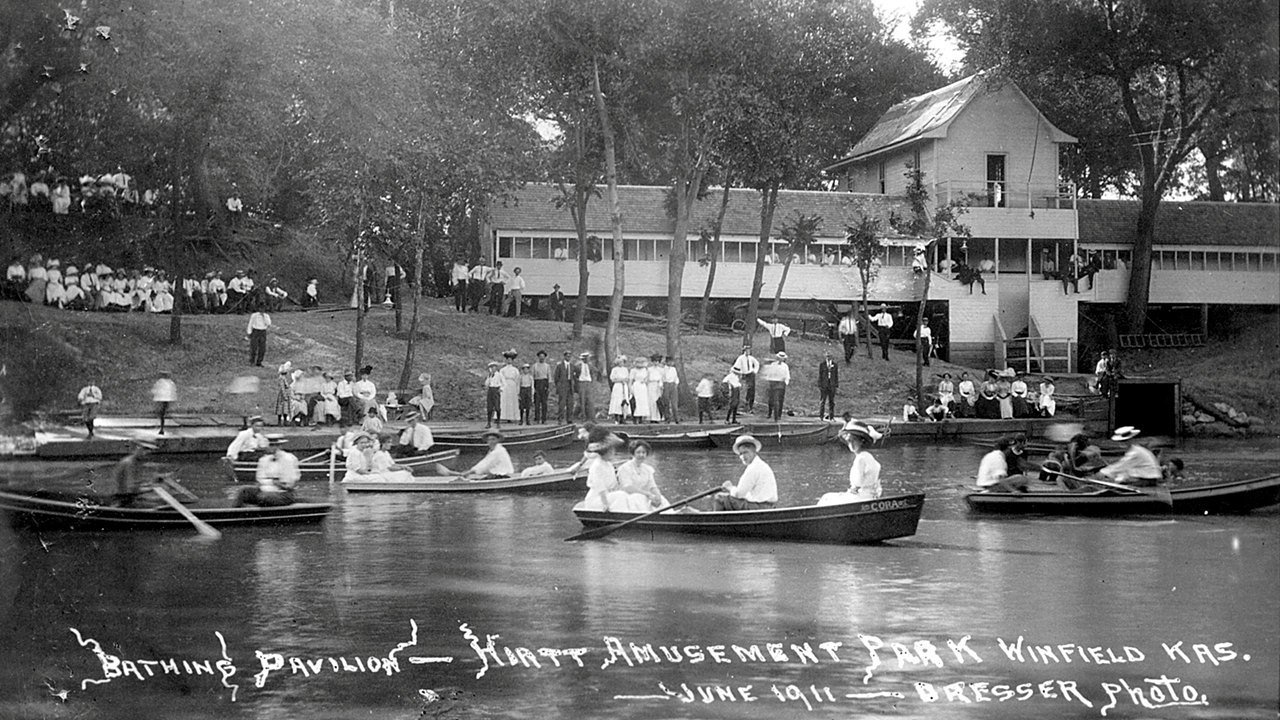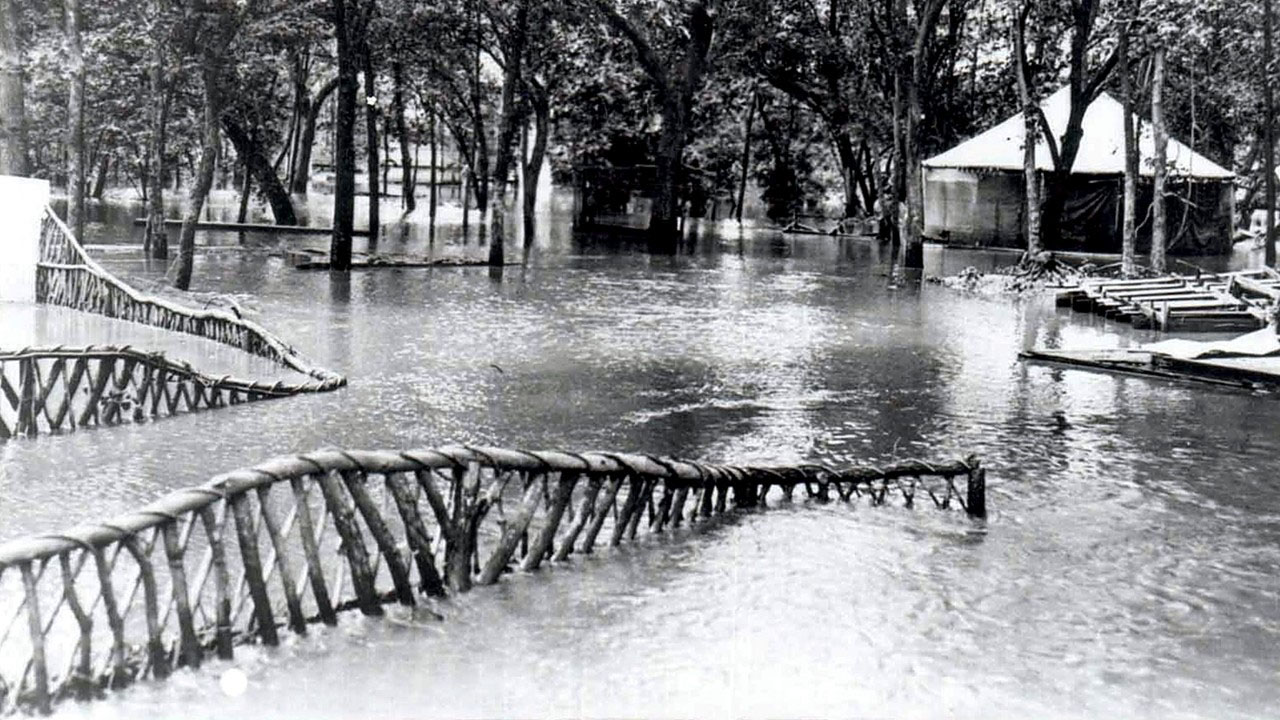 Hiatt Park Sept 9th 1911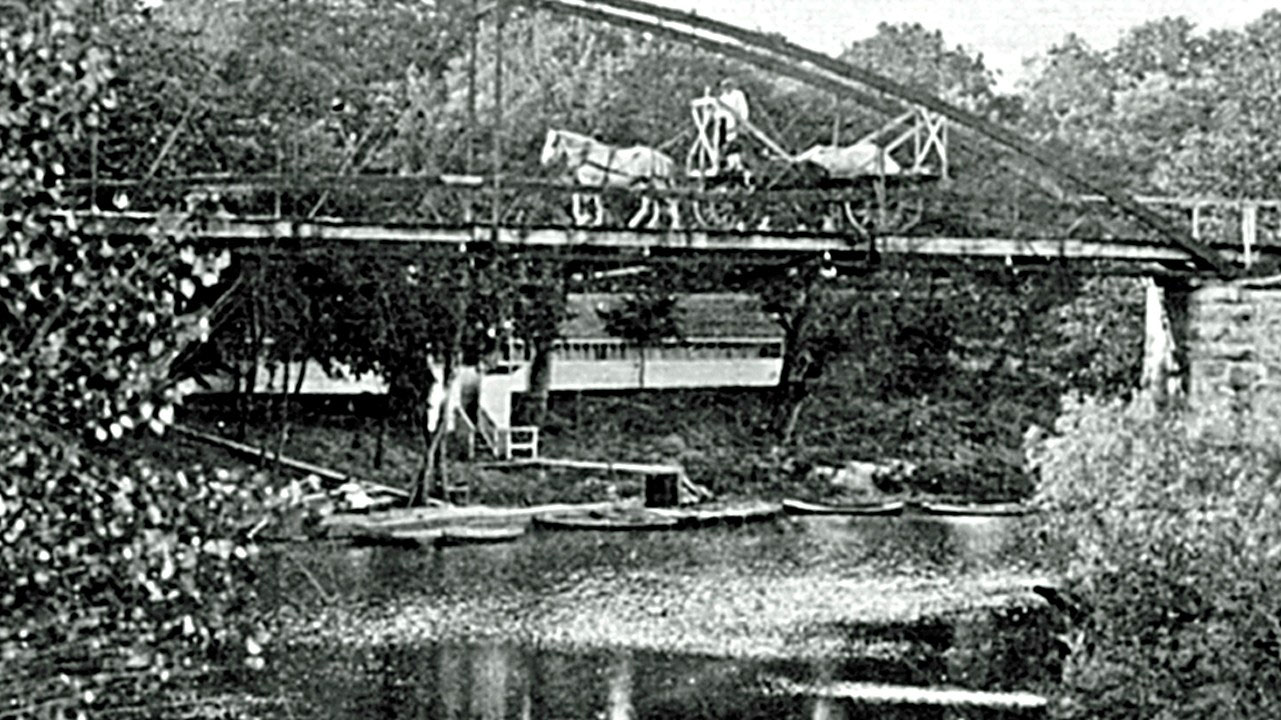 Hiatt Park in the background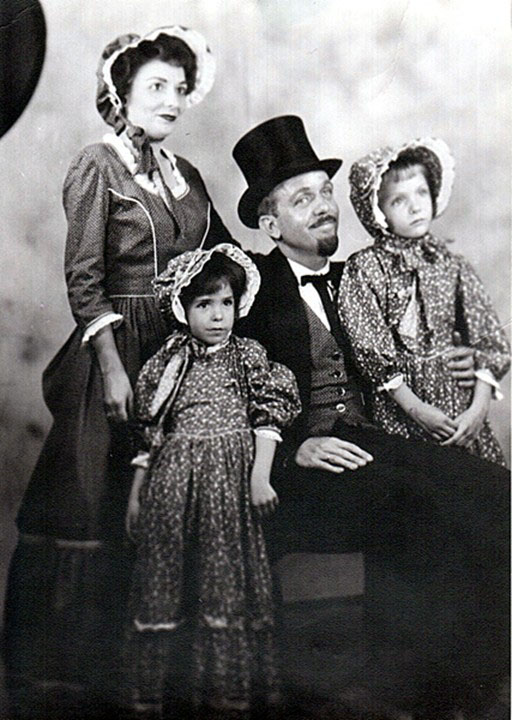 Dressed for the 1961 100th Kansas Centennial Celebration
From Left: Jeannine Foster, Cynthia Lynn Foster, Edward
Paul Foster, and Carol Ann Foster
By King Photography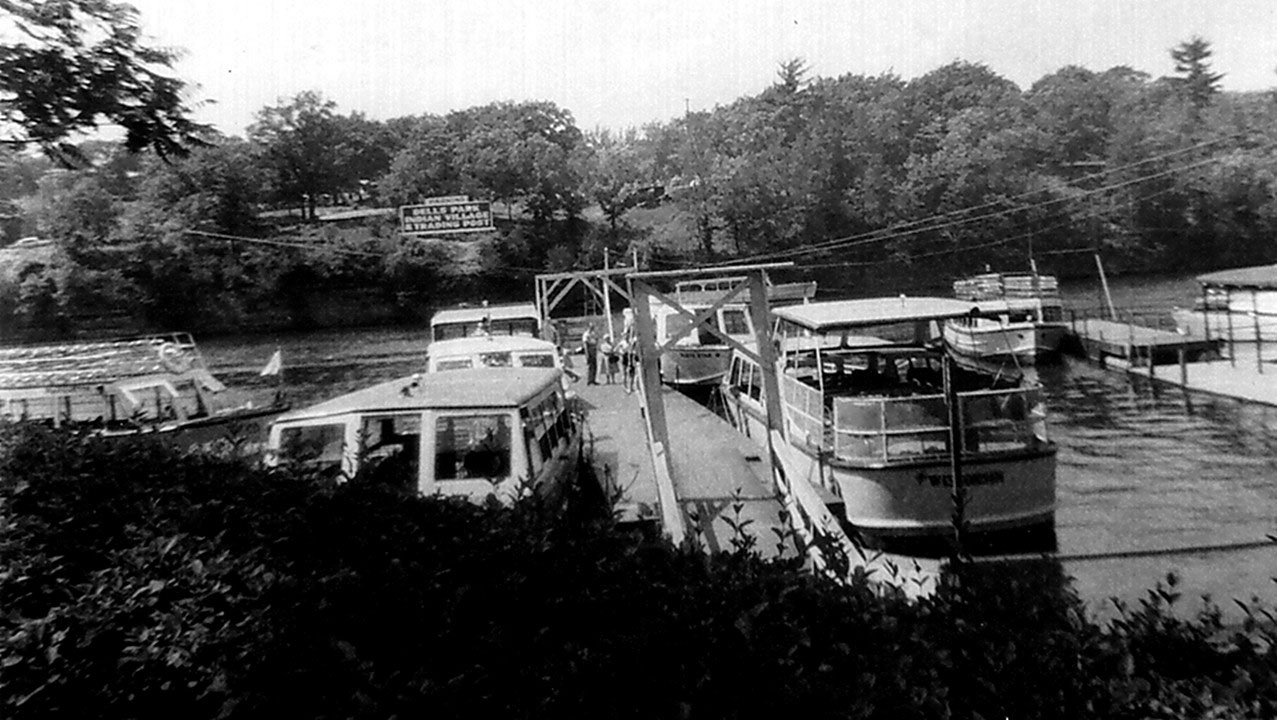 DELLS PARK
INDIAN VILLAGE
"& OR A" TRADING POST
??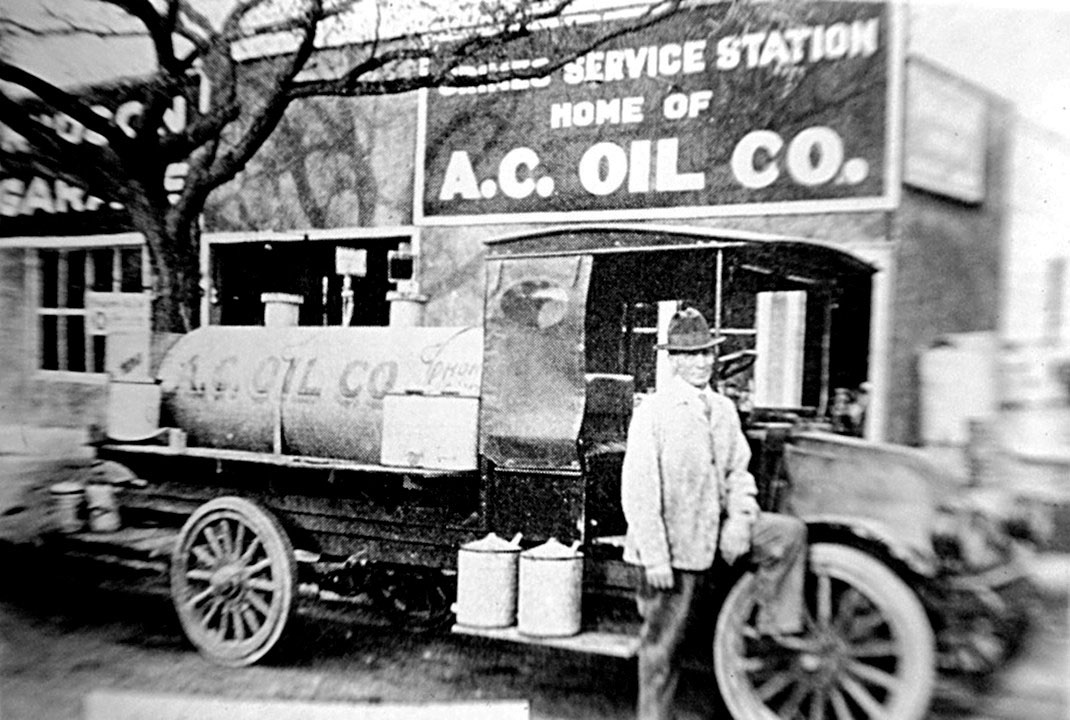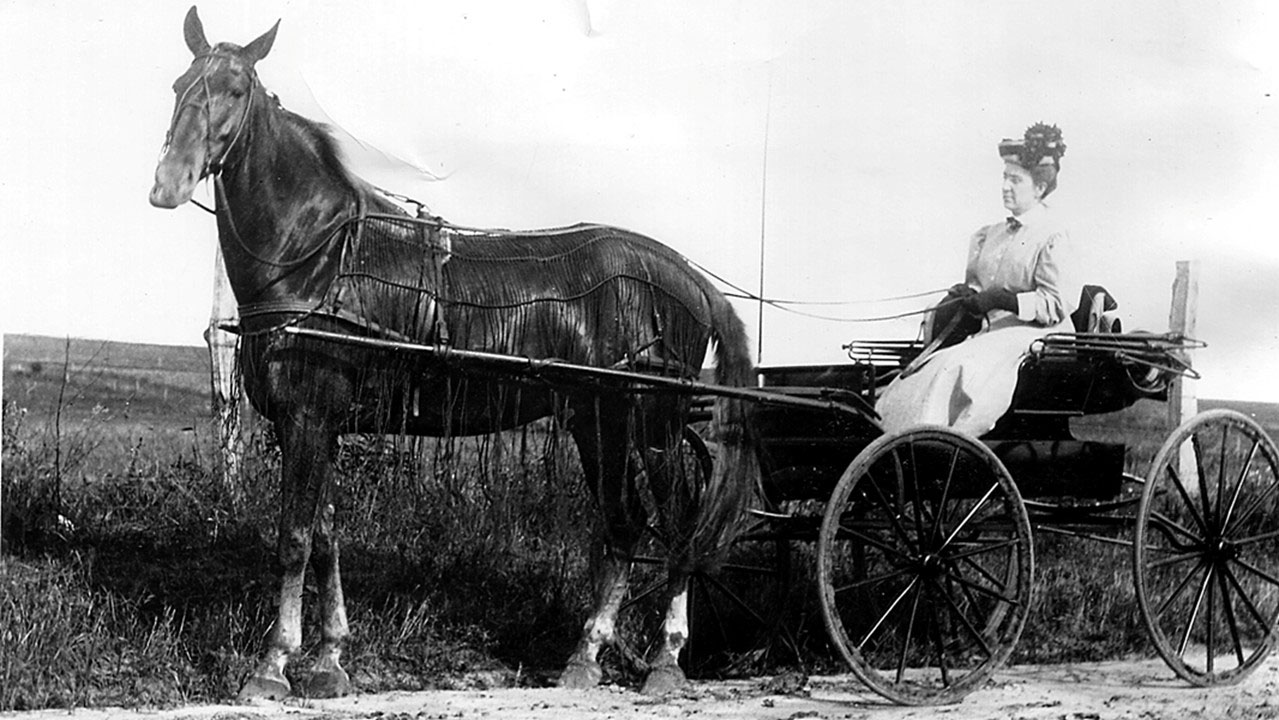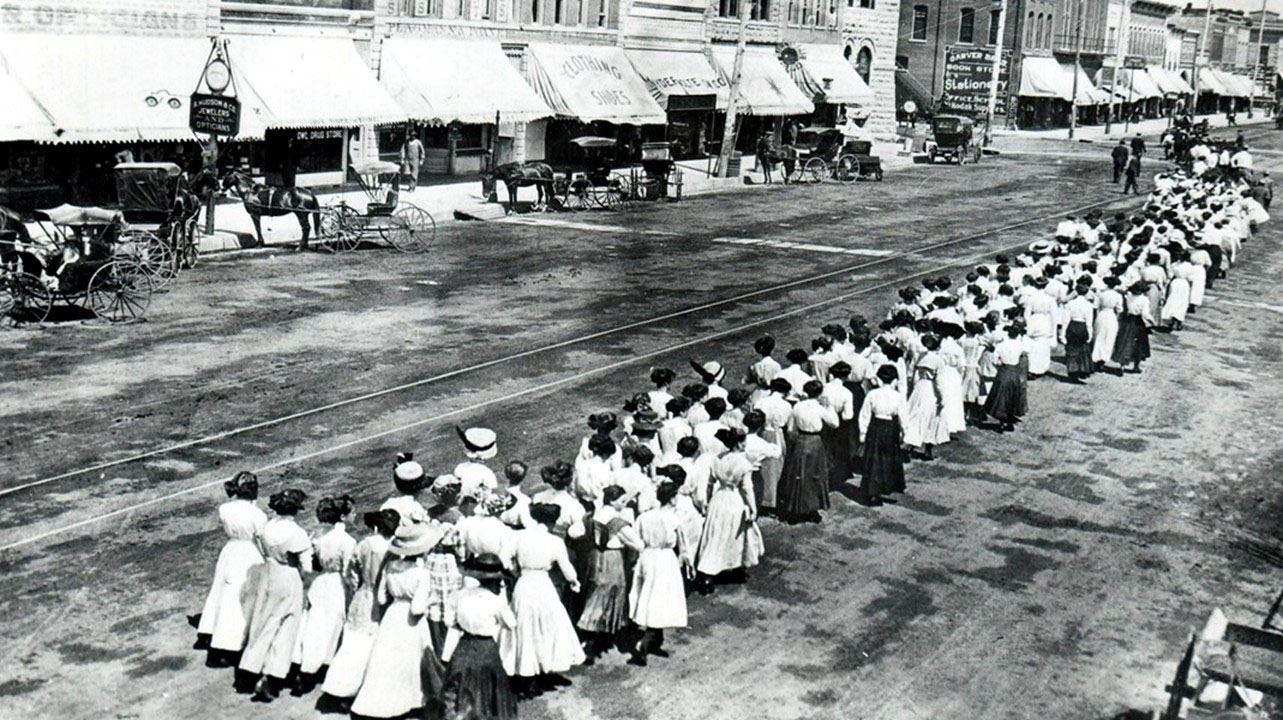 Main Street looking toward N.W. corner of 9th & Main 1905 March For Women's Rights.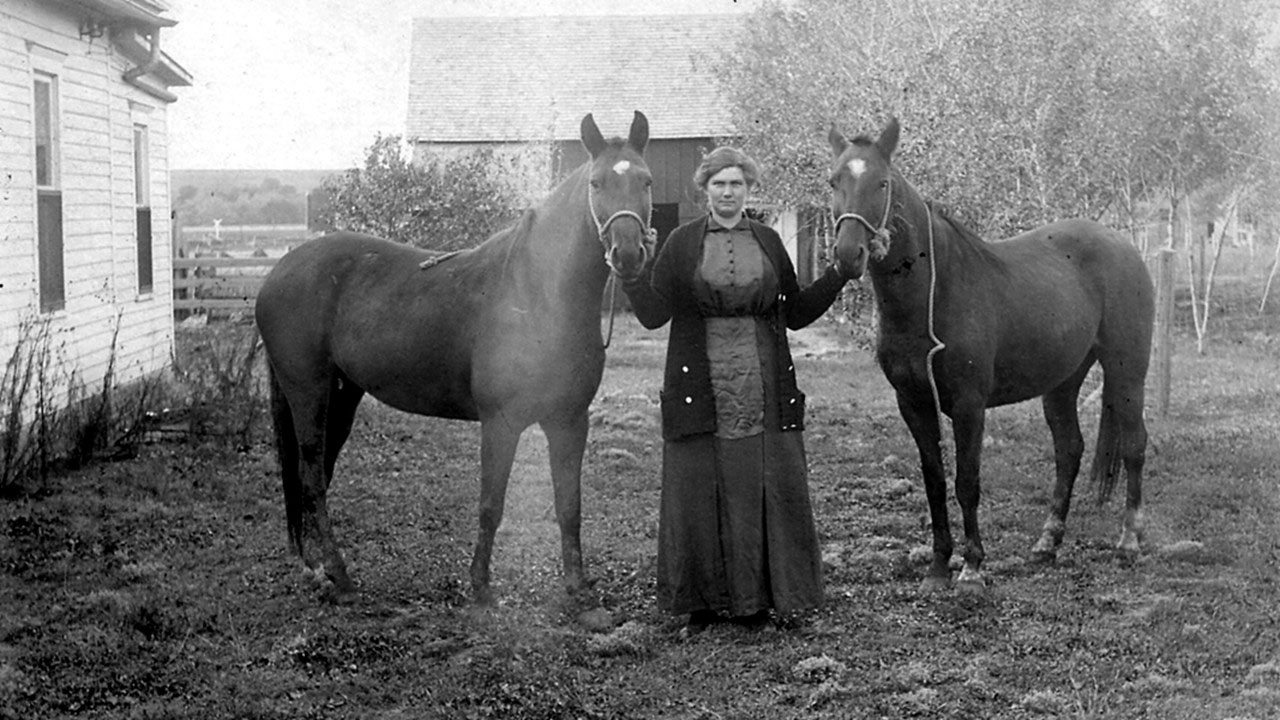 unknown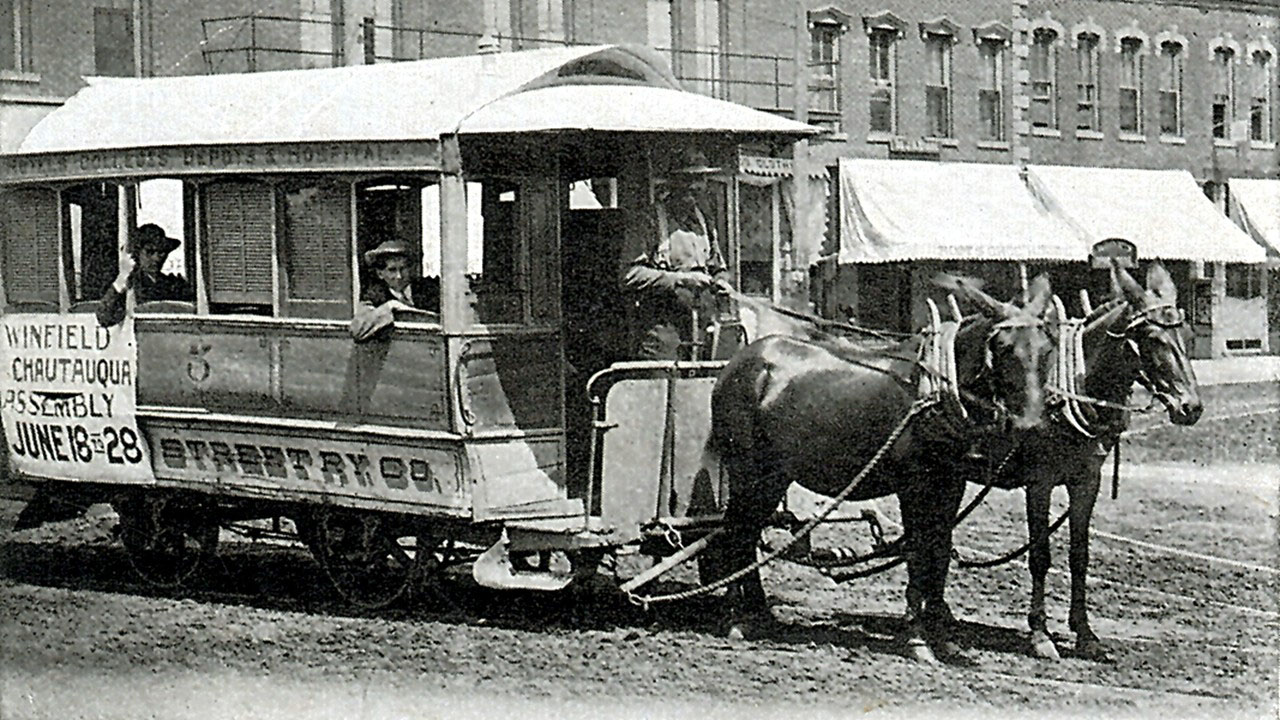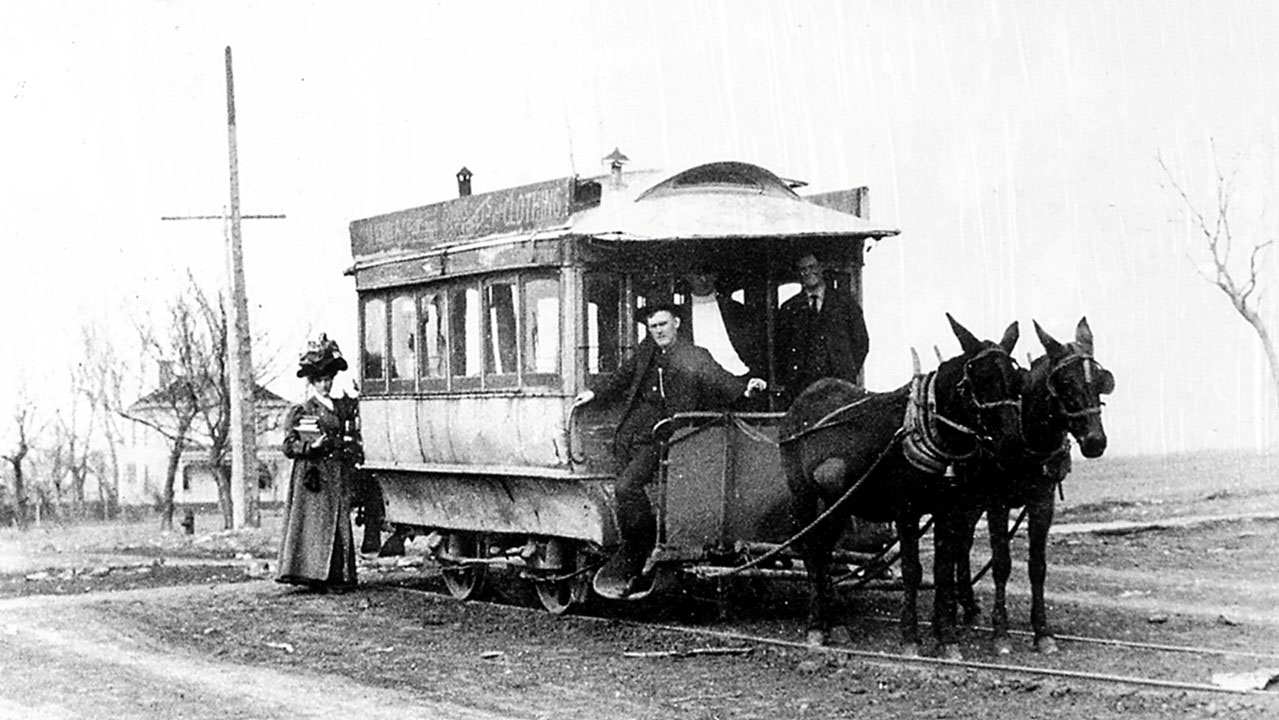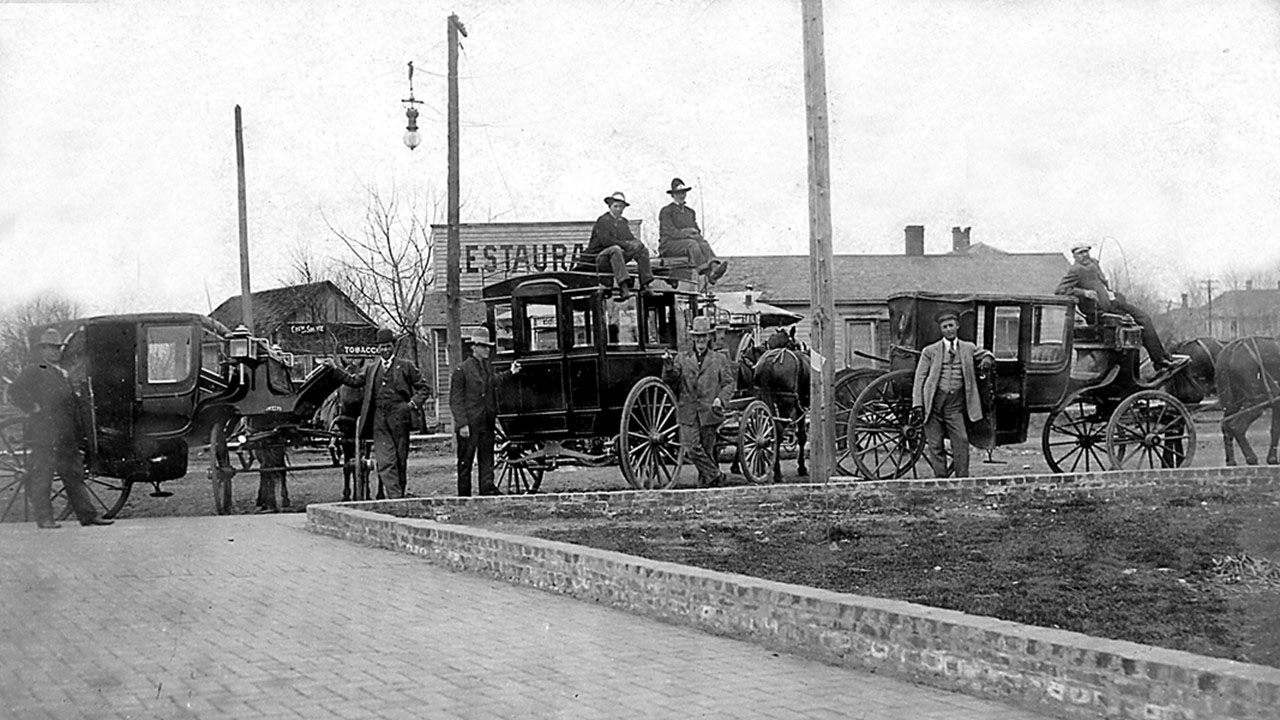 unknown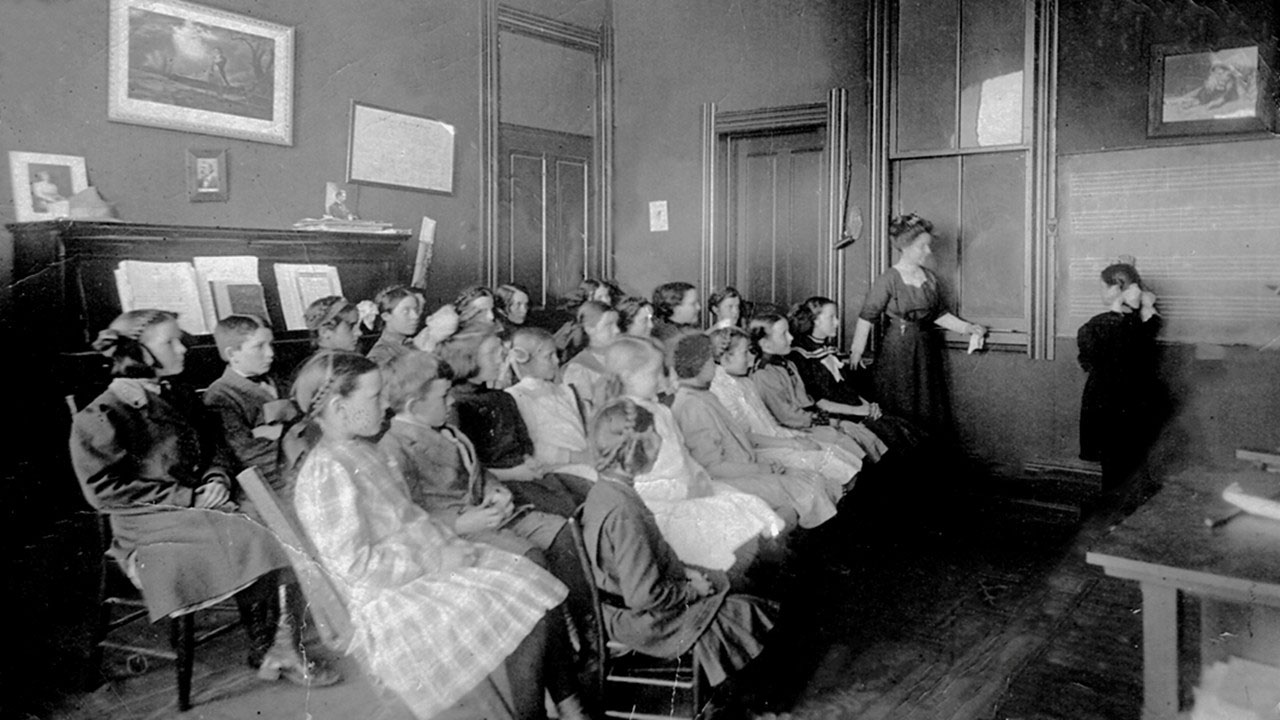 unknown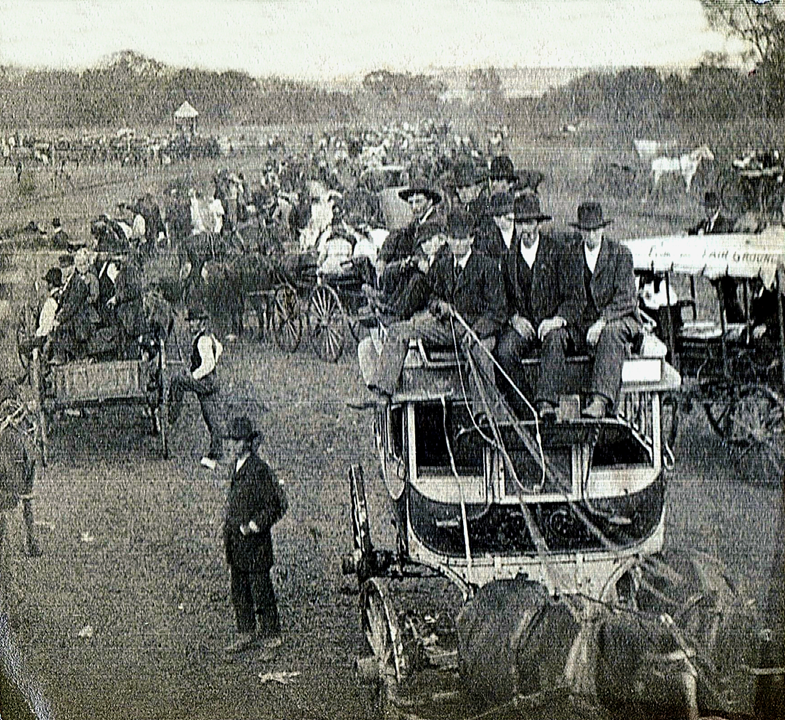 Winfield Fair grounds 1877 meeting trains that came into winfield.
Go Top
copyright 2019 © All rights reserved.