National Defense Welding School
The Welding School location in Arkansas City Ks. was initially the National Youth Administration created during the New Deal era, then for one year 1942-43 it was the National Defense Center and then all shut down by the government.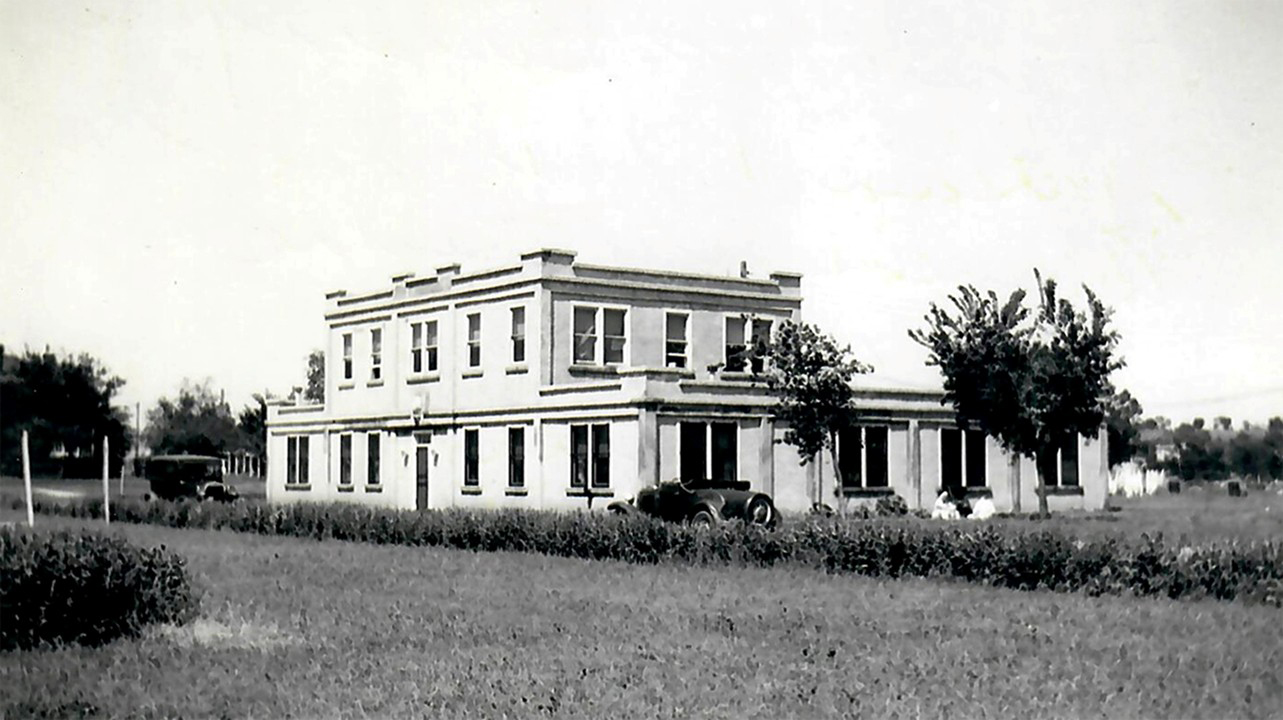 Main Office building for National Defense School. The dining room is on the North side of this building.
The second floor is the wood working shop. The welding room is where the last three windows are on the right.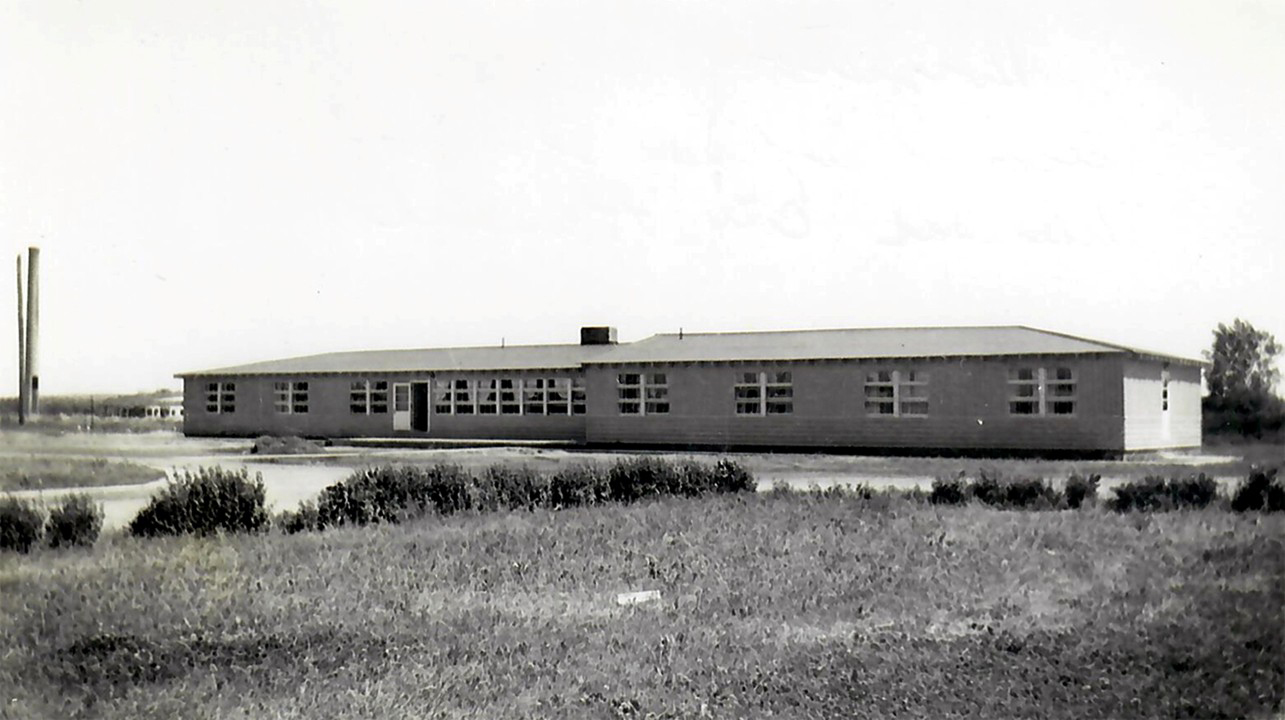 Dormitory, North side, Main Entrance, you can see the smoke stack from the old Shell plant on left side.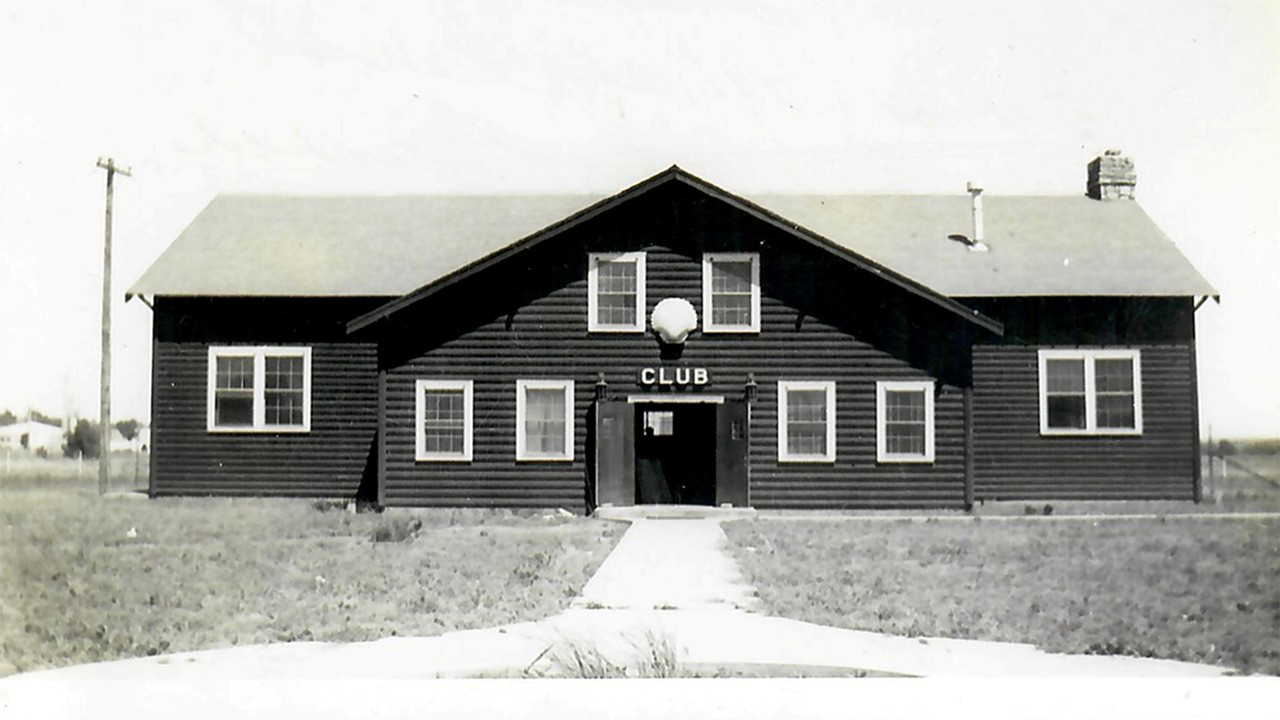 Club House West side is front side. The Kanotex Refinery is in the backgrounf on the left side of this picture.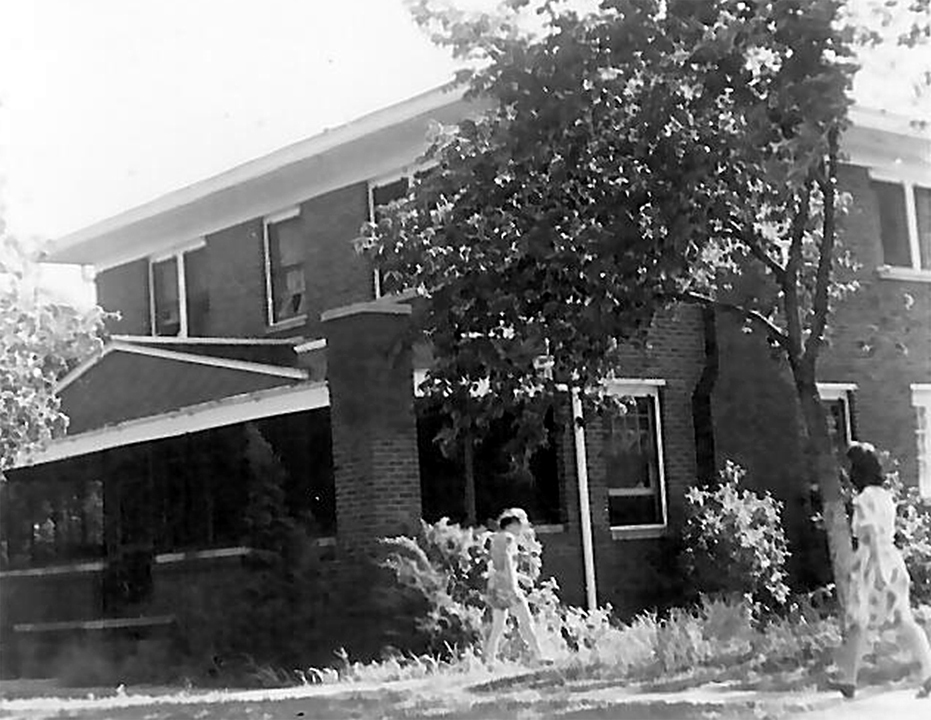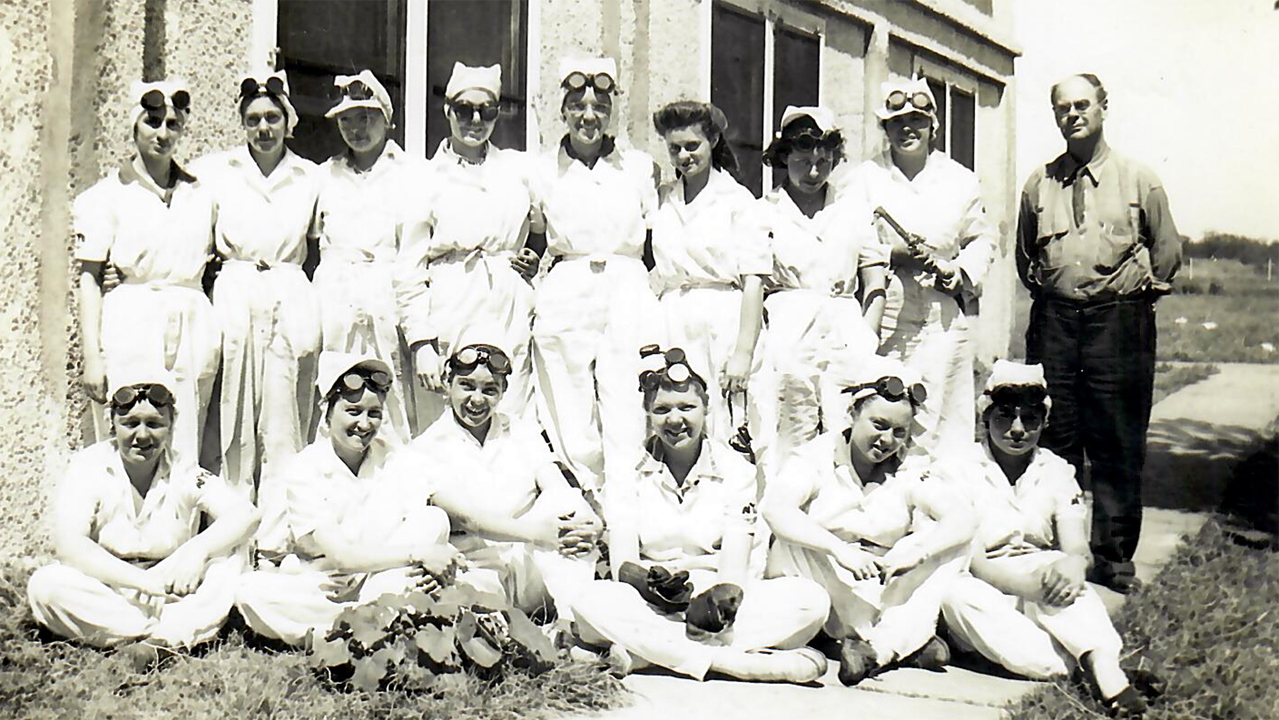 Afternoon Welding Class.
Natinal Defense School.
Arkansas City Kansas.
Back Row: Ula Row, Irene Kester, Erma Agnes Loney, Connie Wells, Opal Doram, Betty Underwood, Ruby Warfield.
Front Row: Christine Beakley, Lessie Bedwell, Gabby Huffrnan, Virginia Tayler, Dorothy Stone, Irene Ortez.
Mr. Ault Instructor.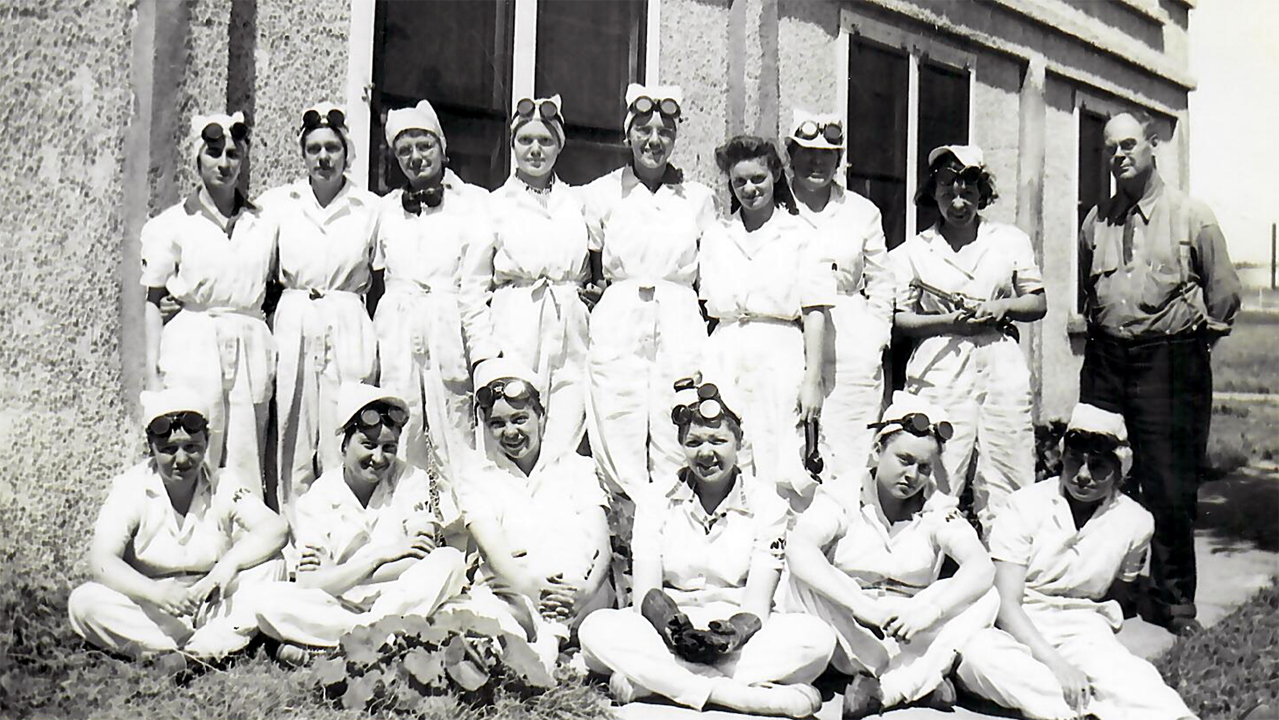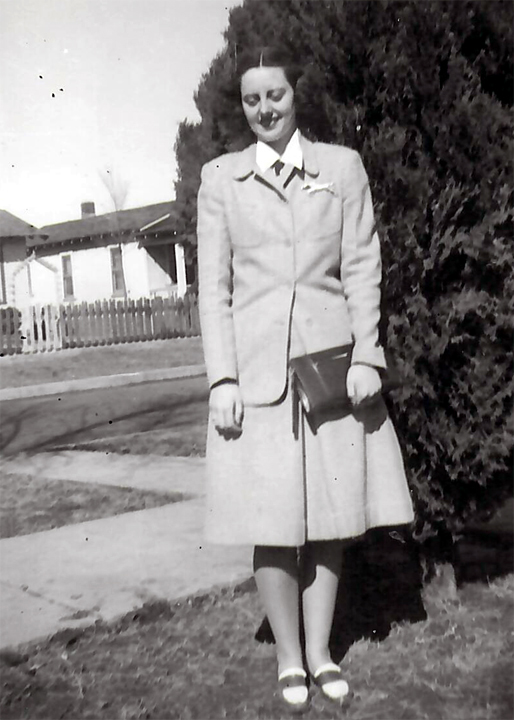 Miss Pattie Hays Nutrition Supervisor.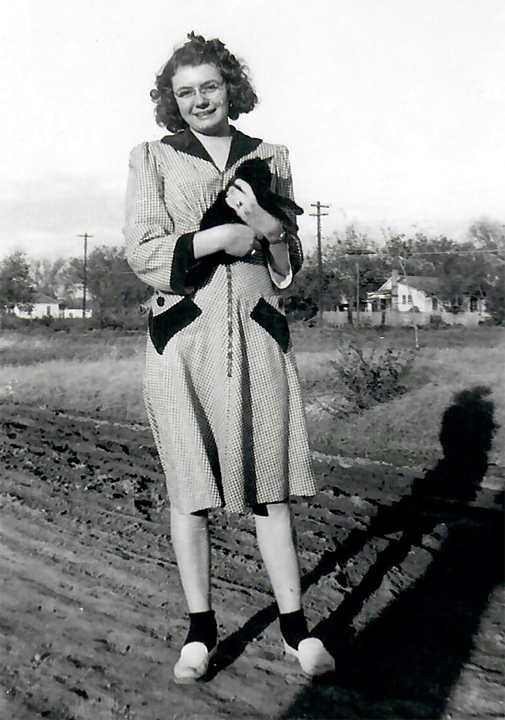 Erma Agnes Loney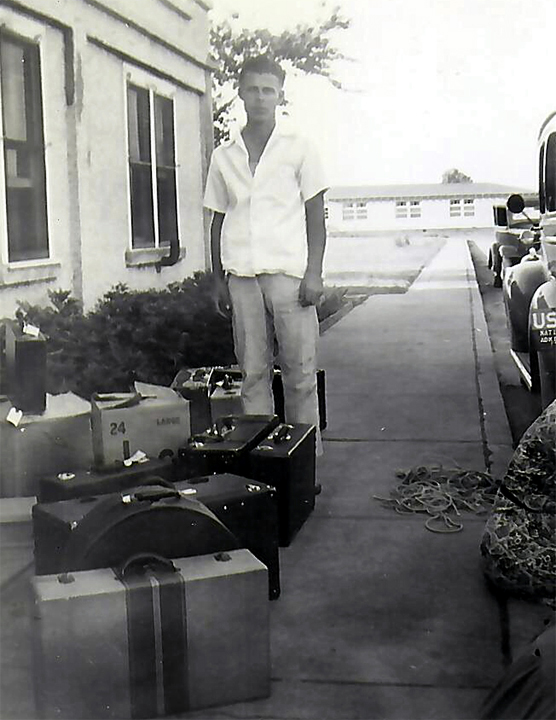 1942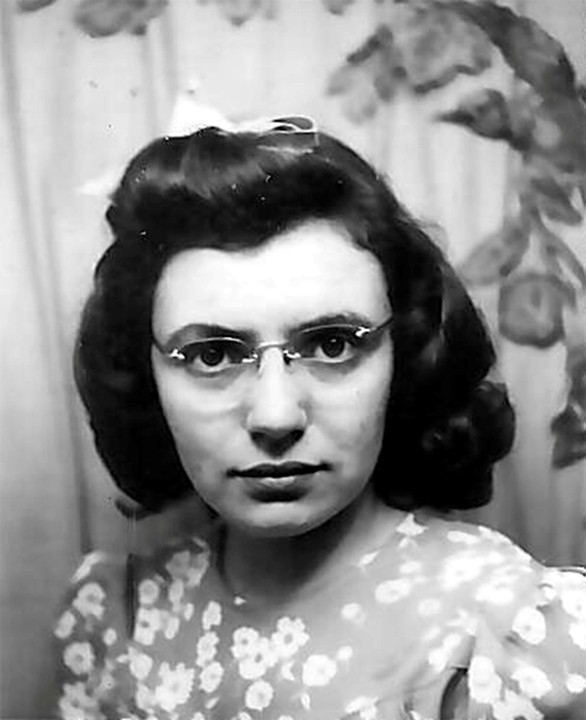 Erma Agnes Loney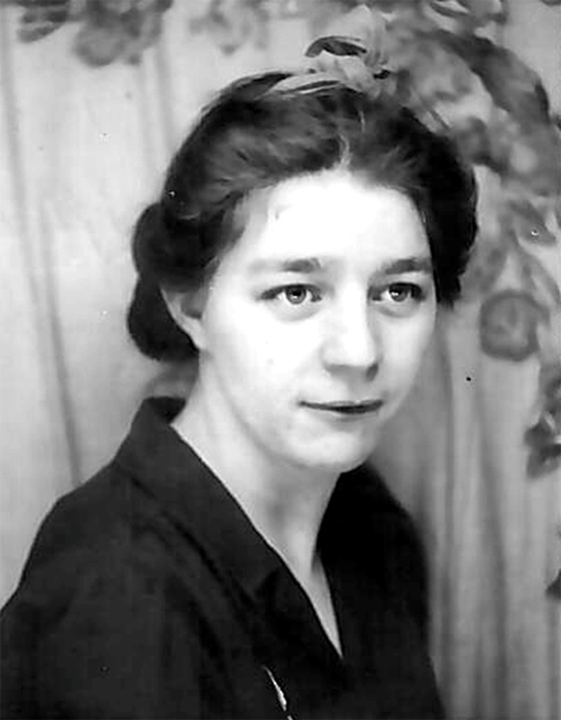 1942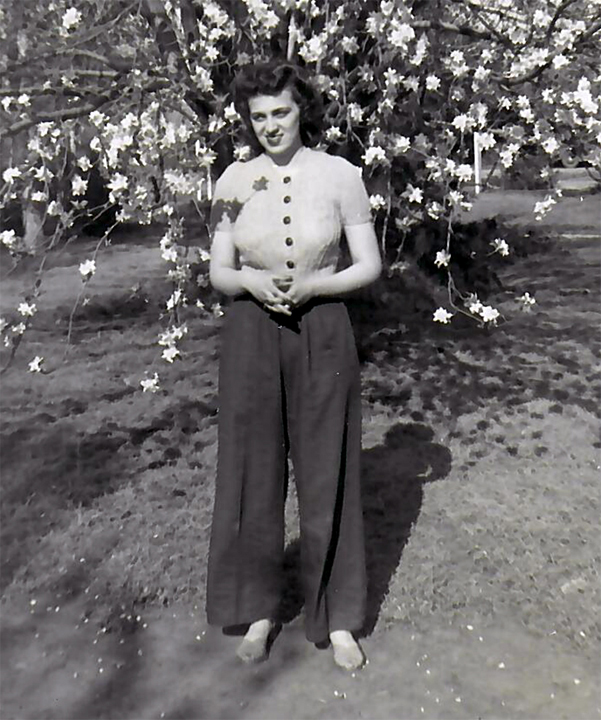 Mary Gene Fanson
Ruth Walters, Mary Gene Fanson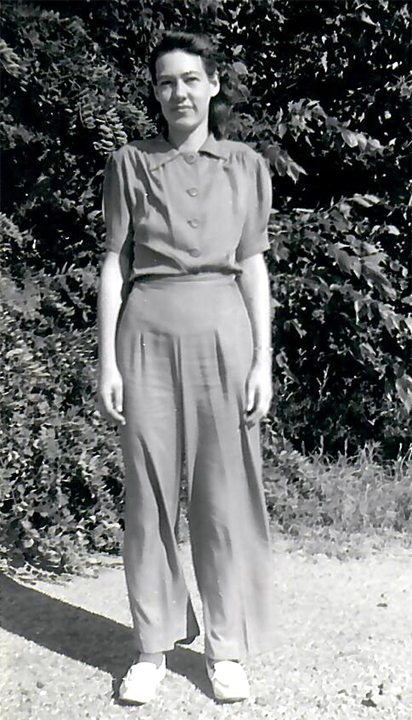 Alice Irene Roe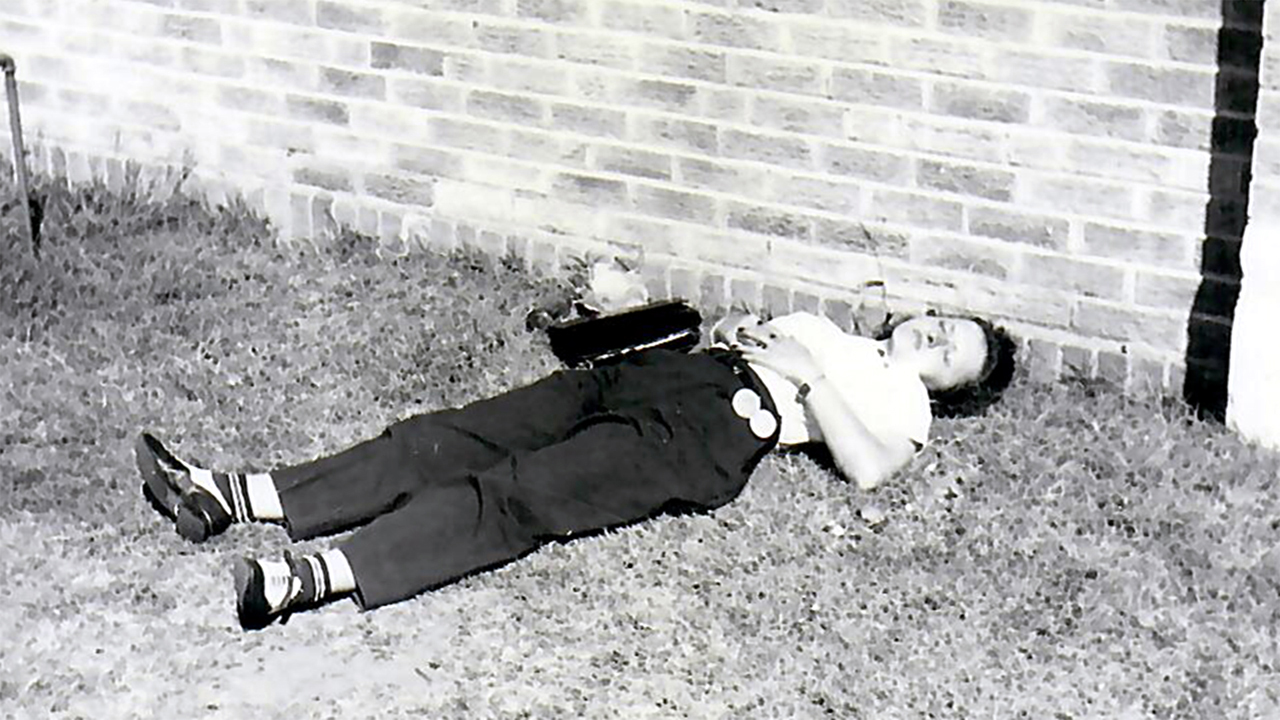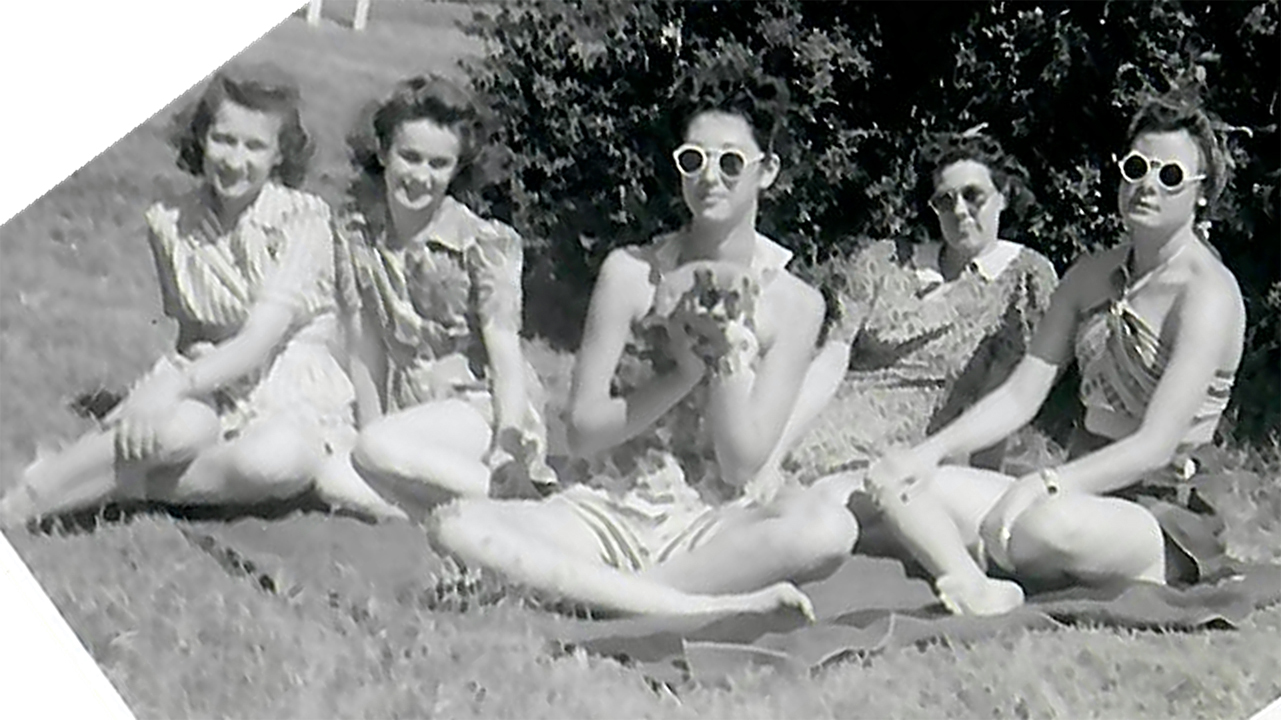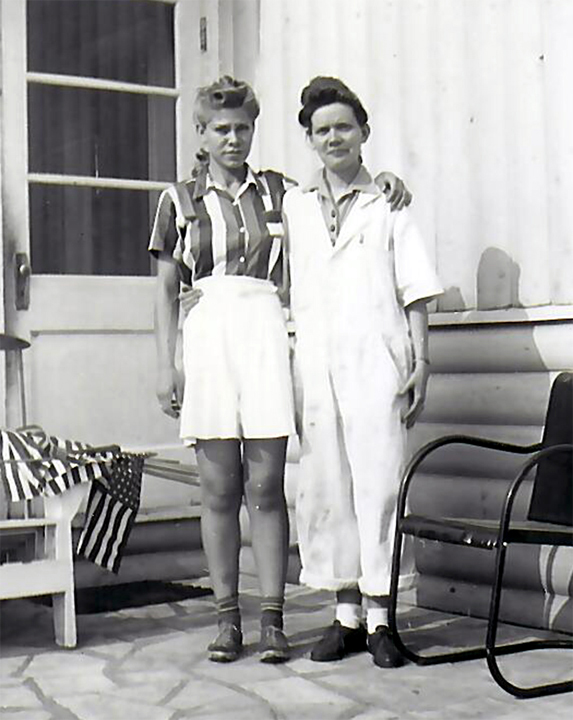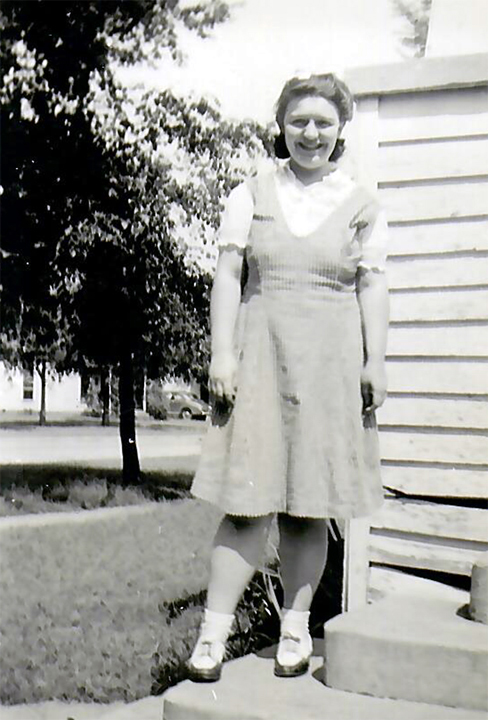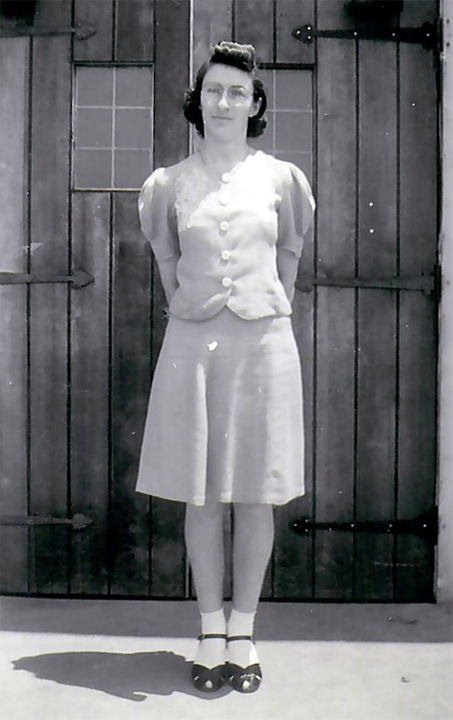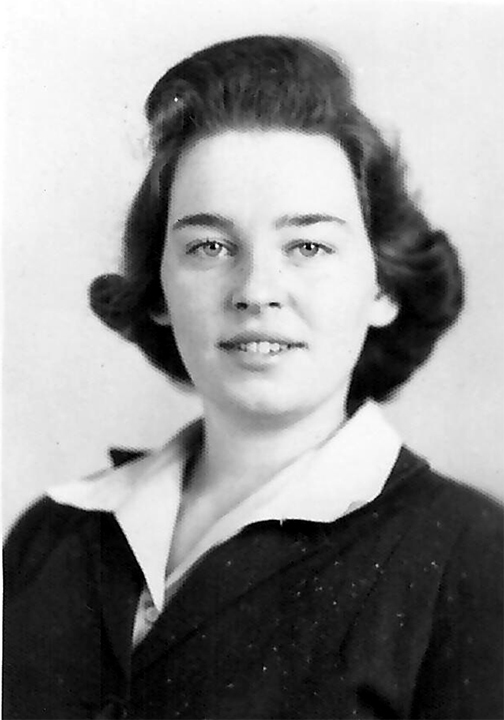 National Youth Administration Iola Center 1940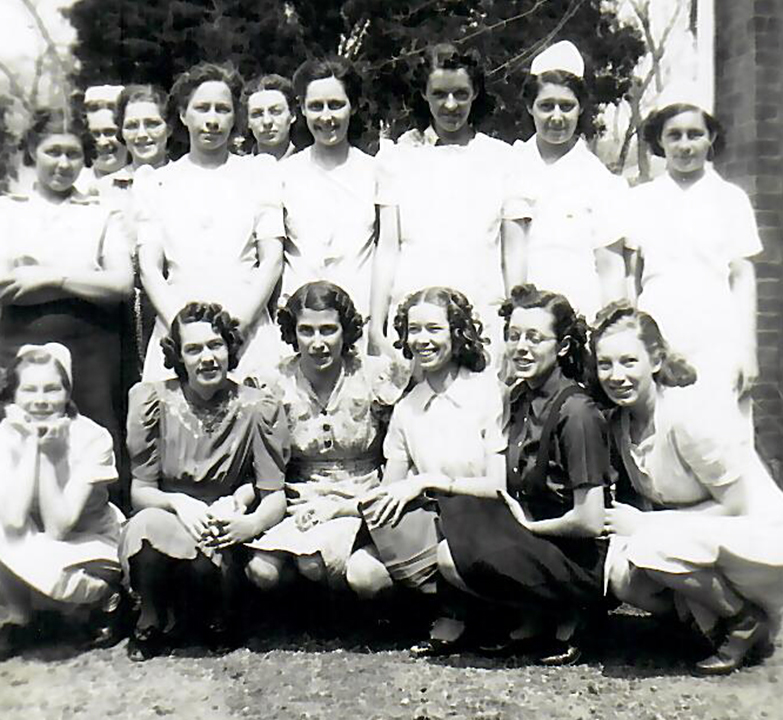 Mrs Bessie M. Flick, Miss Bernice Heckemskamper, Iola Center 1940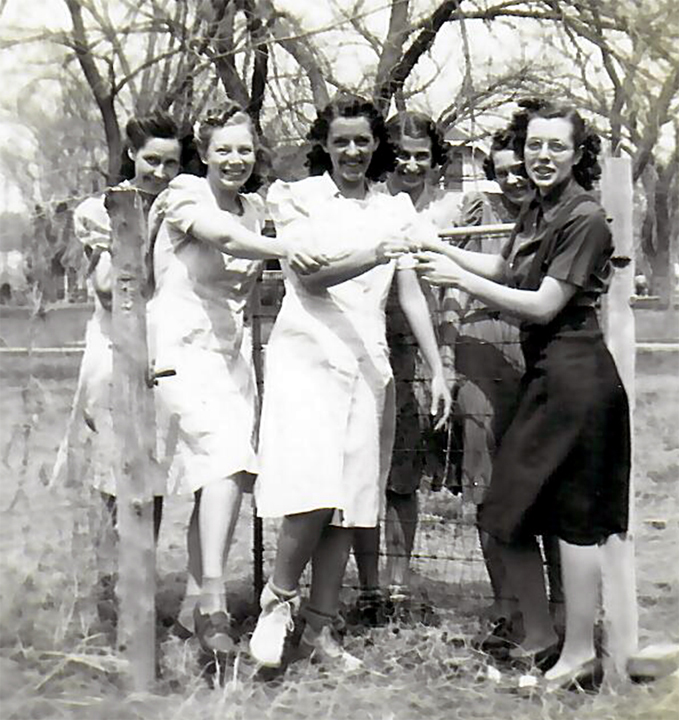 Iola Center 1940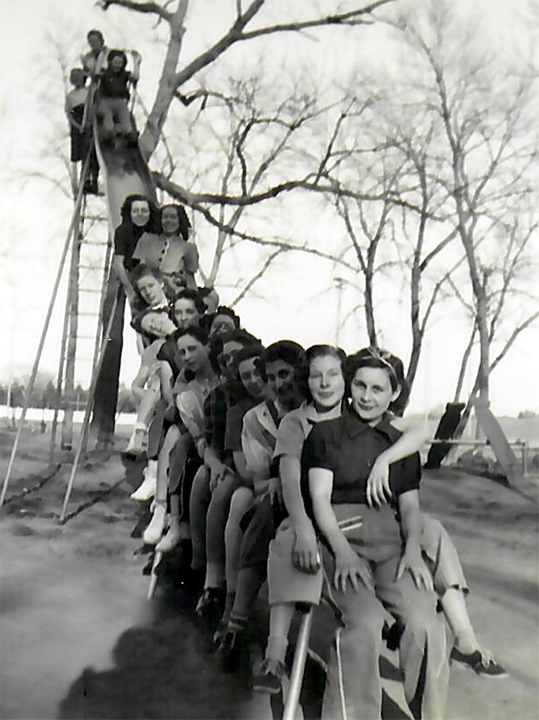 Iola Center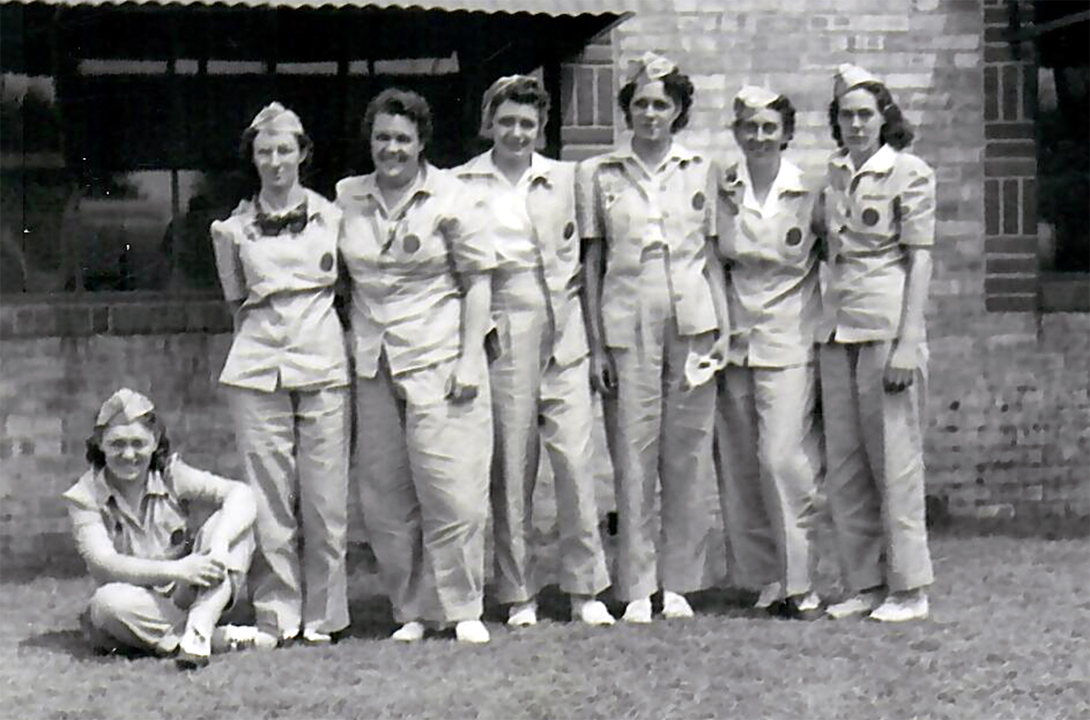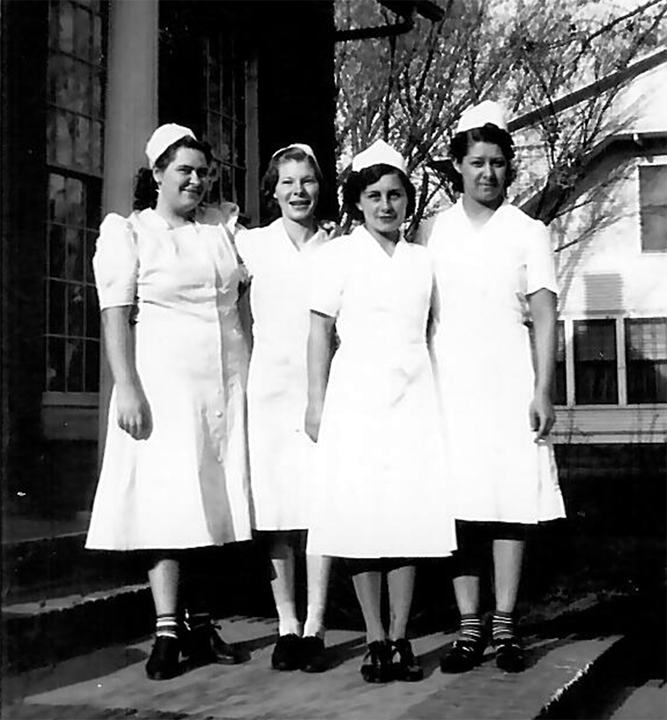 Mayorie Randell, Ethel Branning, Blanck Hart, Effie Weippert, 1940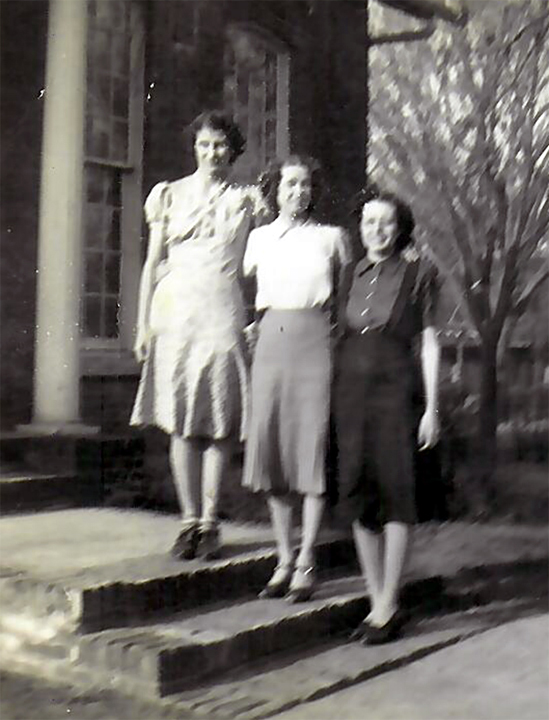 Ila Mae Wiggans, Myra Emmions, N1orma Lee Meredith, 1940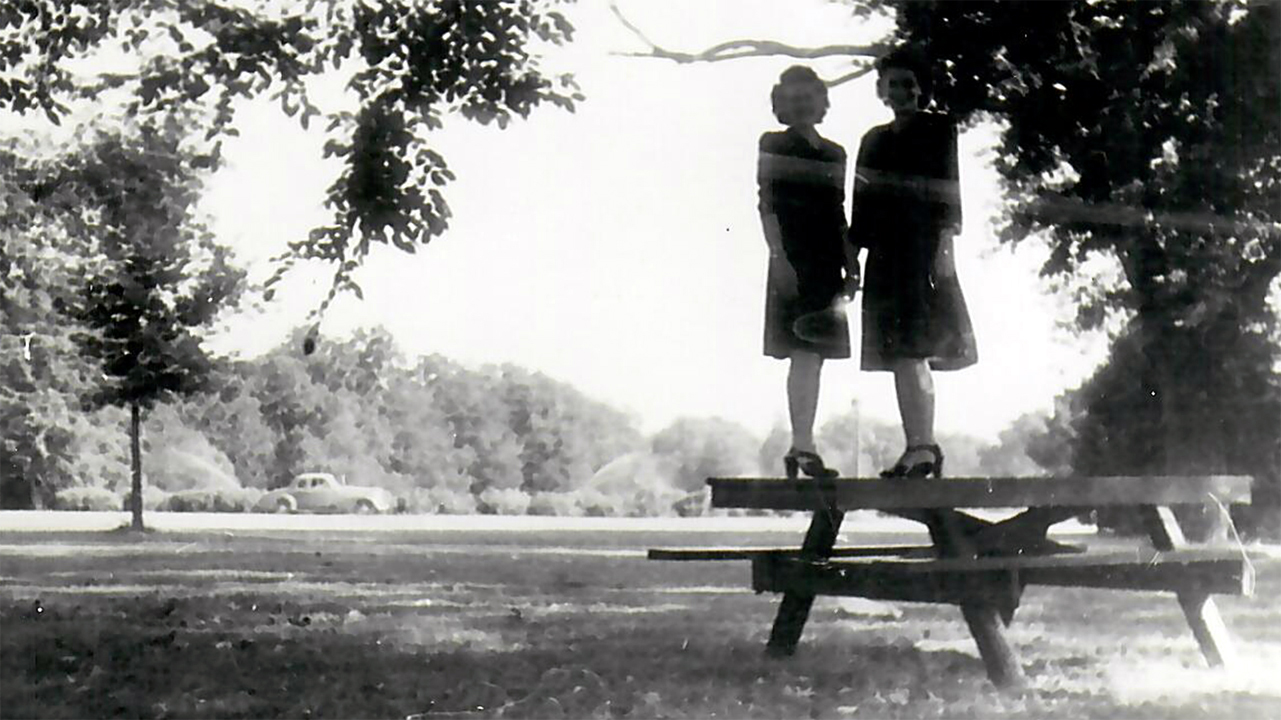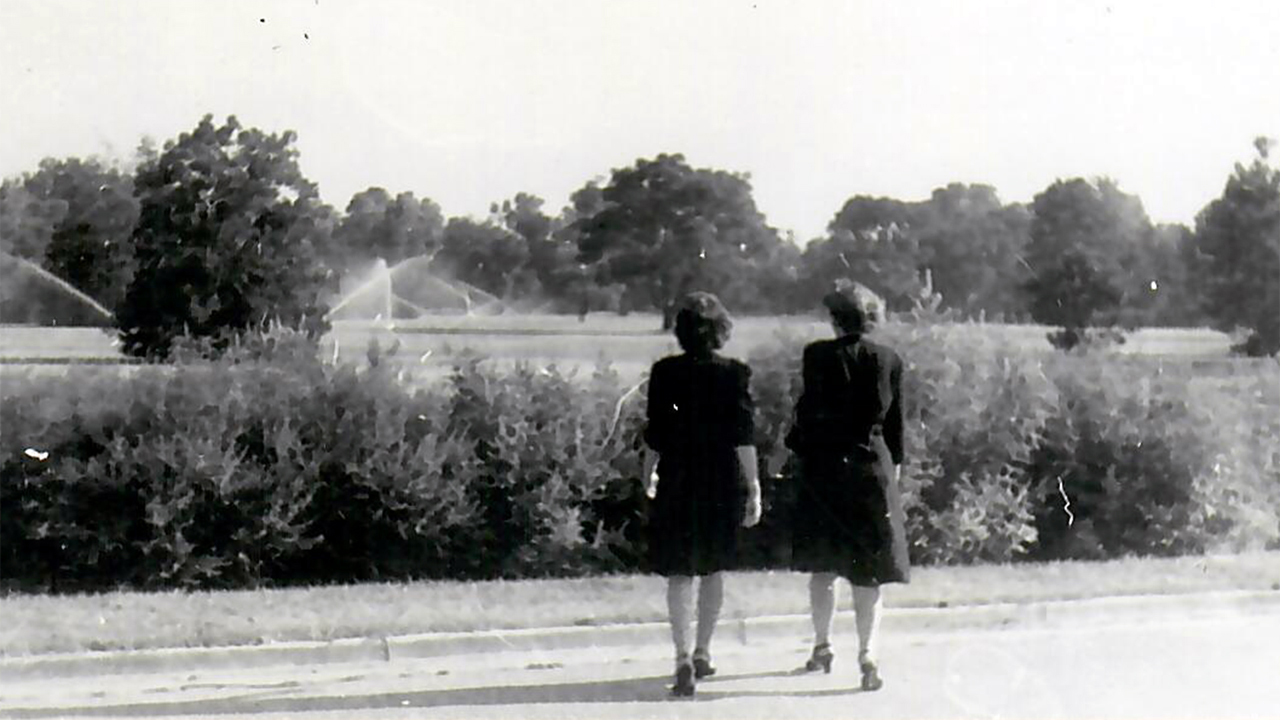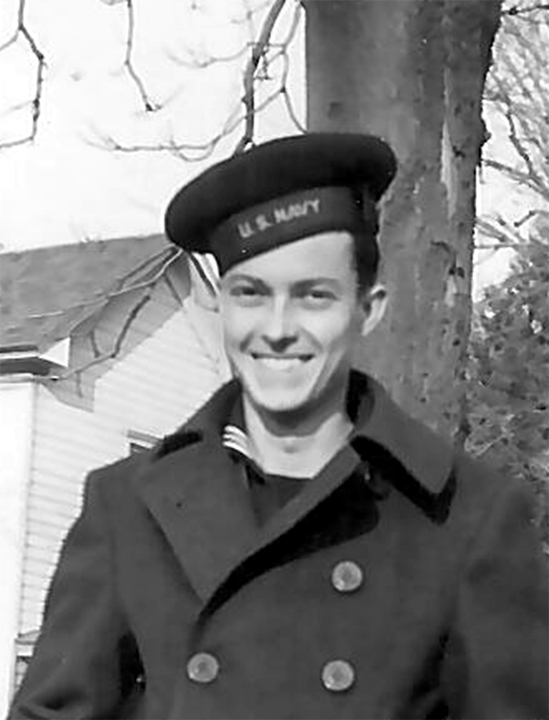 unknown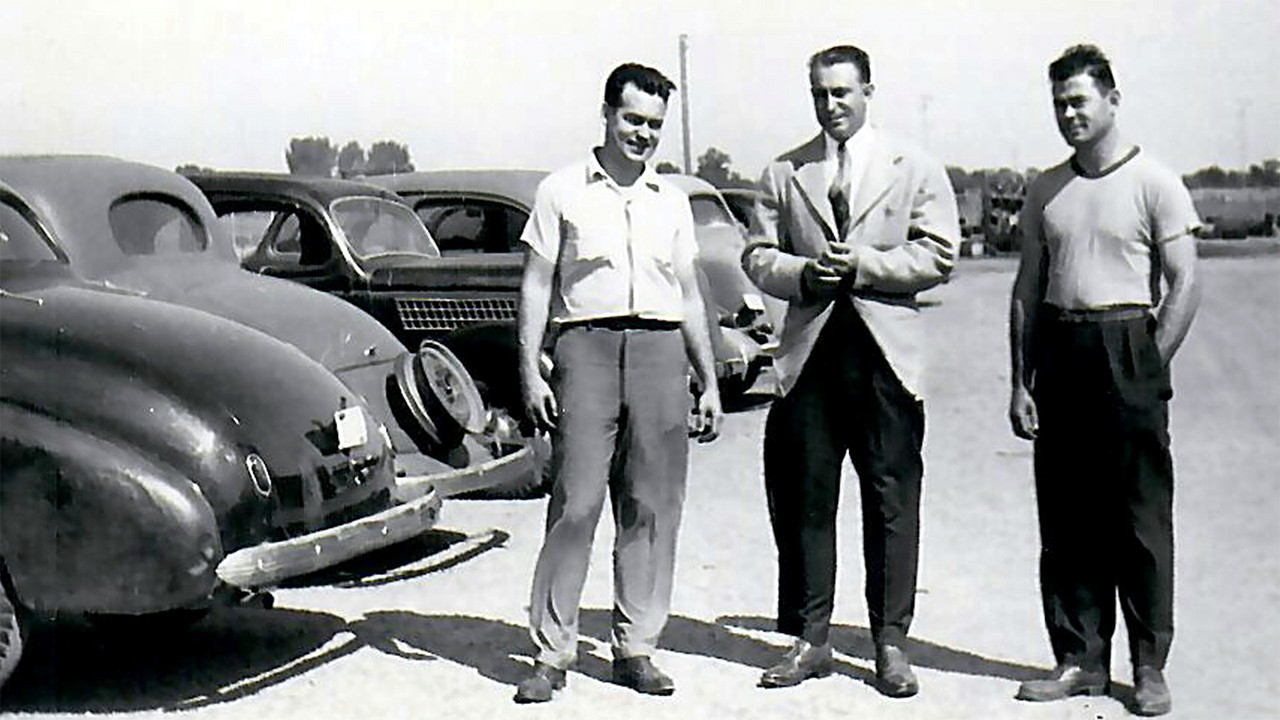 unknown
Last Updated 02/24/2022 07:05:00 PM
copyright 2019 All rights reserved.