Circus
More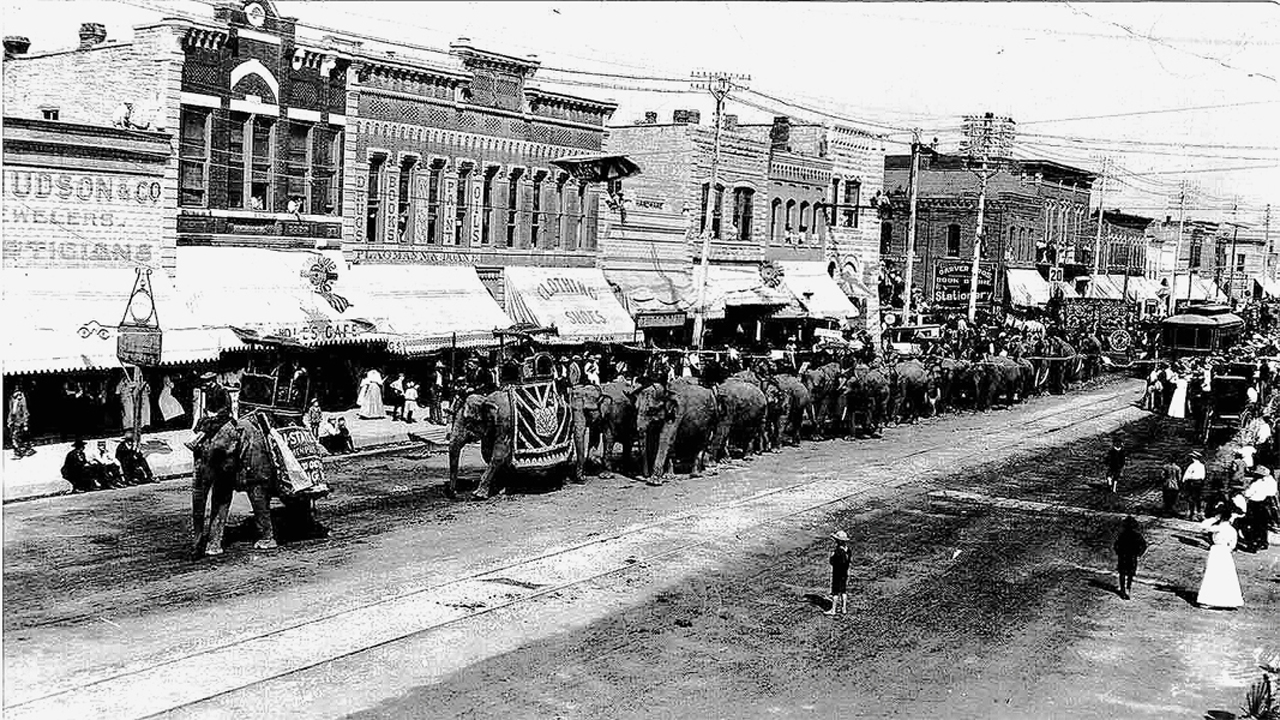 Looking North from Main - West Side 1909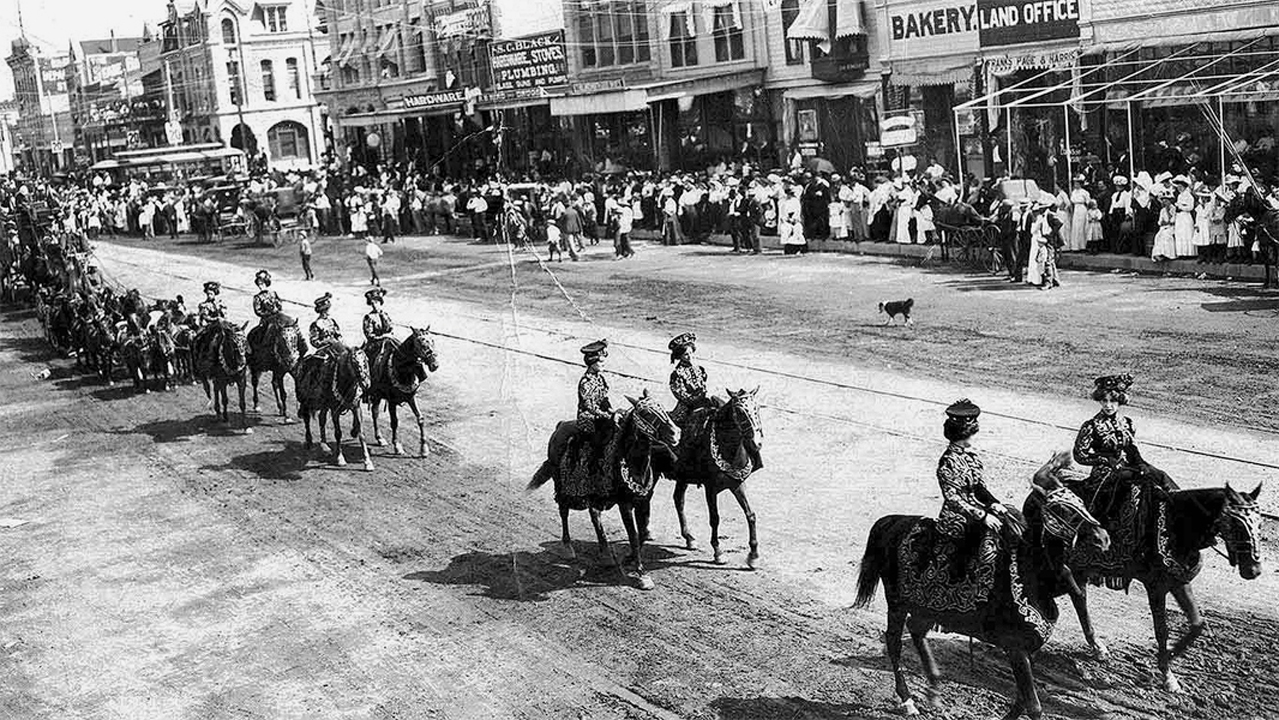 Barnum & Baily Parade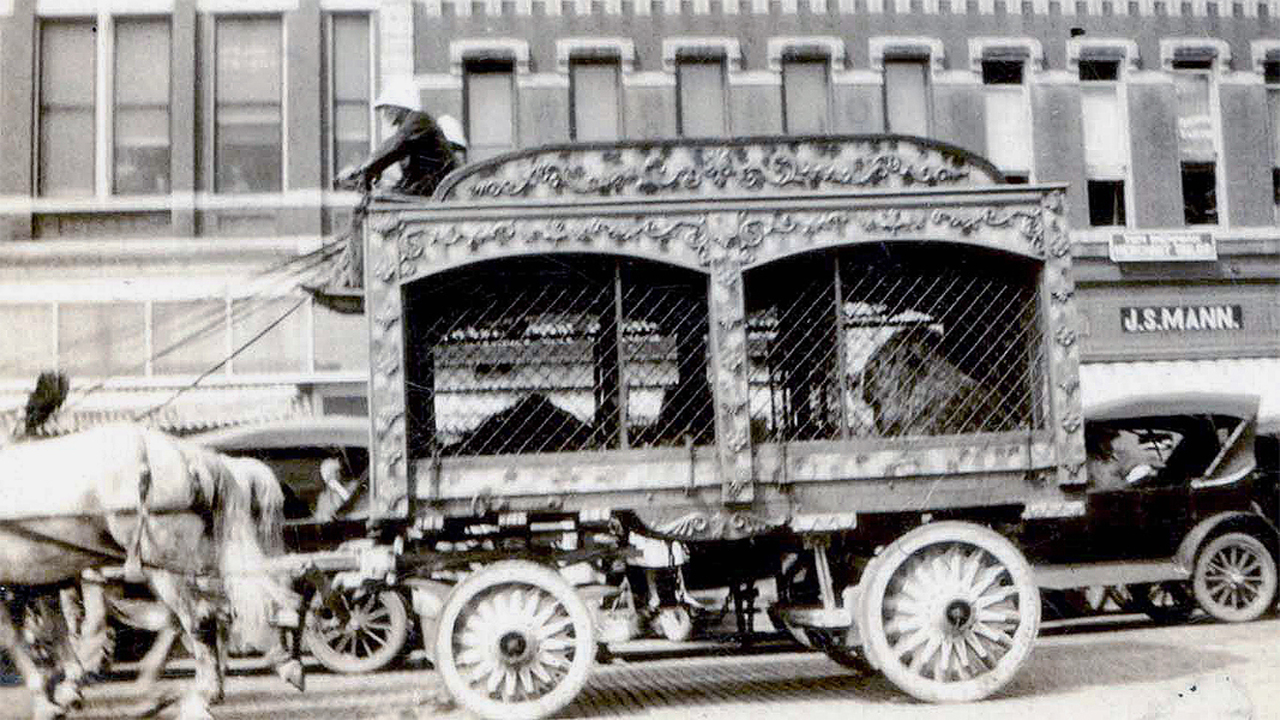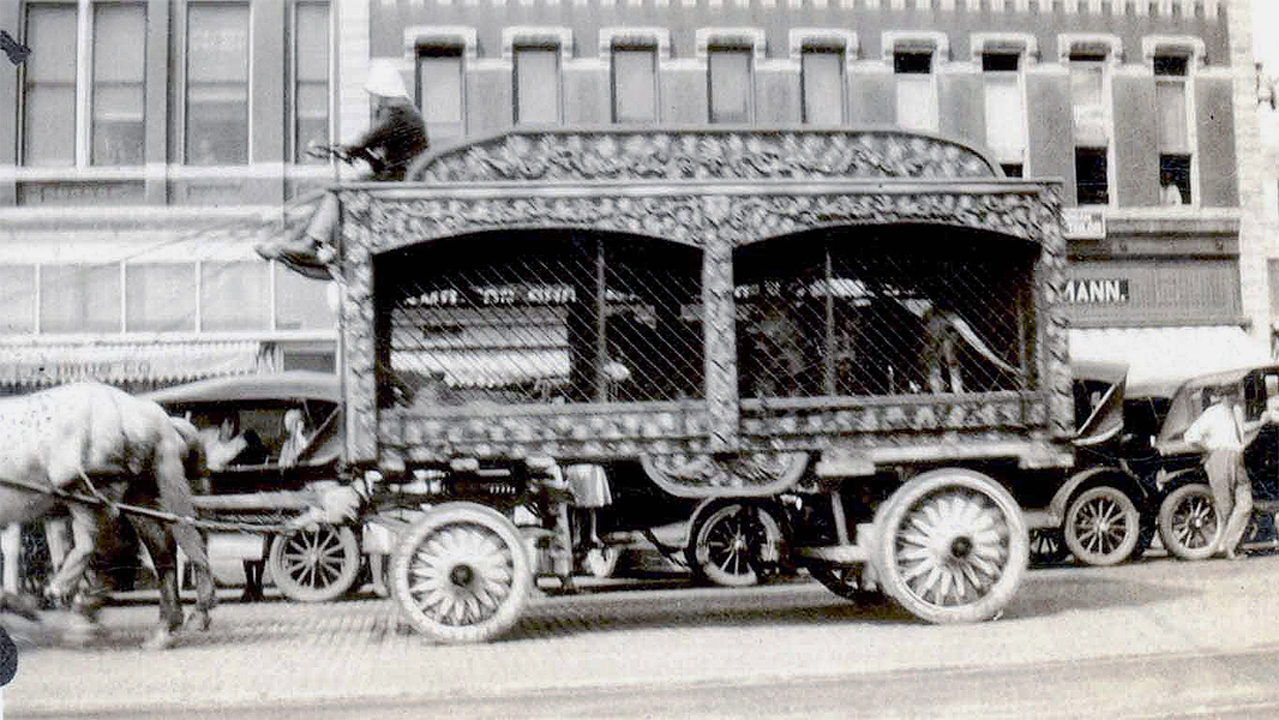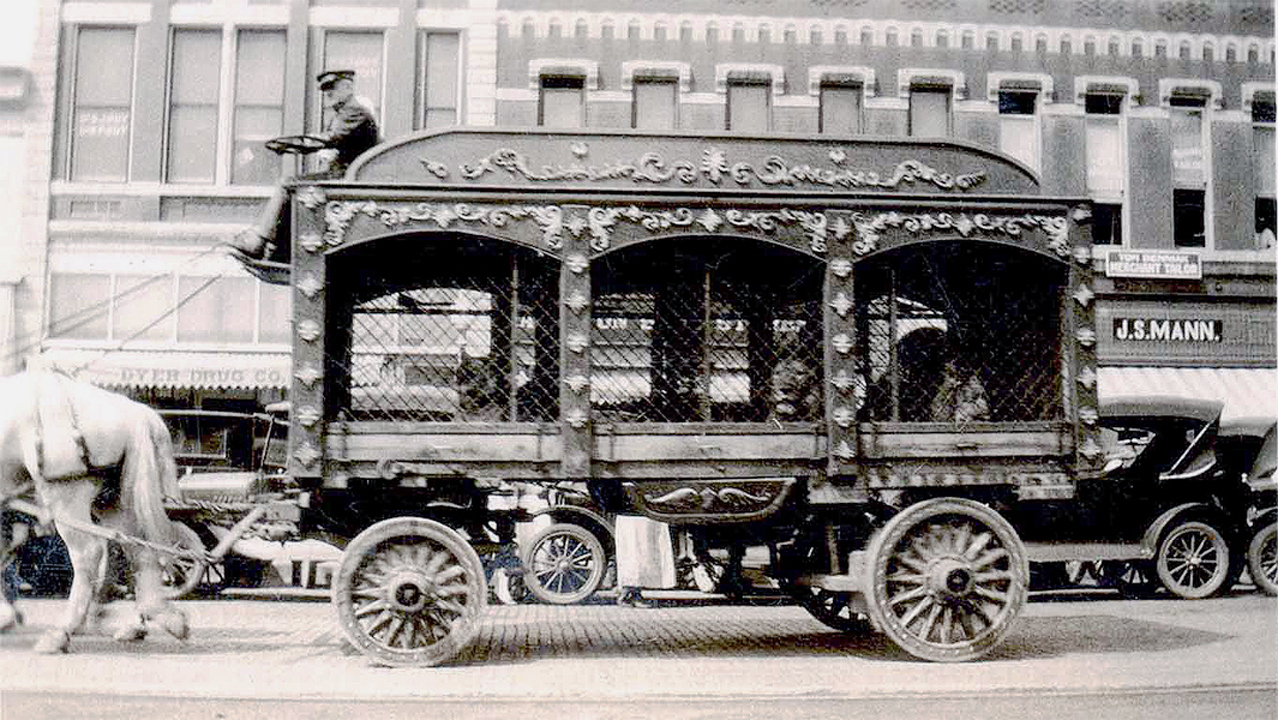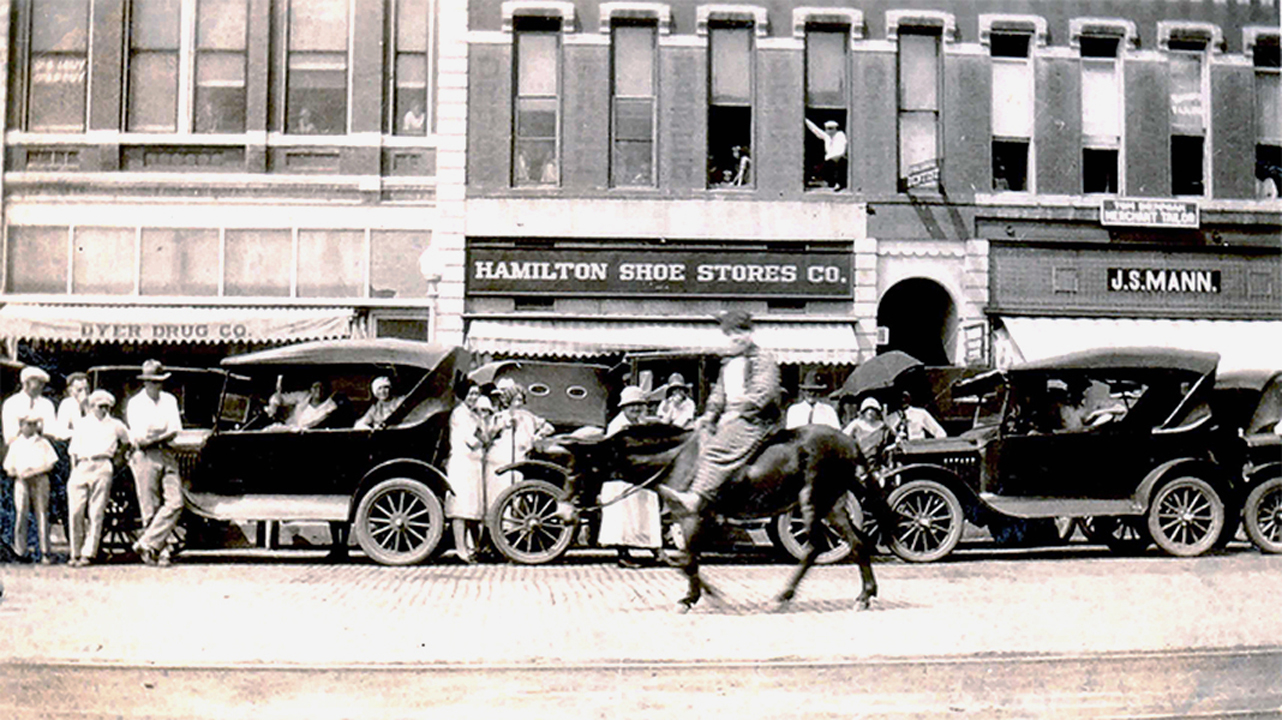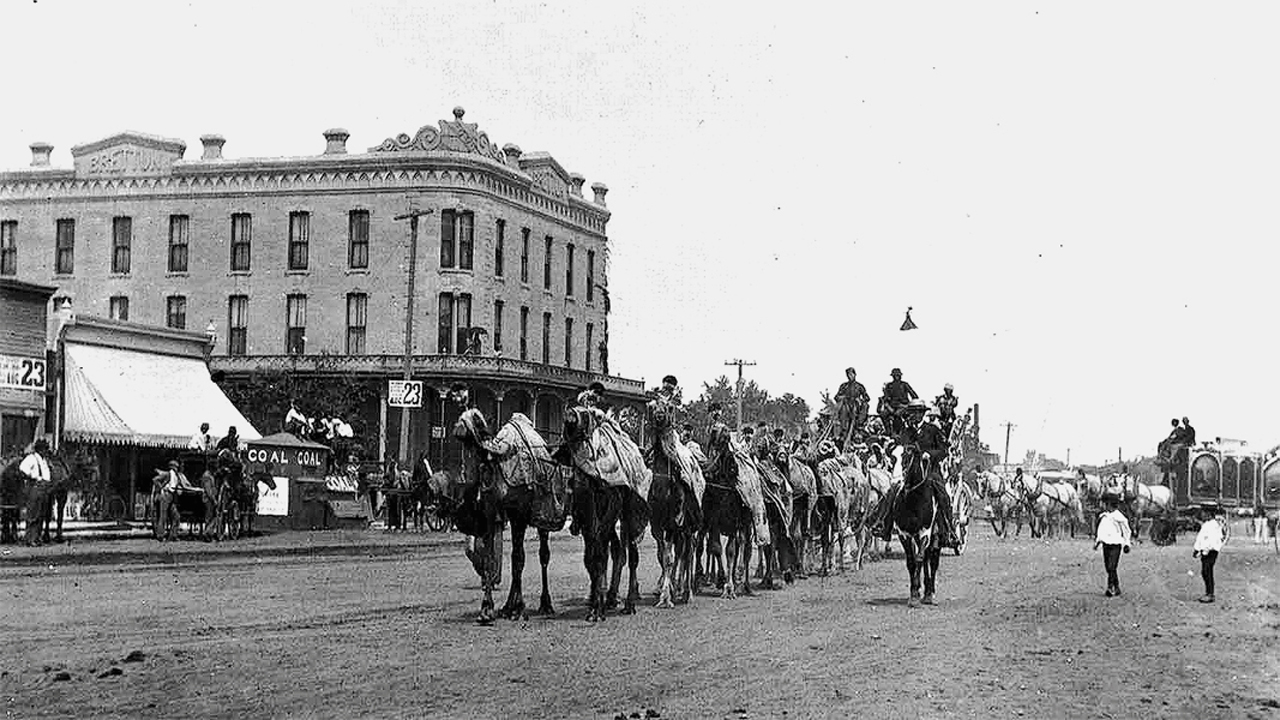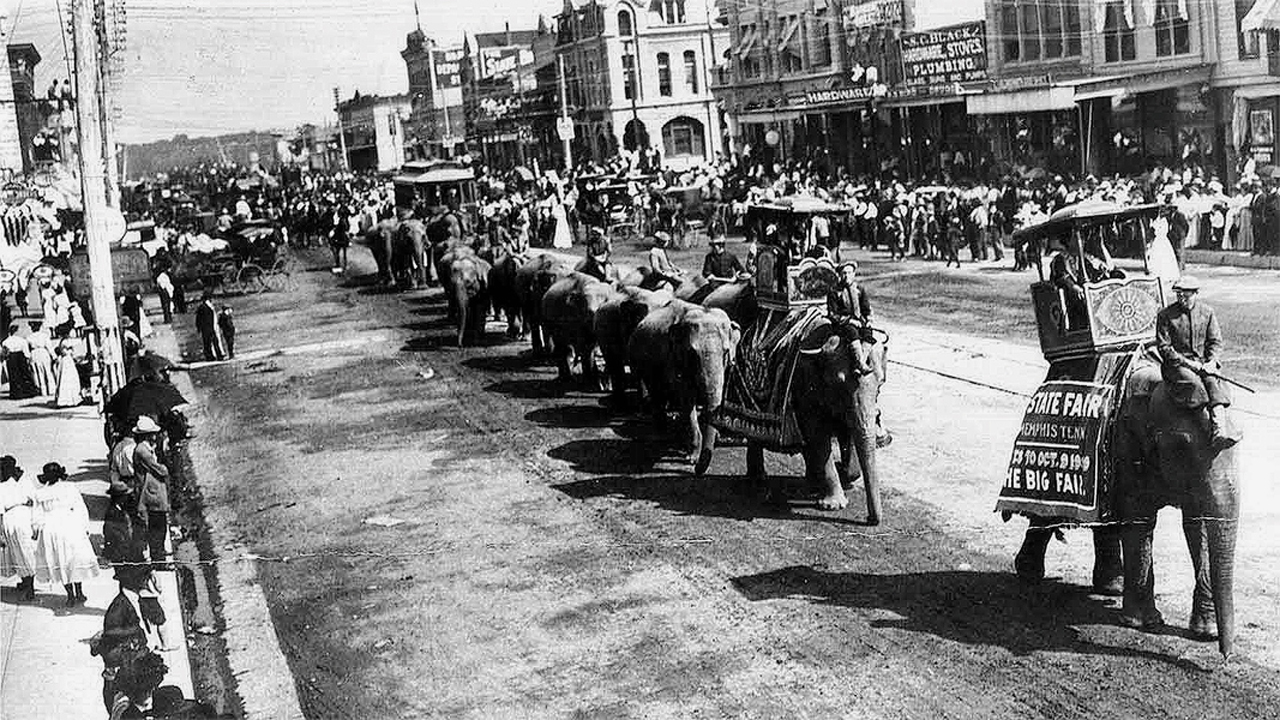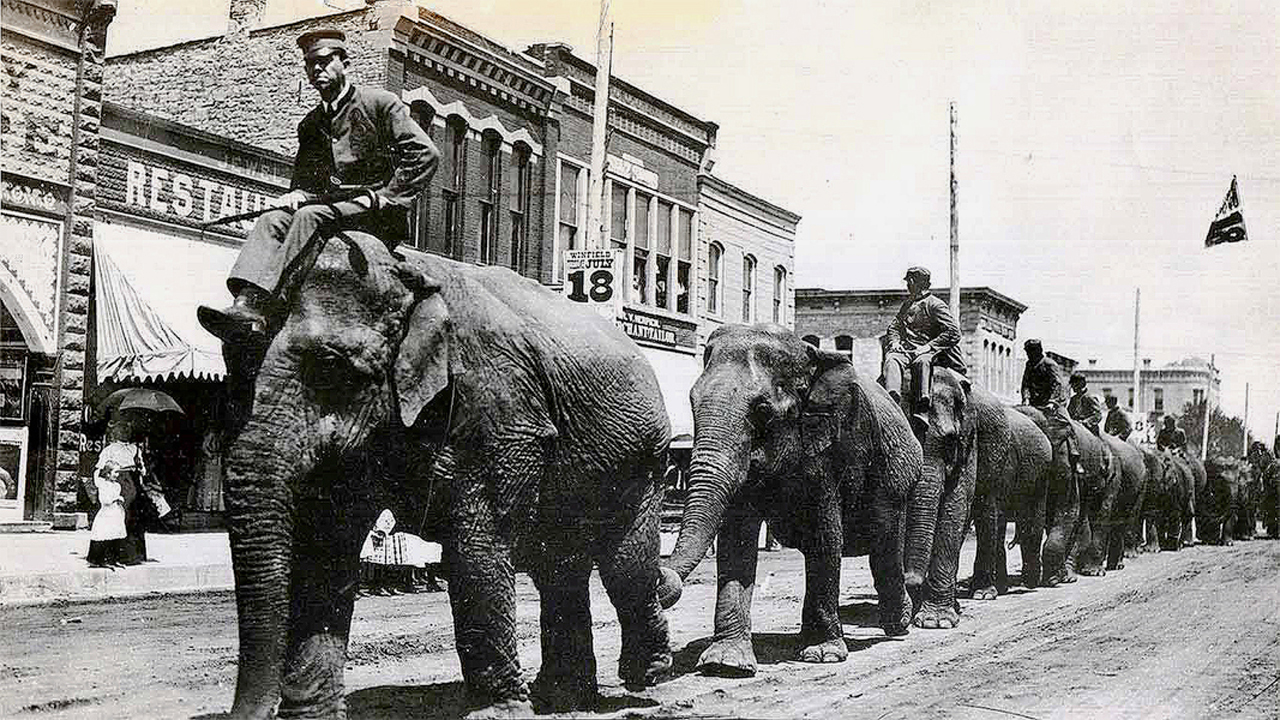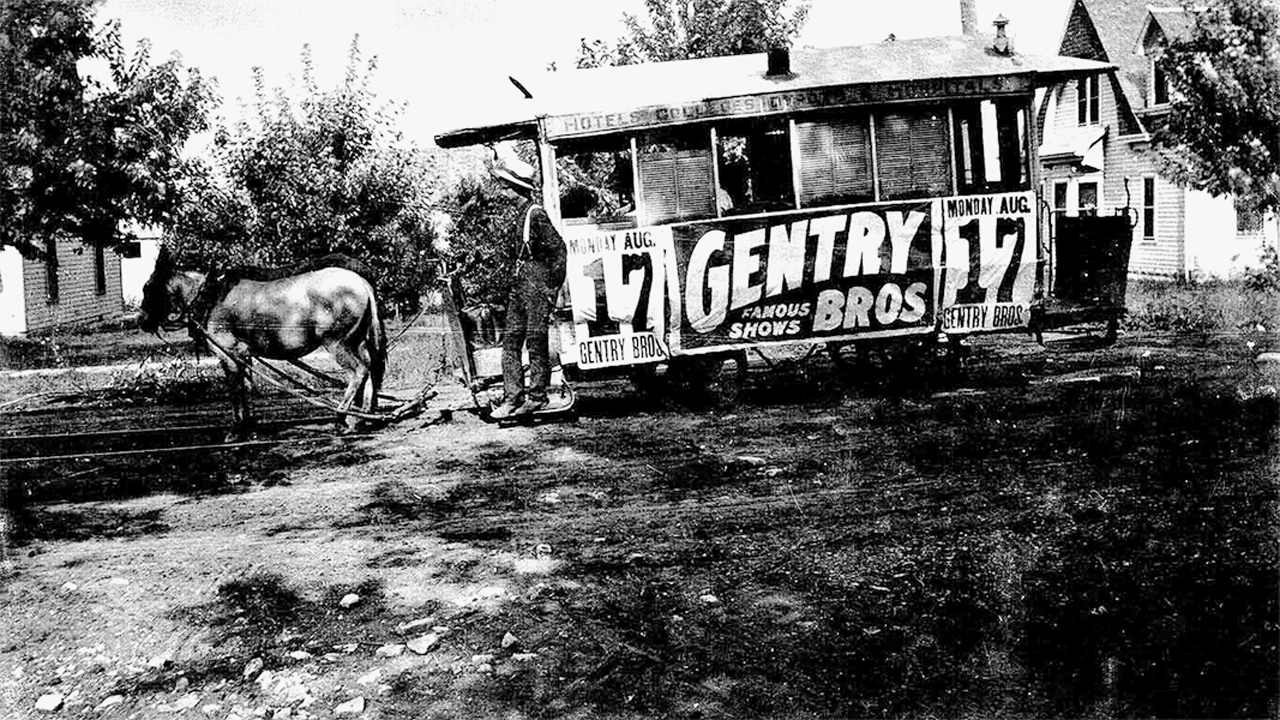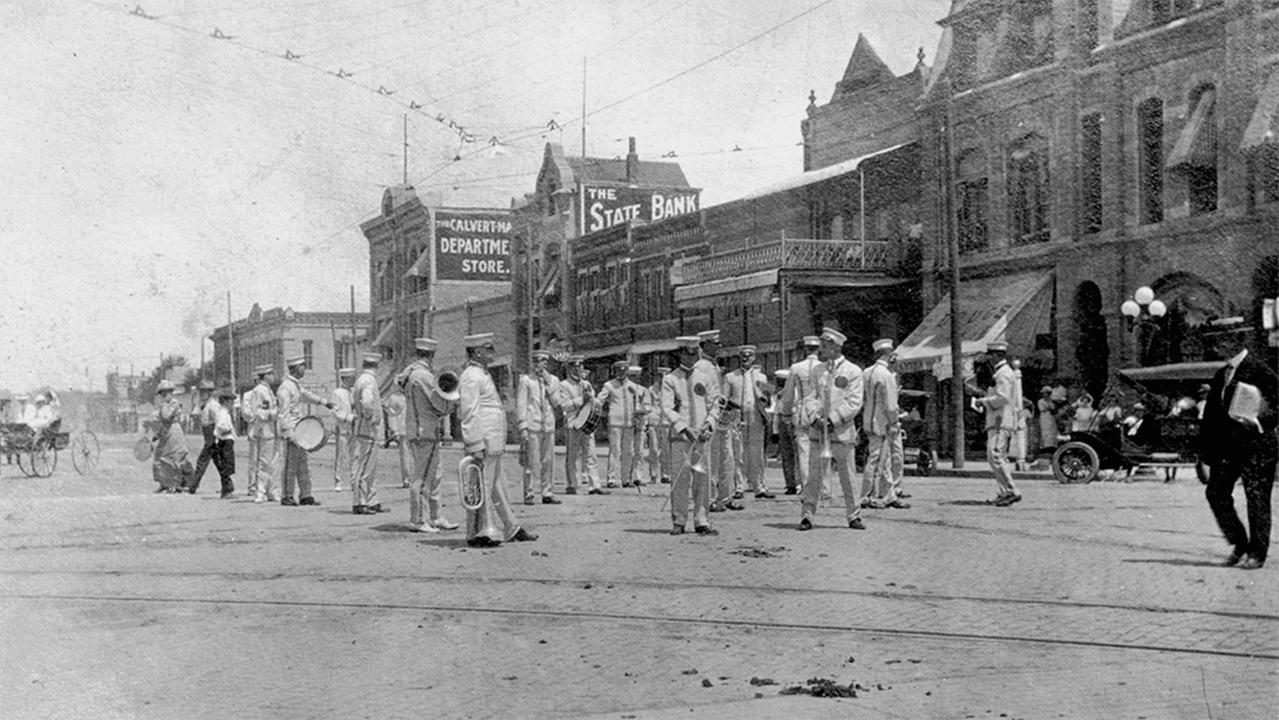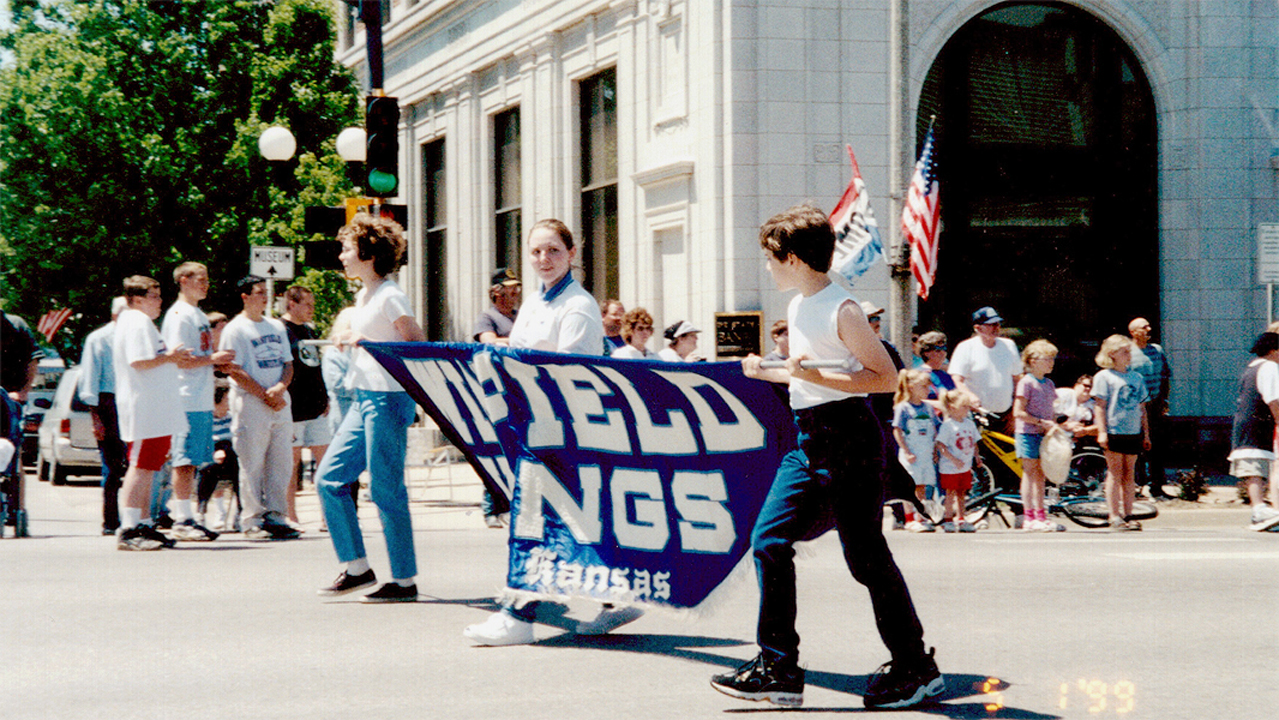 Sharon Krusemark, Shawn Marie Miller, and Jonathan Krusemark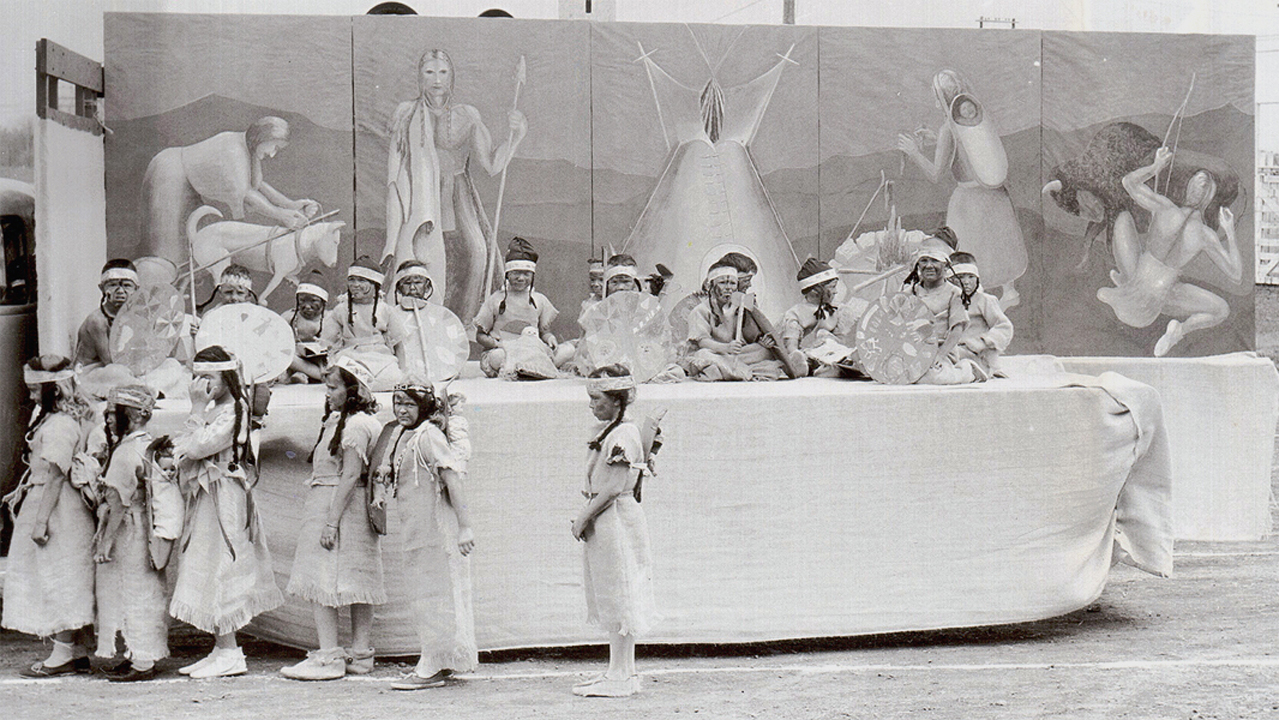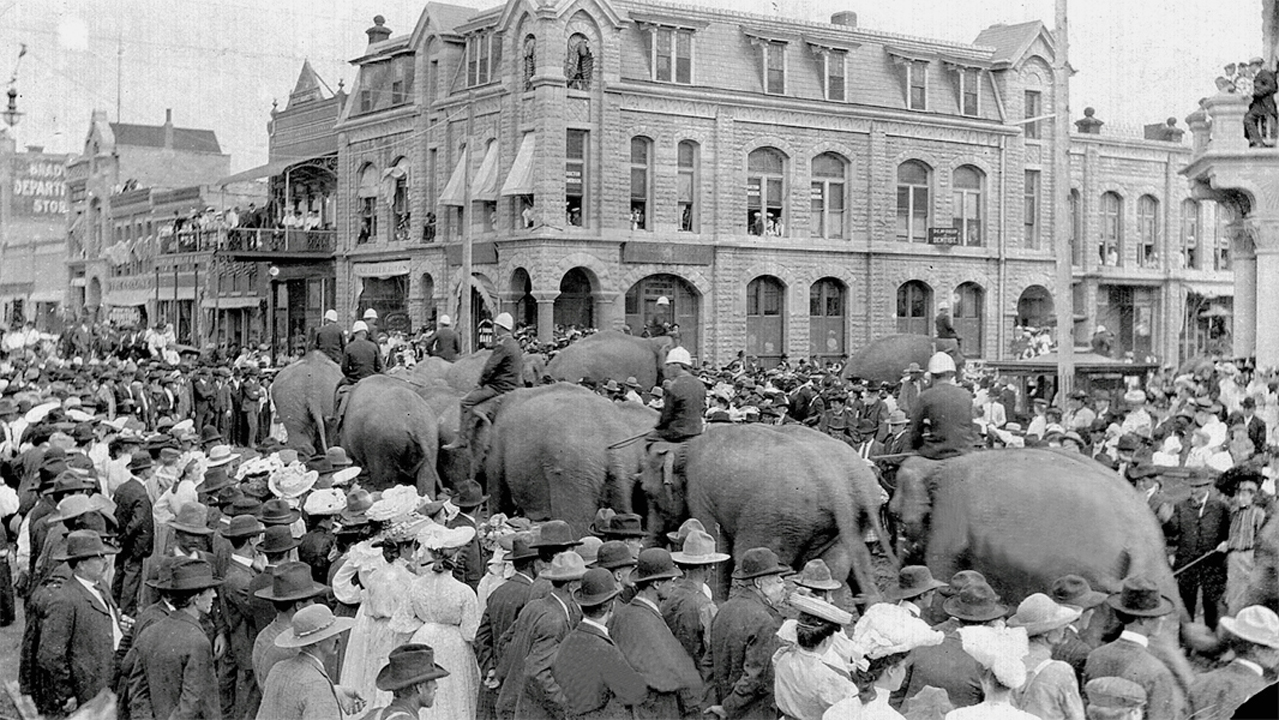 Barnum & Baily Parade.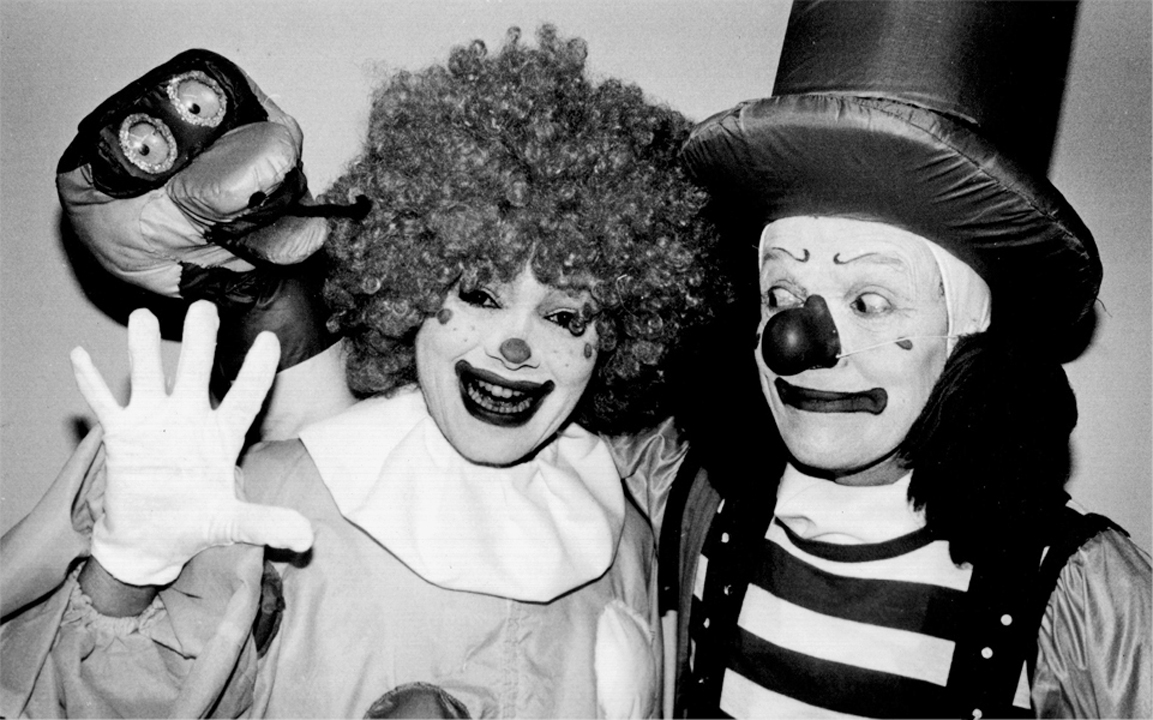 Tooter and Gingersnap, National Touring Clowns of Carson and Barnes Circus June 1992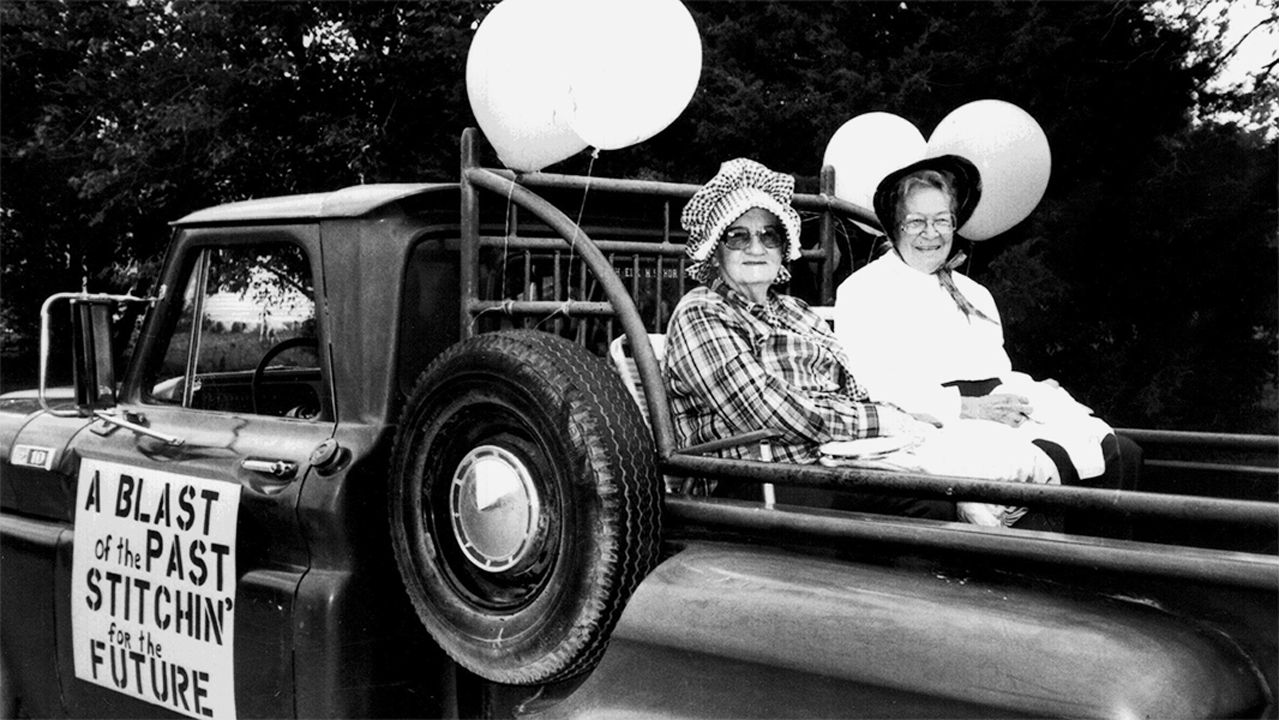 Quilters in a float.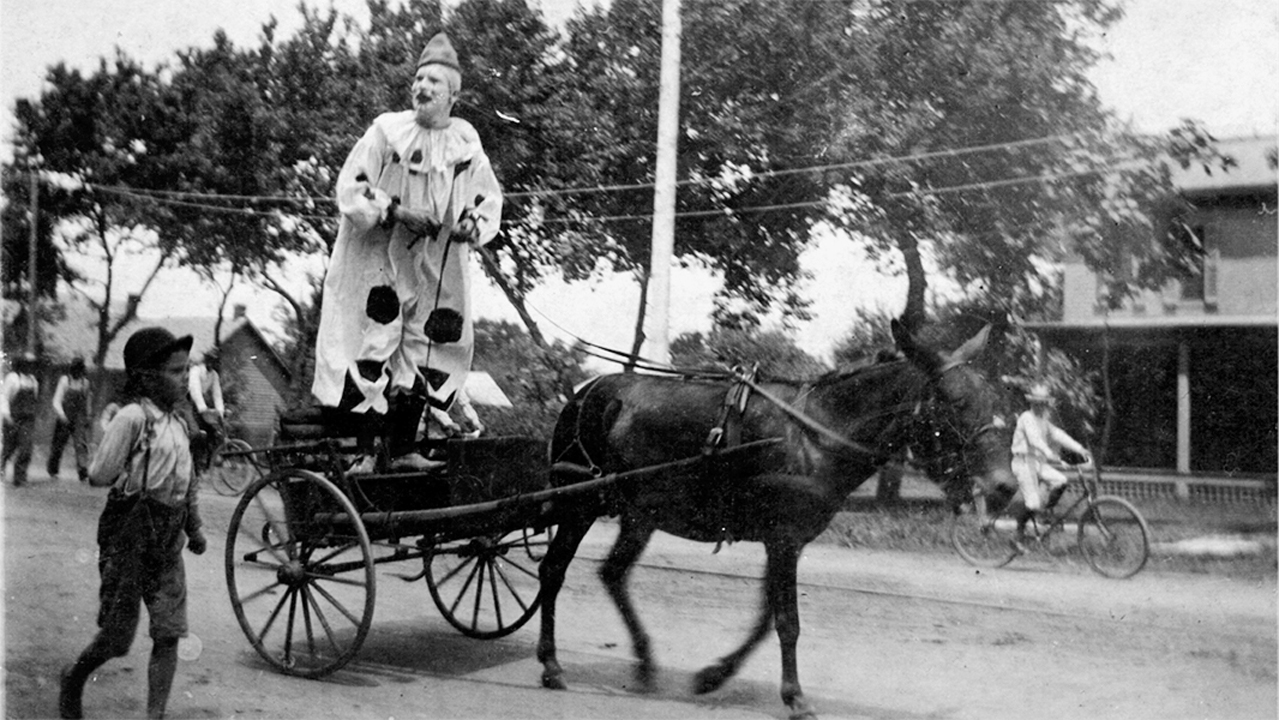 Winfield Kansas 1900's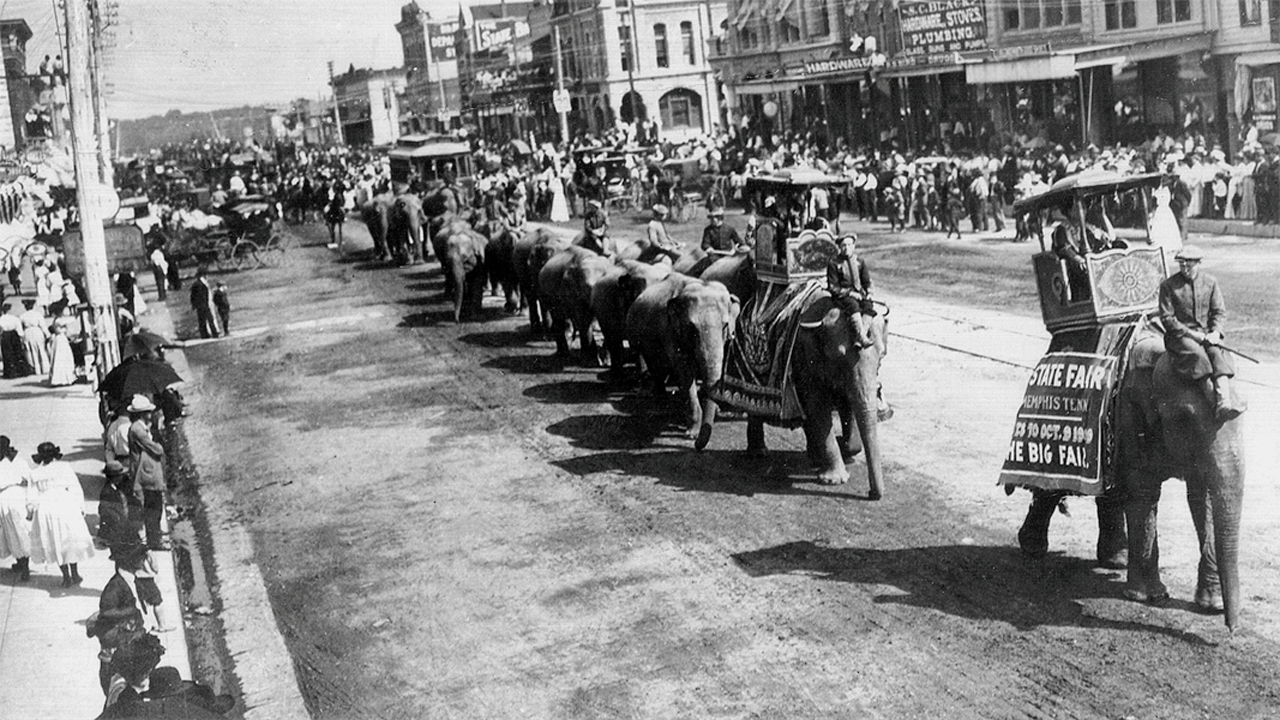 Parade moving south on Main Circus Day 1909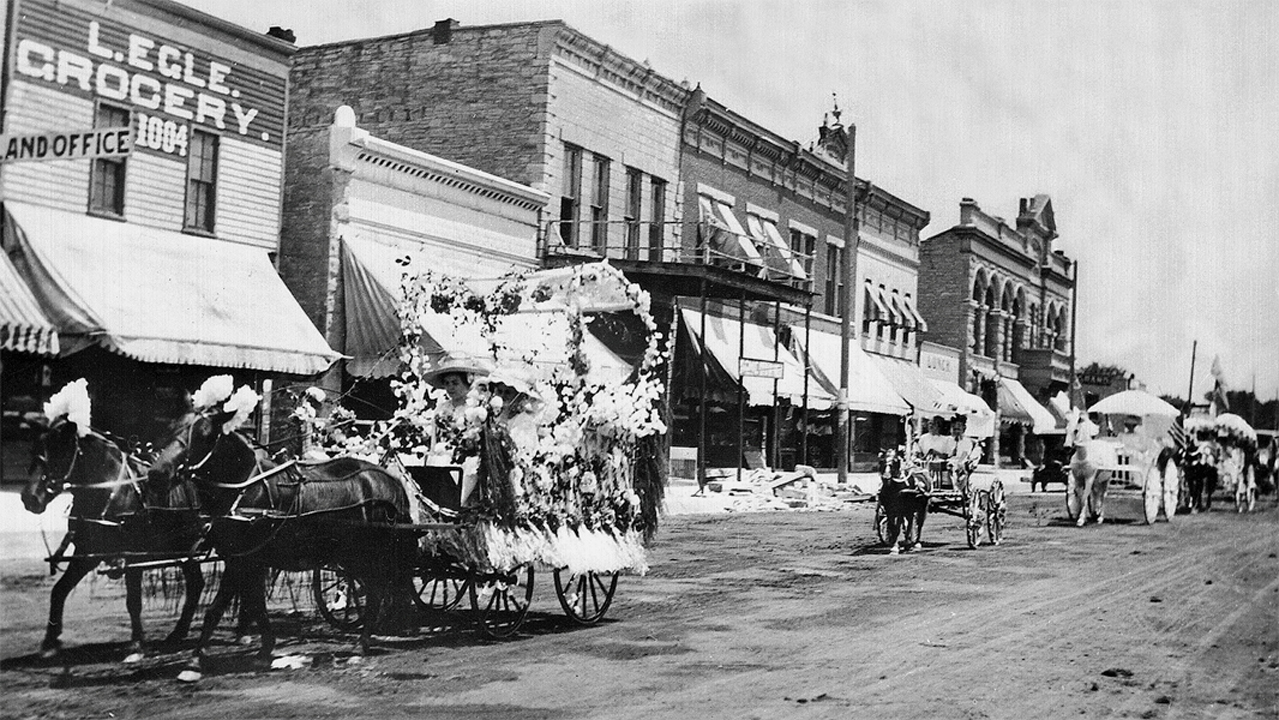 Parade 1905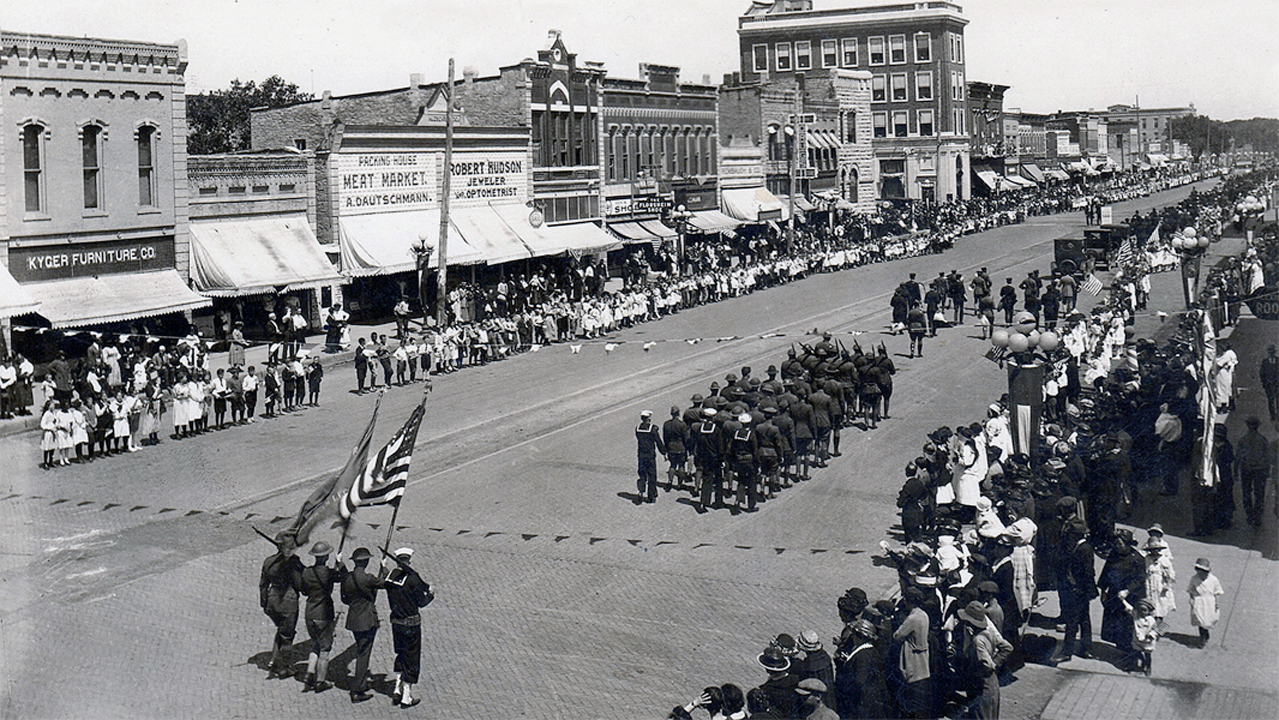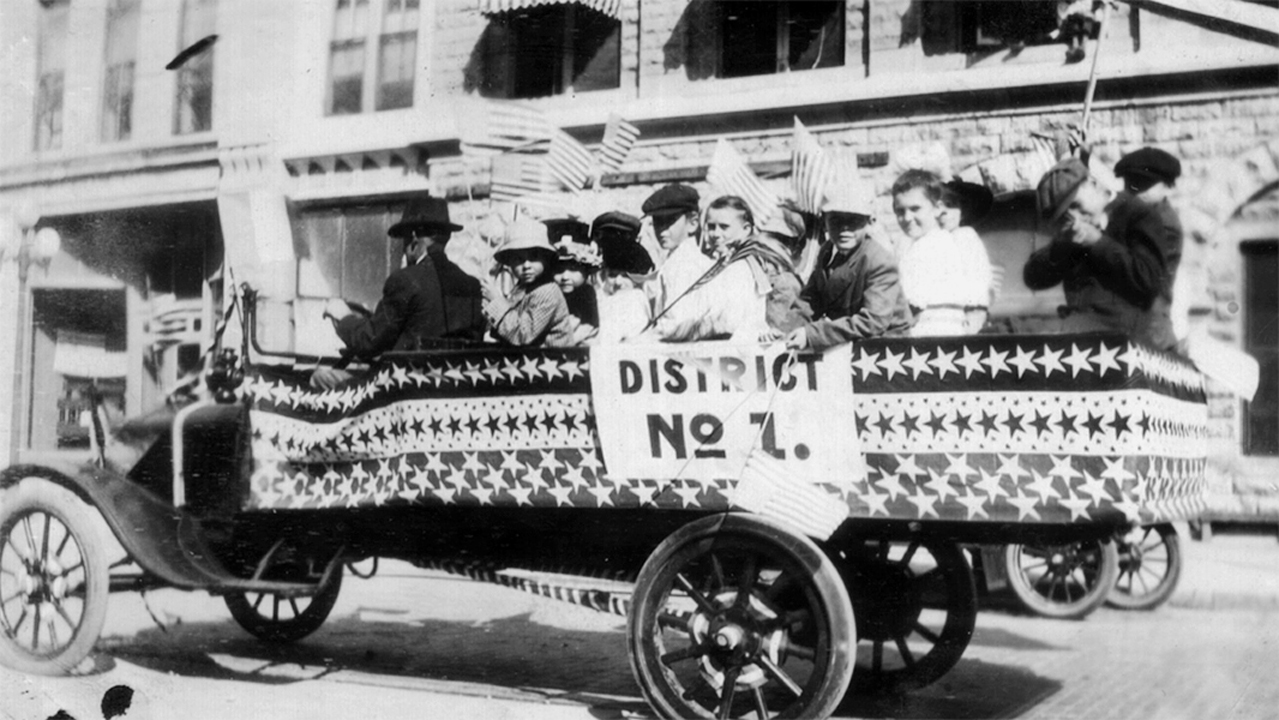 Grace United Methodist Church
Go Top
Last Updated 09/21/2019 11:10:43 PM
copyright 2019 All rights reserved.