Chautauqua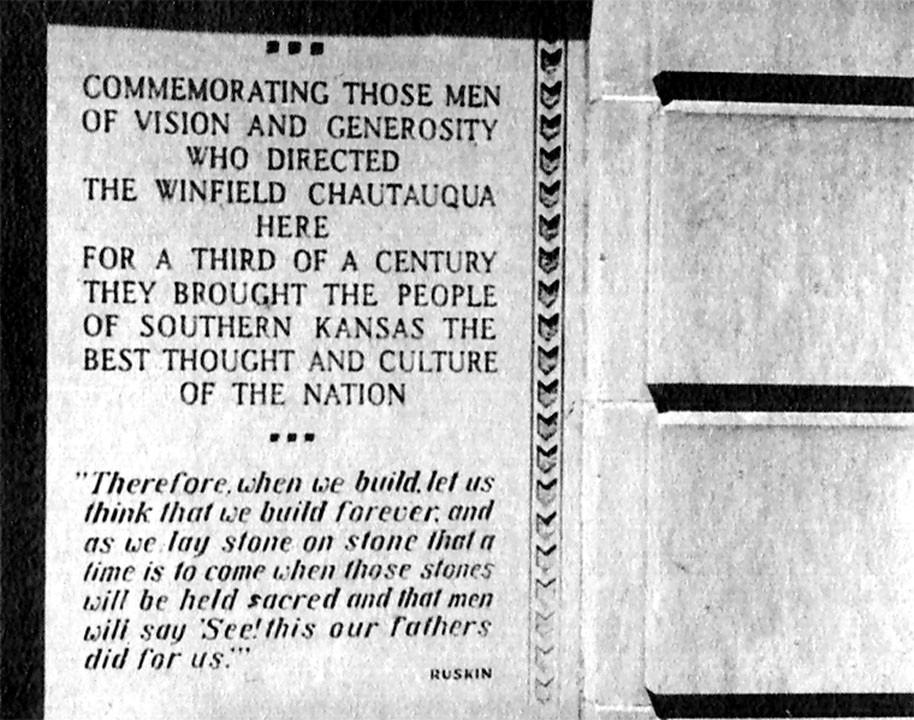 Memorial Plaque at Entrance to Island Park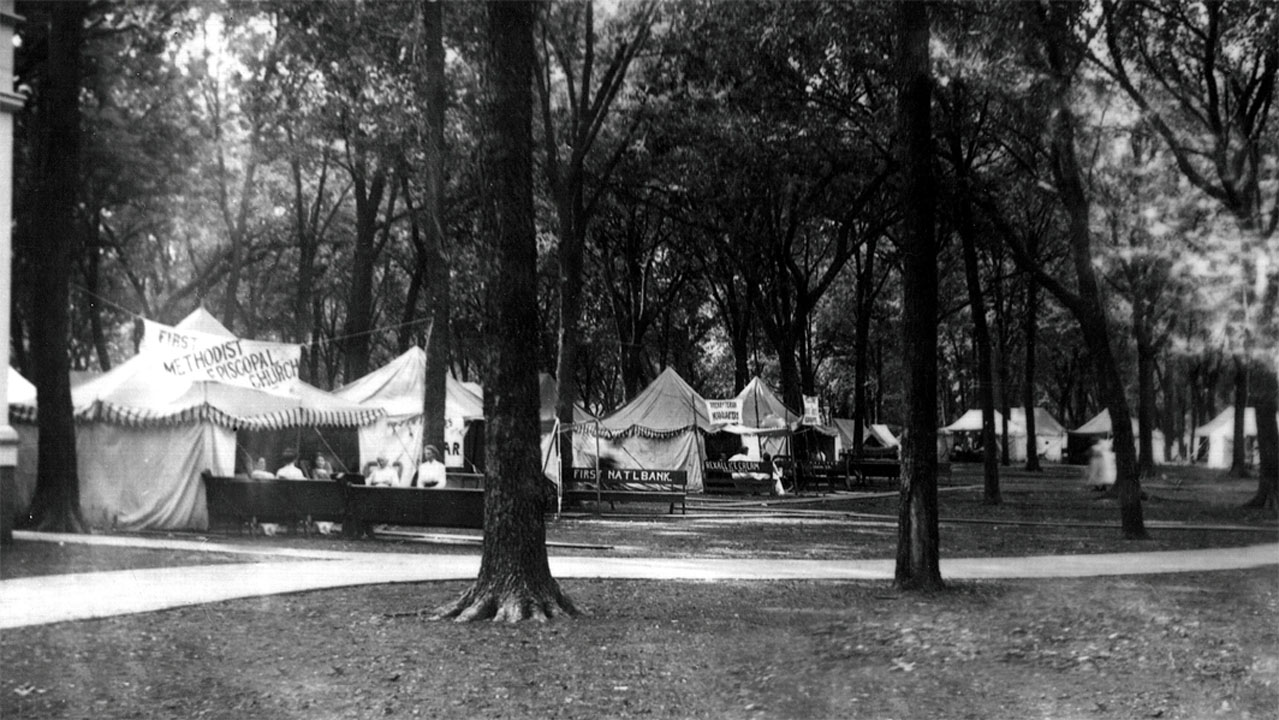 Island Park 1890's Tent Camp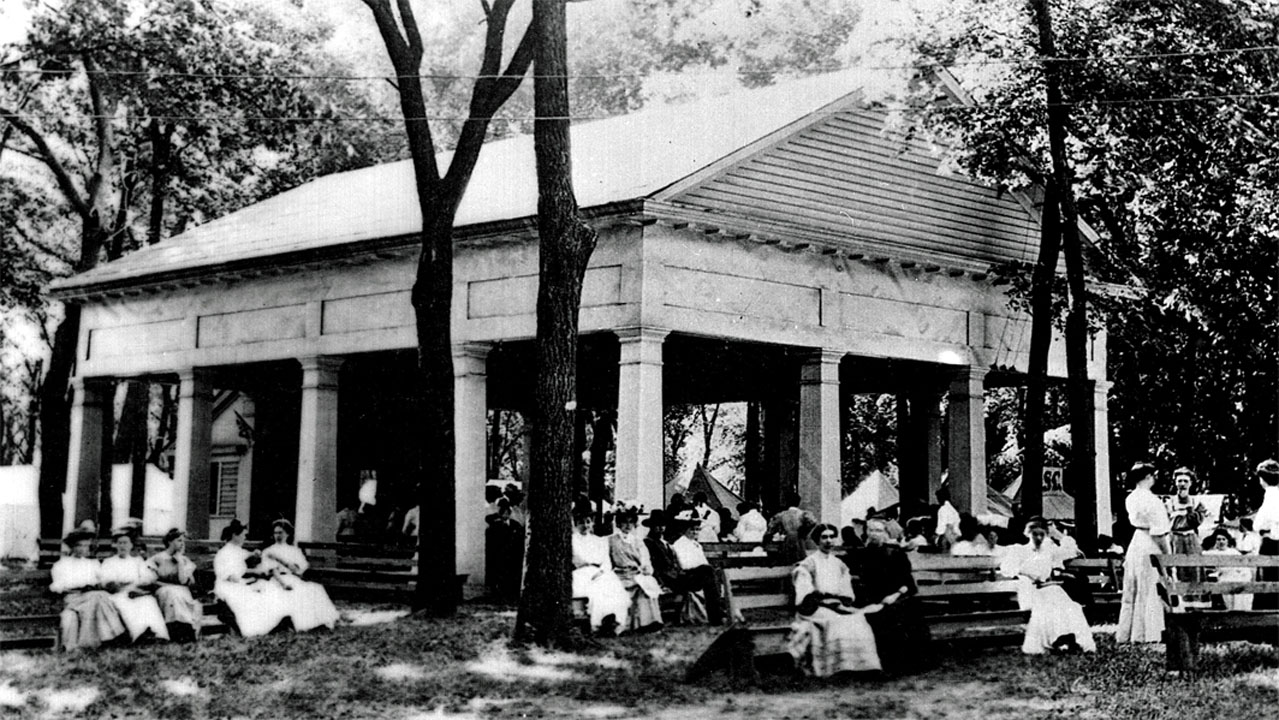 Hall of Philosophy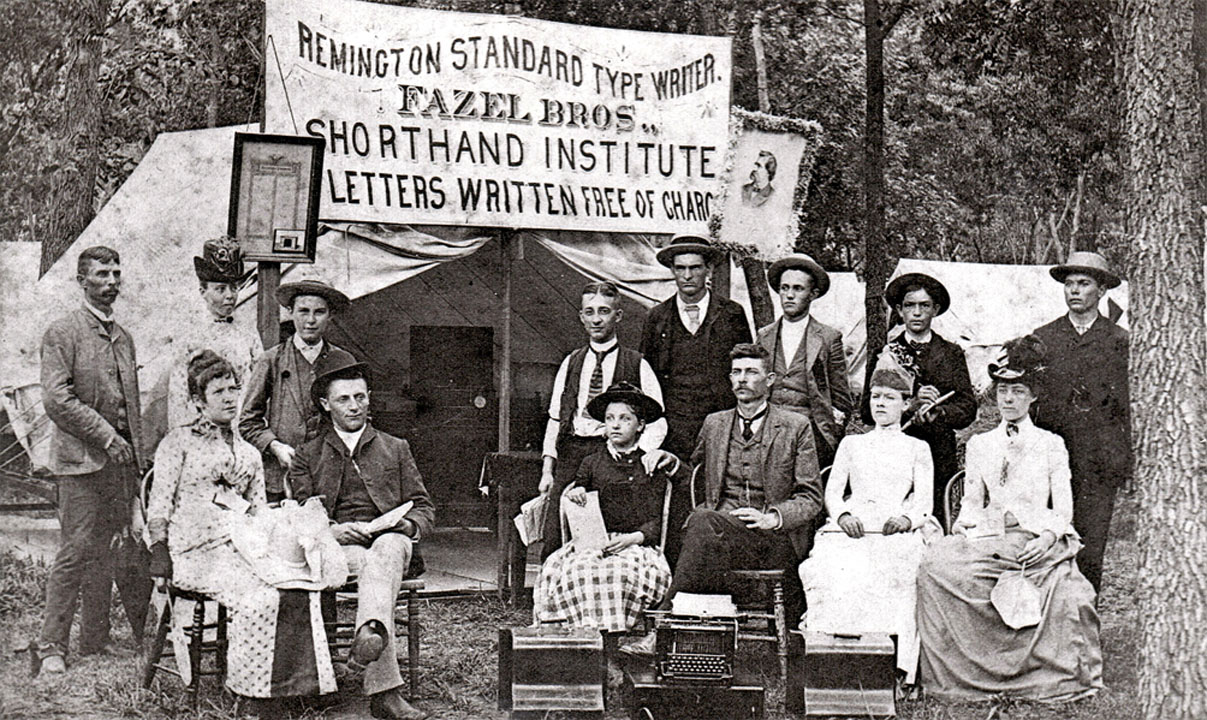 Shorthand institute Chauauqua 1888, Prof. Chas. Fazel standing on left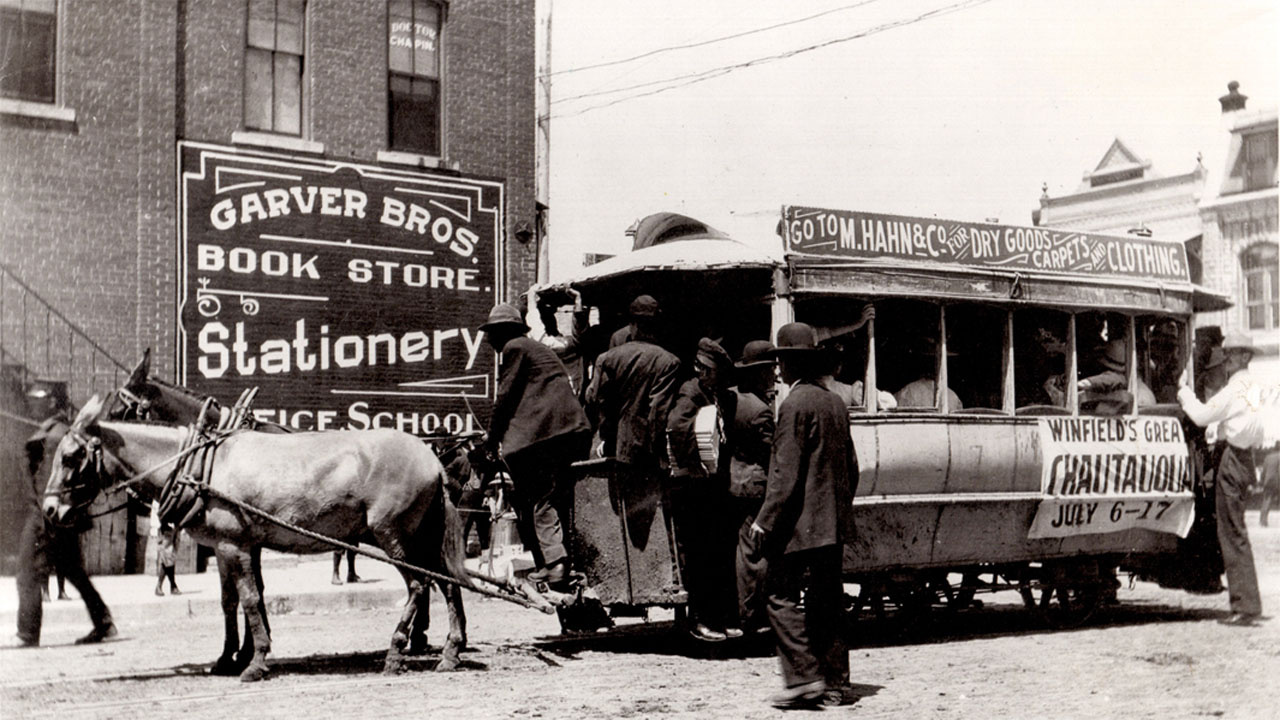 Trolley Advertising Chautauqua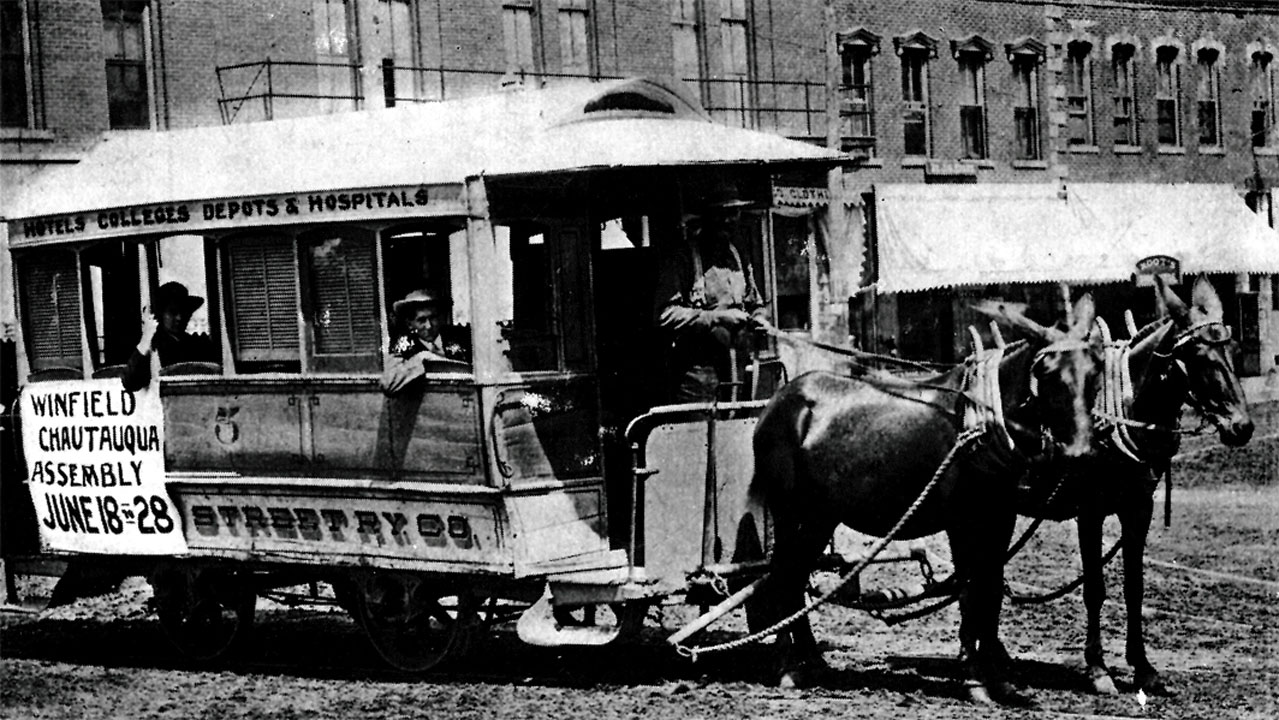 Trolley Advertising Chautauqua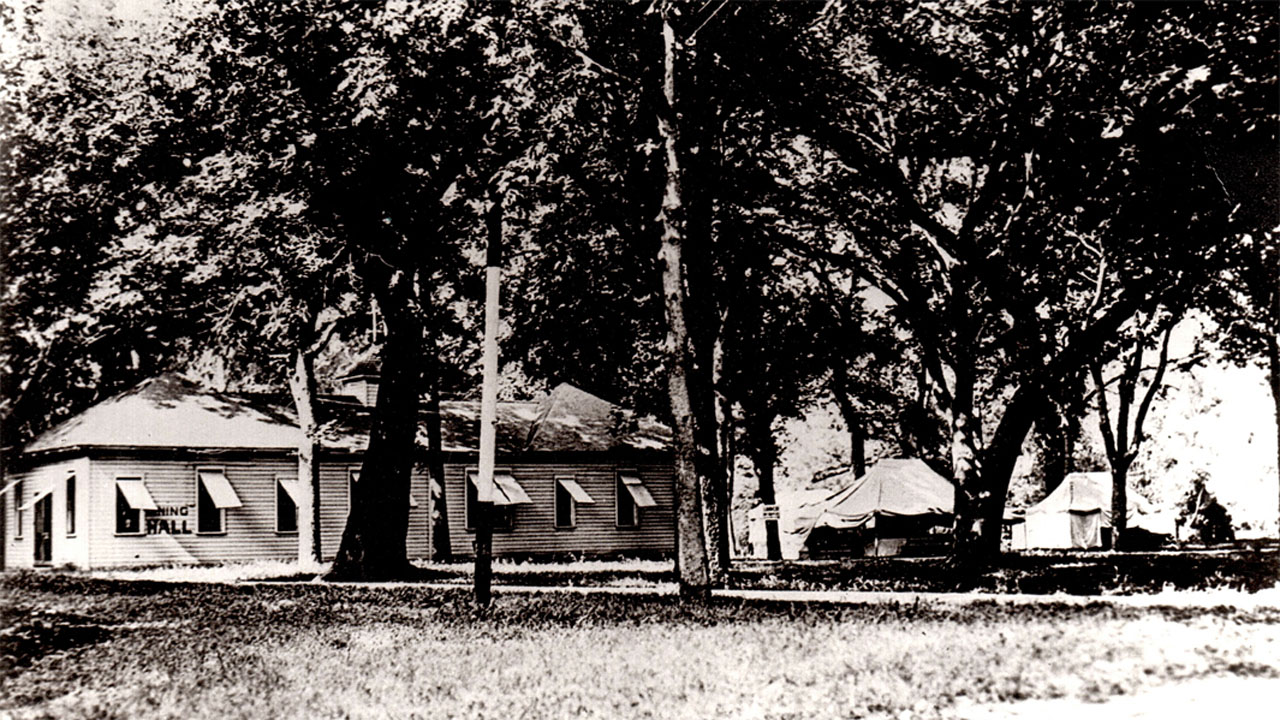 Chautauqua Dinning Hall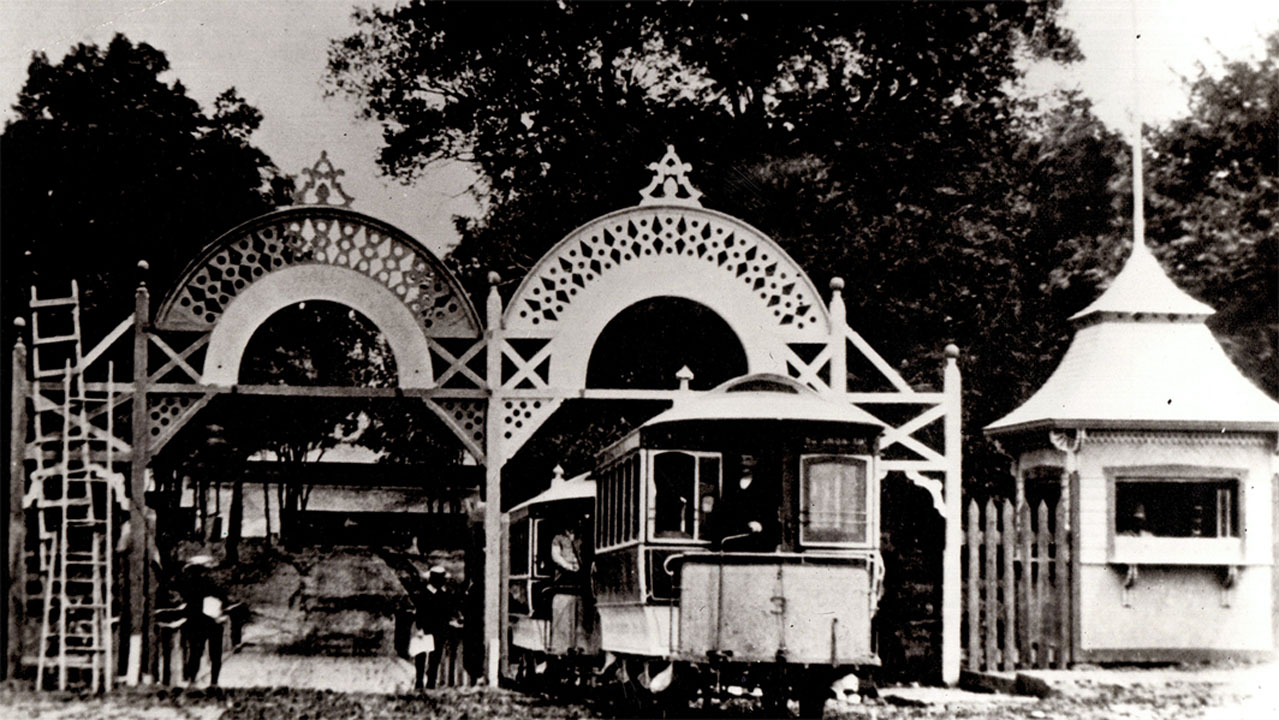 Chautauqua Entrance to Island Park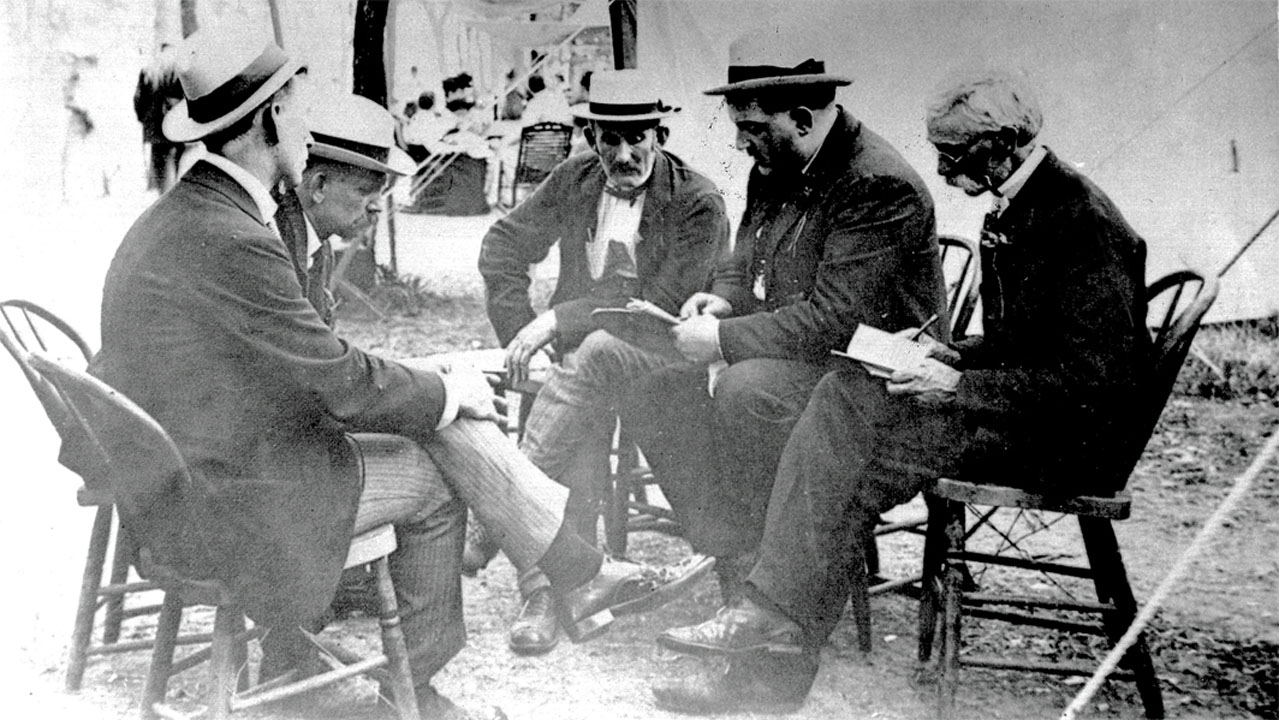 Island Park, Chautauqua, Light, Albright, Mayers, Kerr, Remerick, "Friggering Up"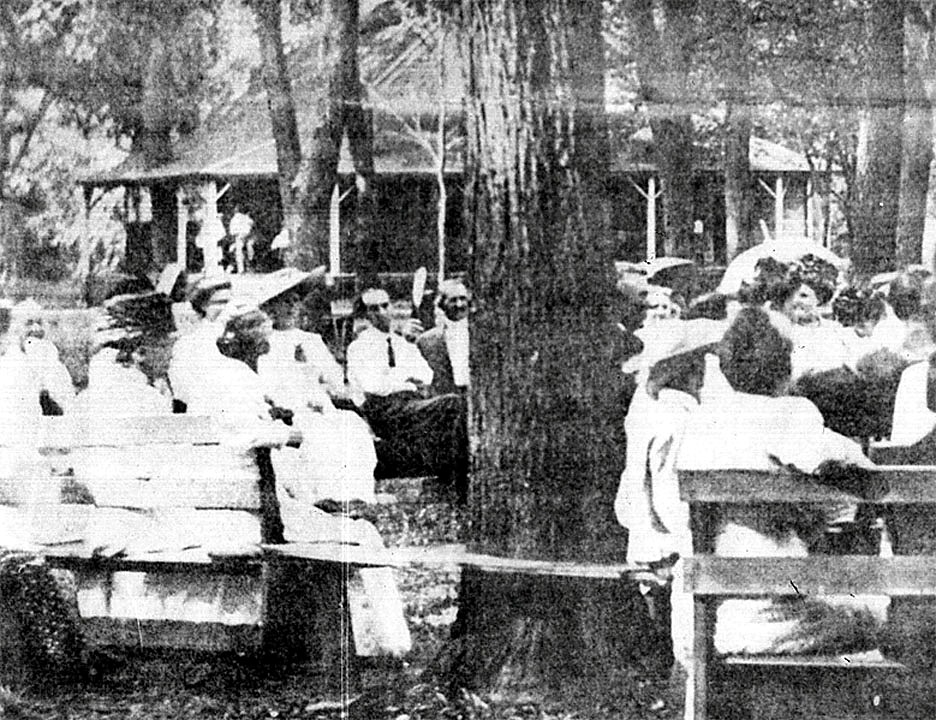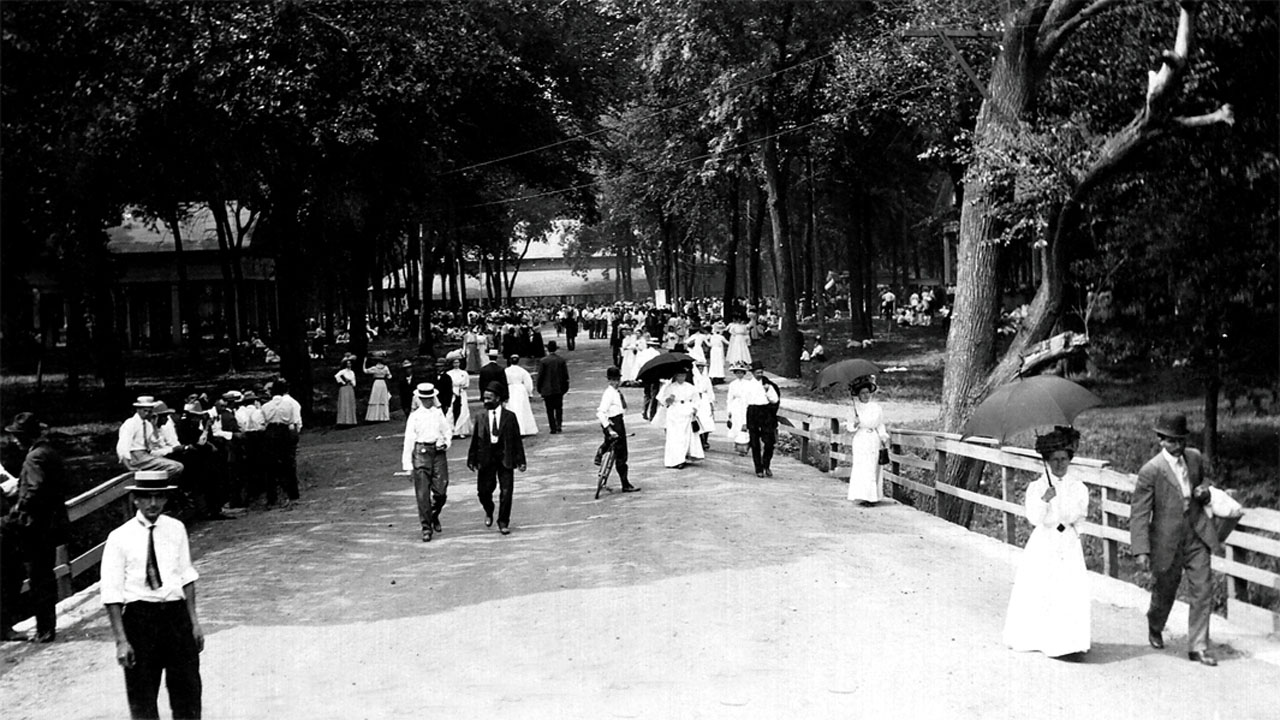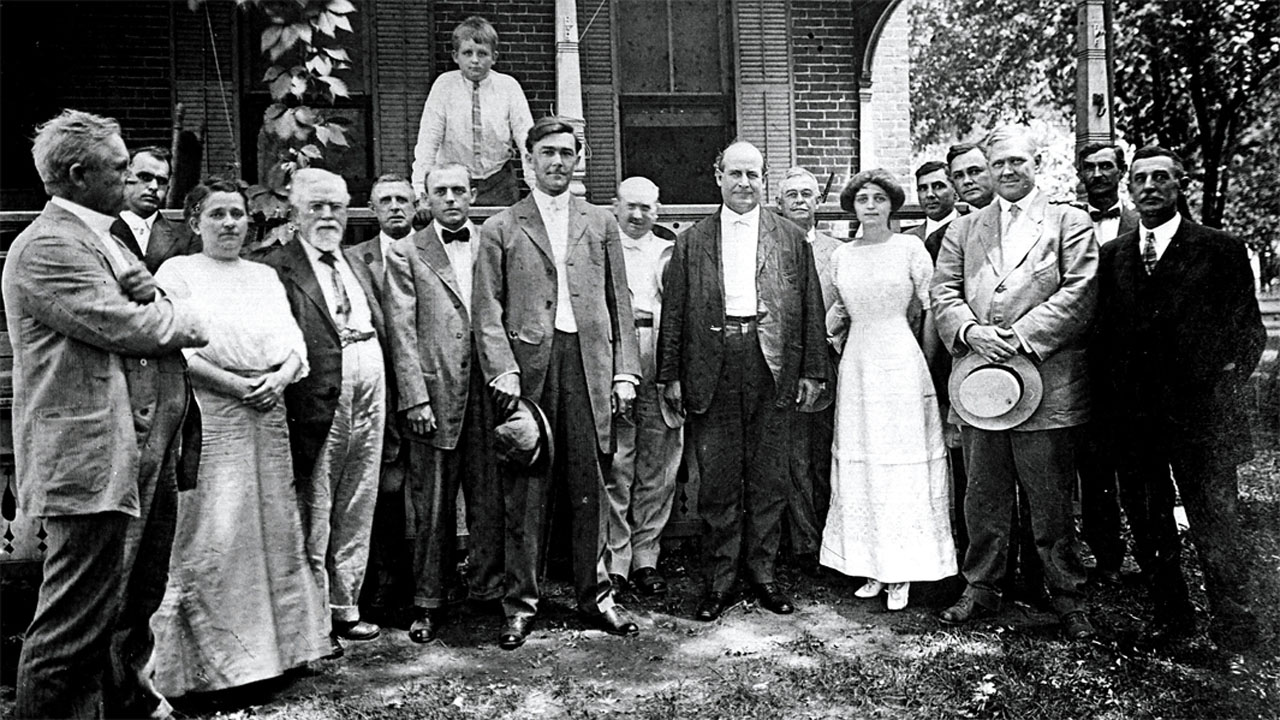 Man in center may be William Jennings Bryan at one time was on the program of the Chautauqua Assembly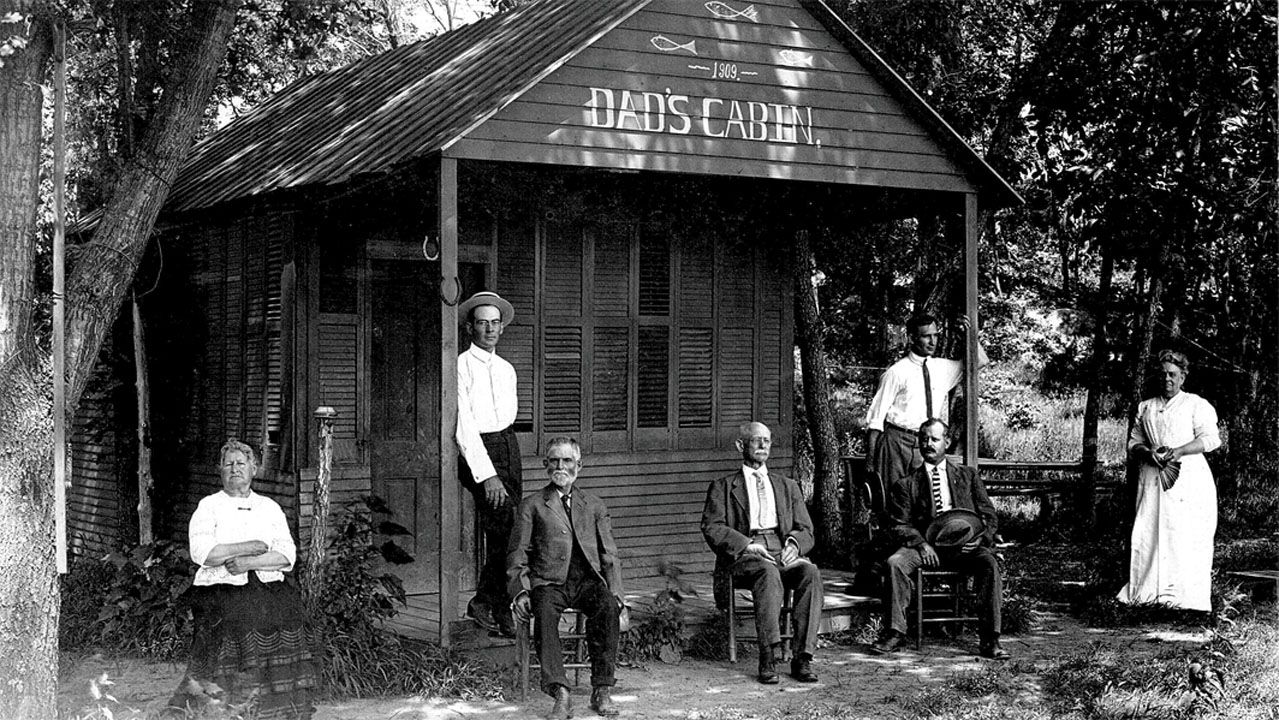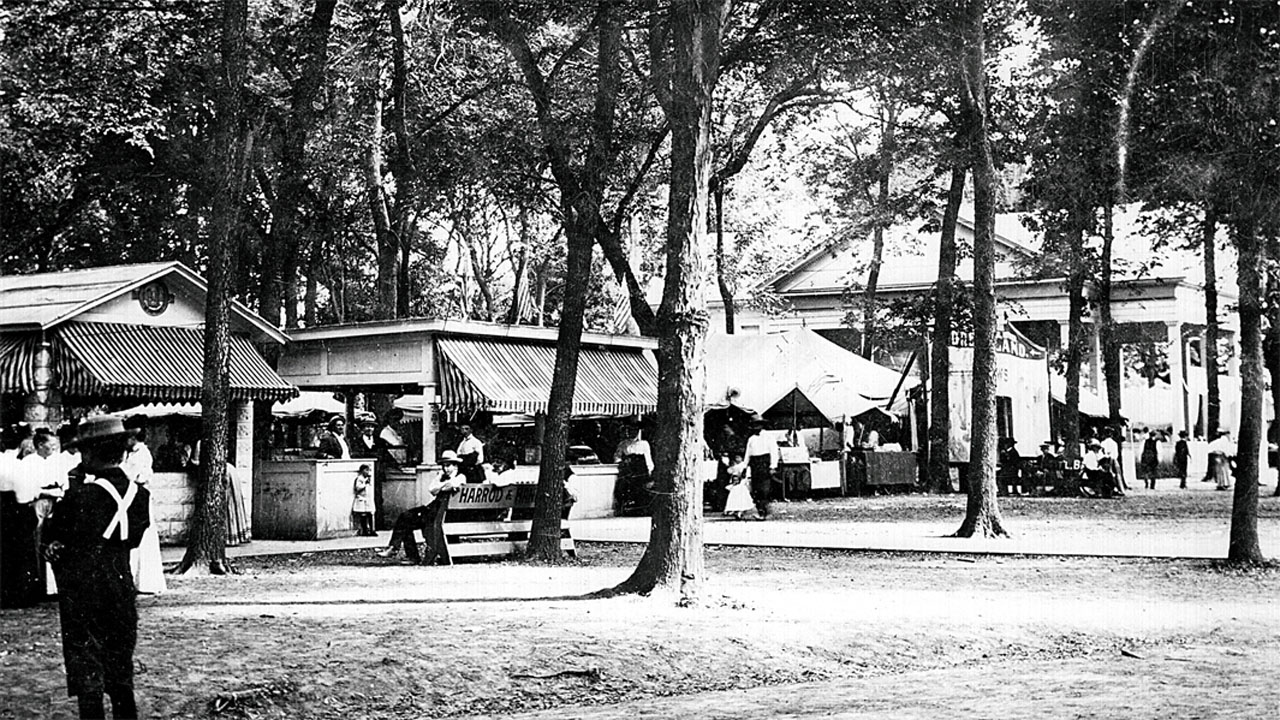 Stands at the Chautauqua near Hall of Philosophy Island Park 1910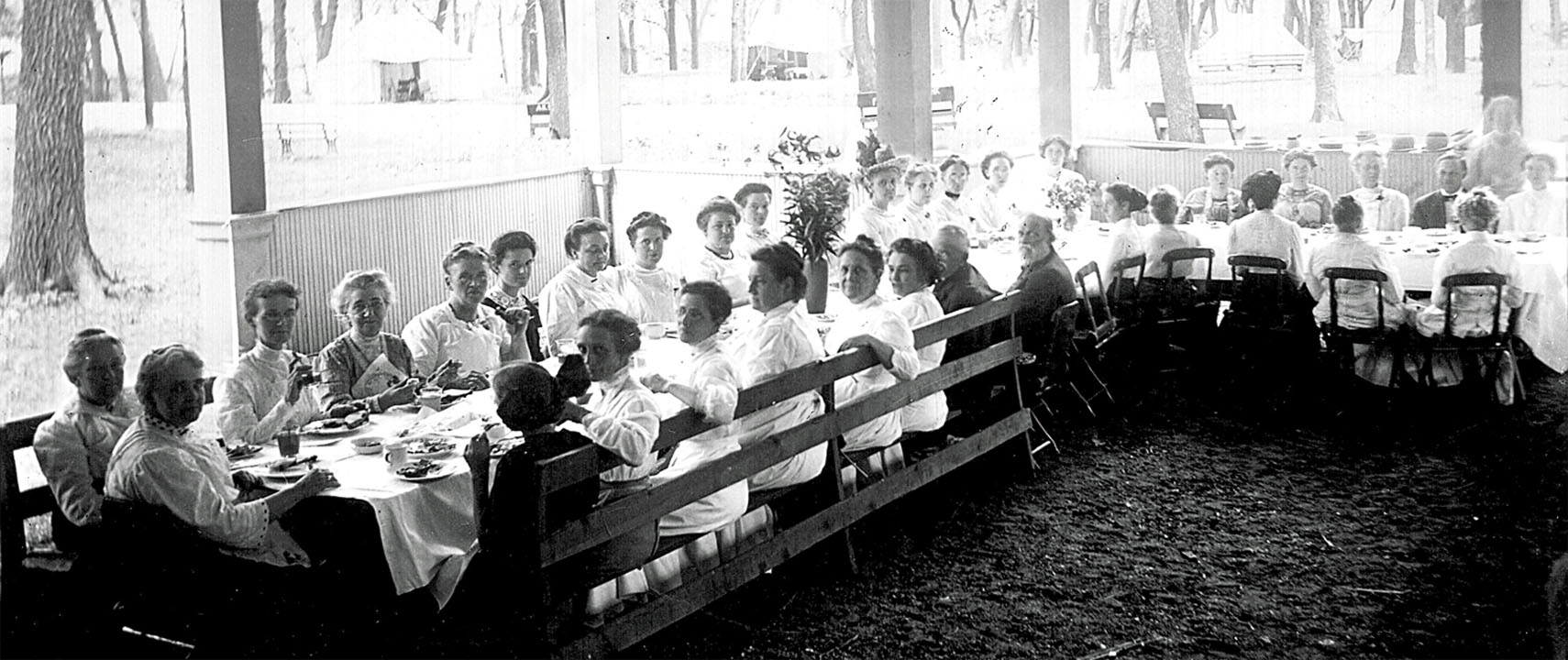 Dinning Hall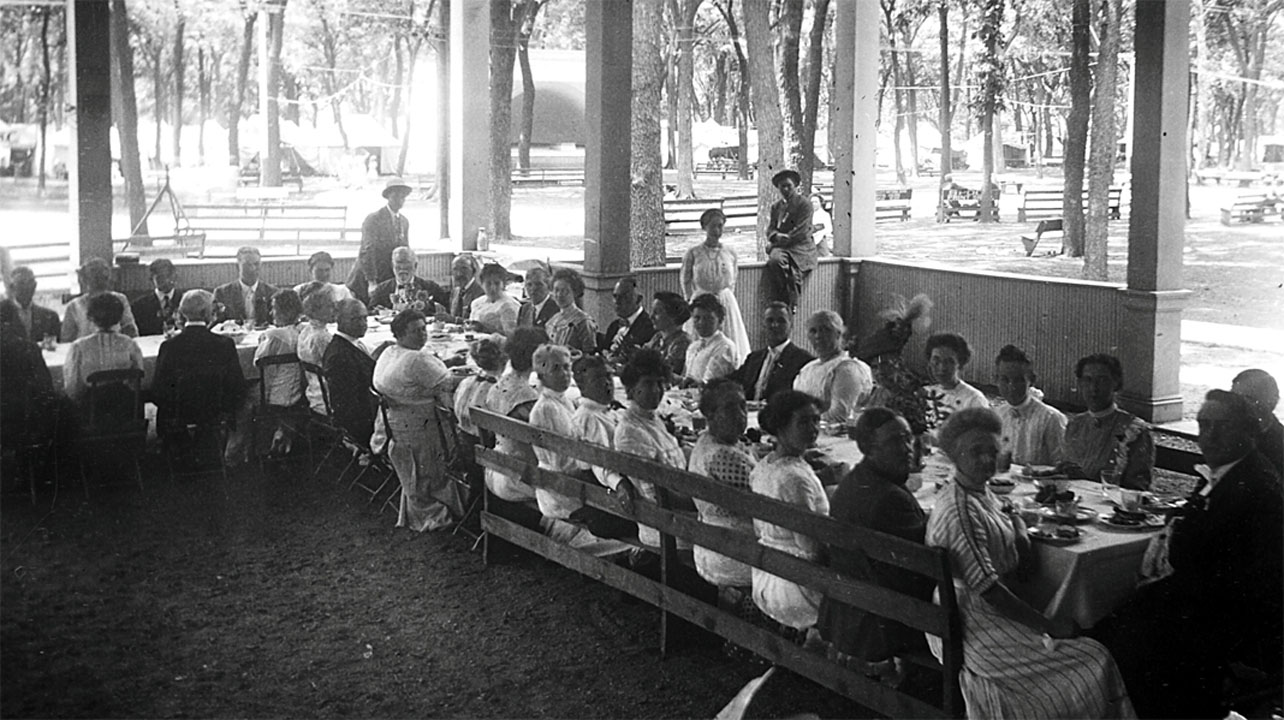 Dinning Hall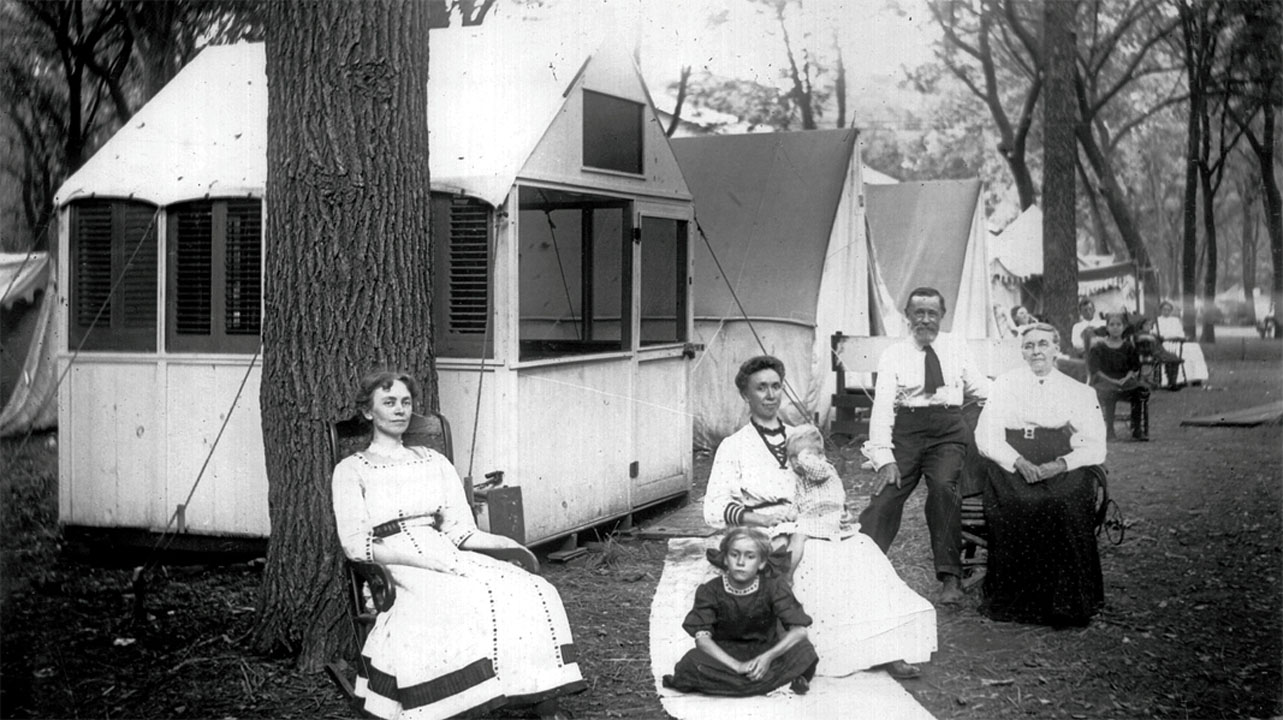 Private Tents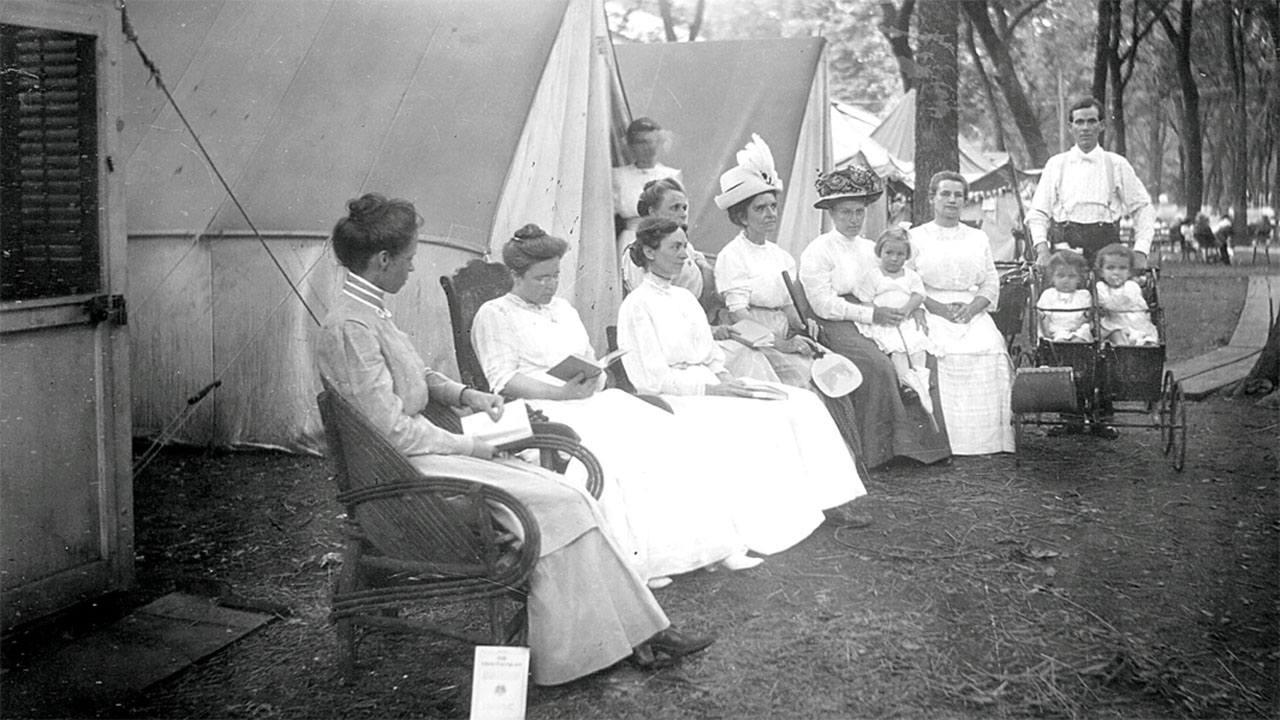 Ladies Studying at the "The Chautauqua" Note: Baby Carriages, Handbags and Boardwalk.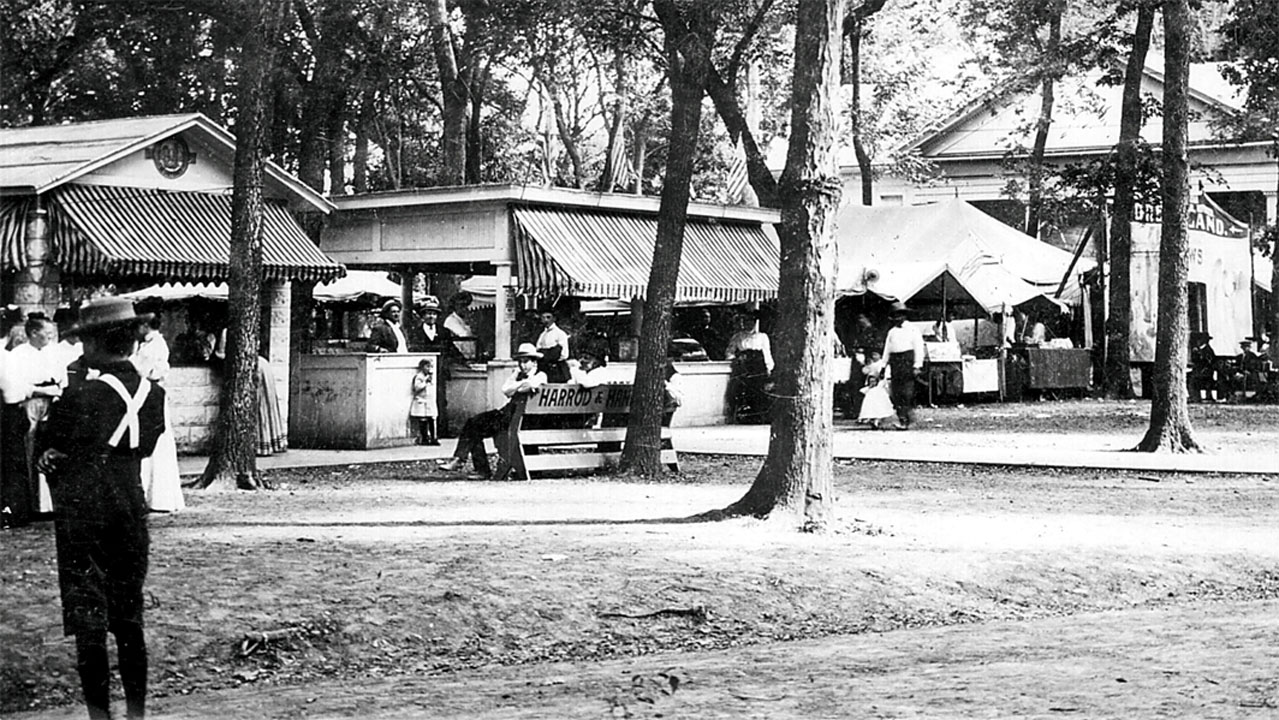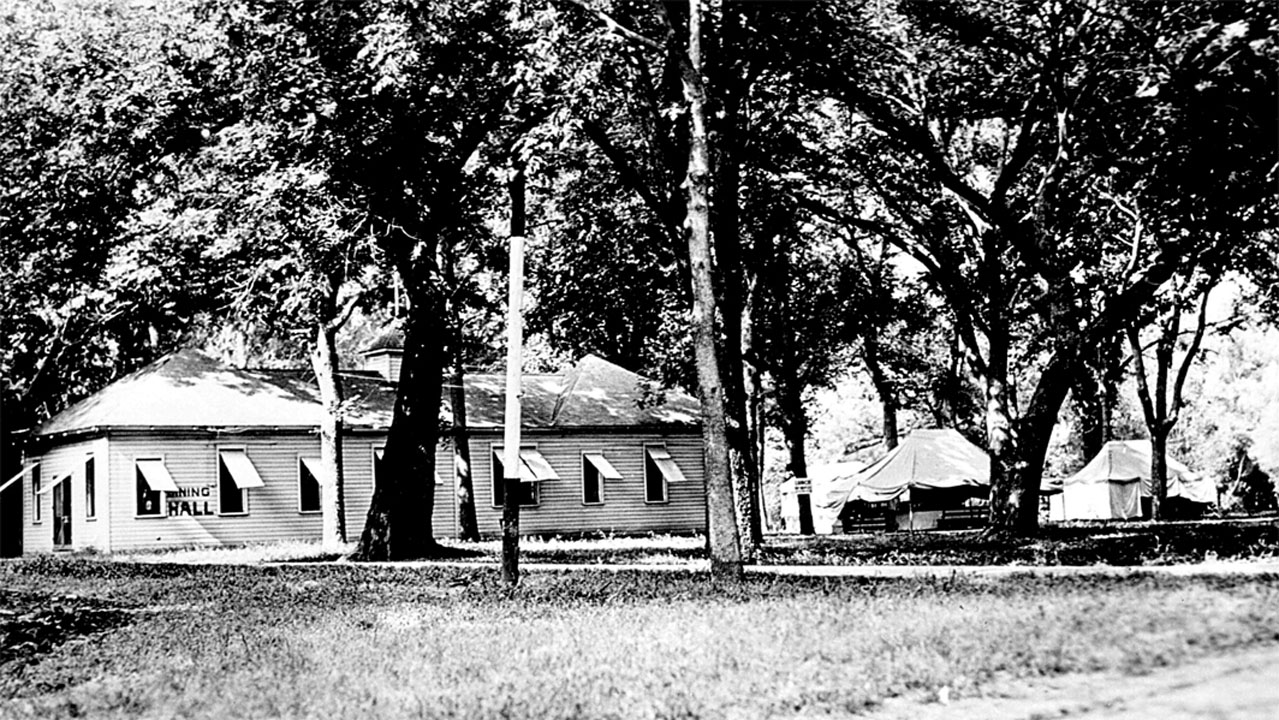 Dinning Hall at Chautauqua around 1910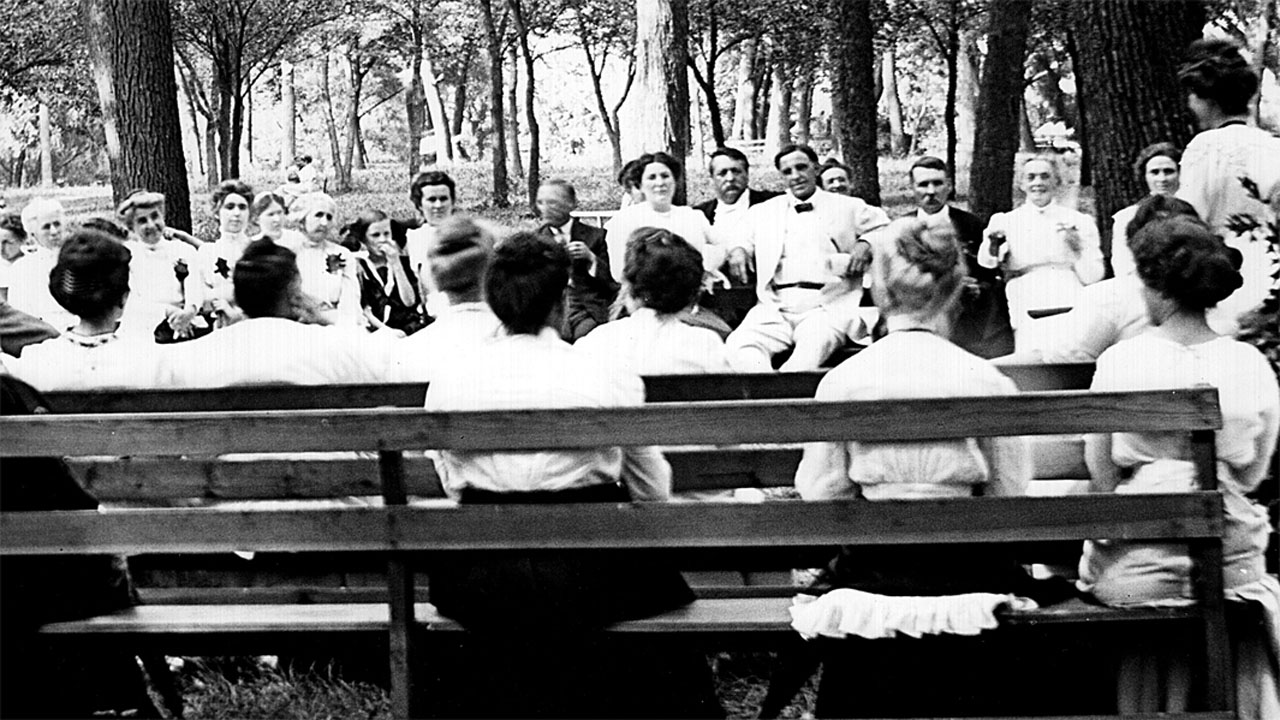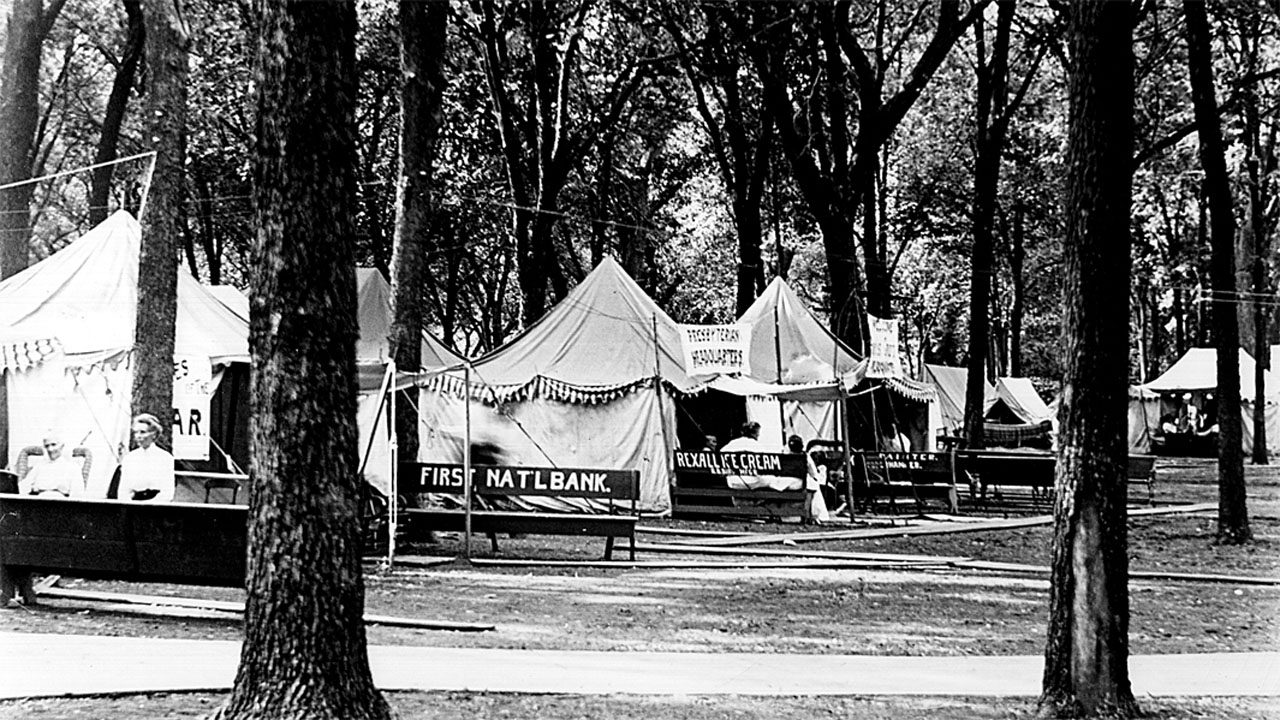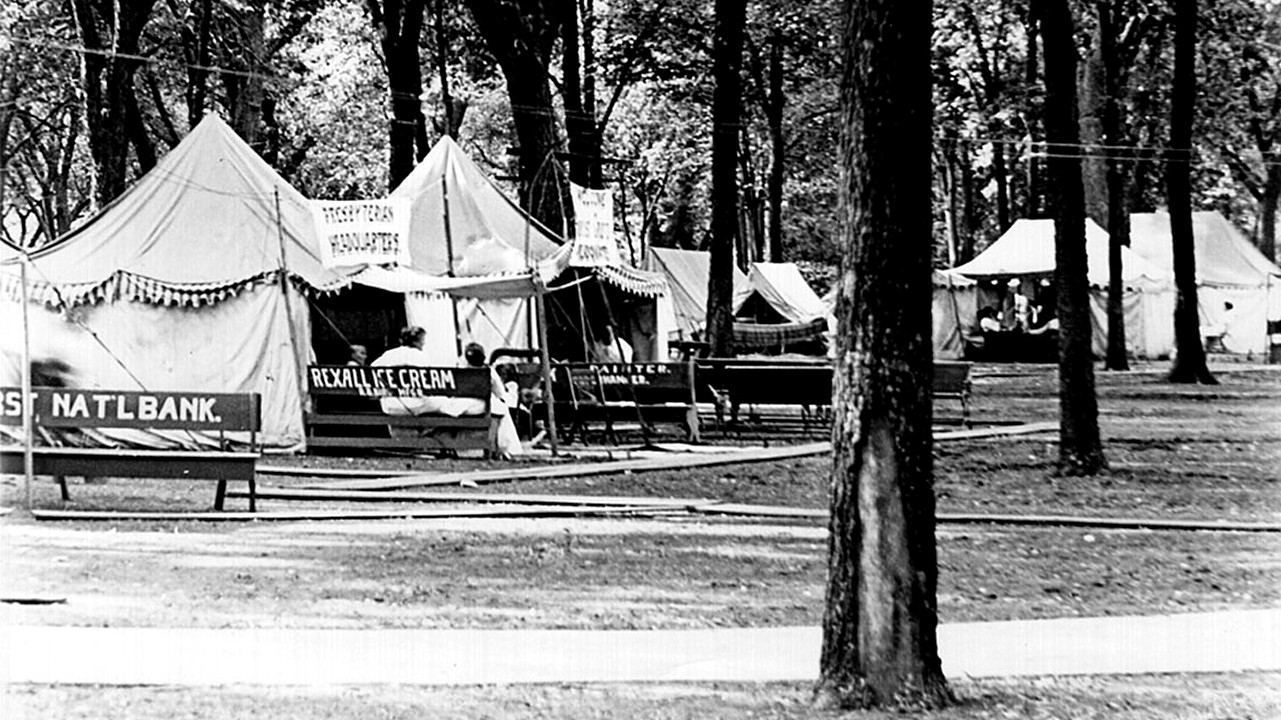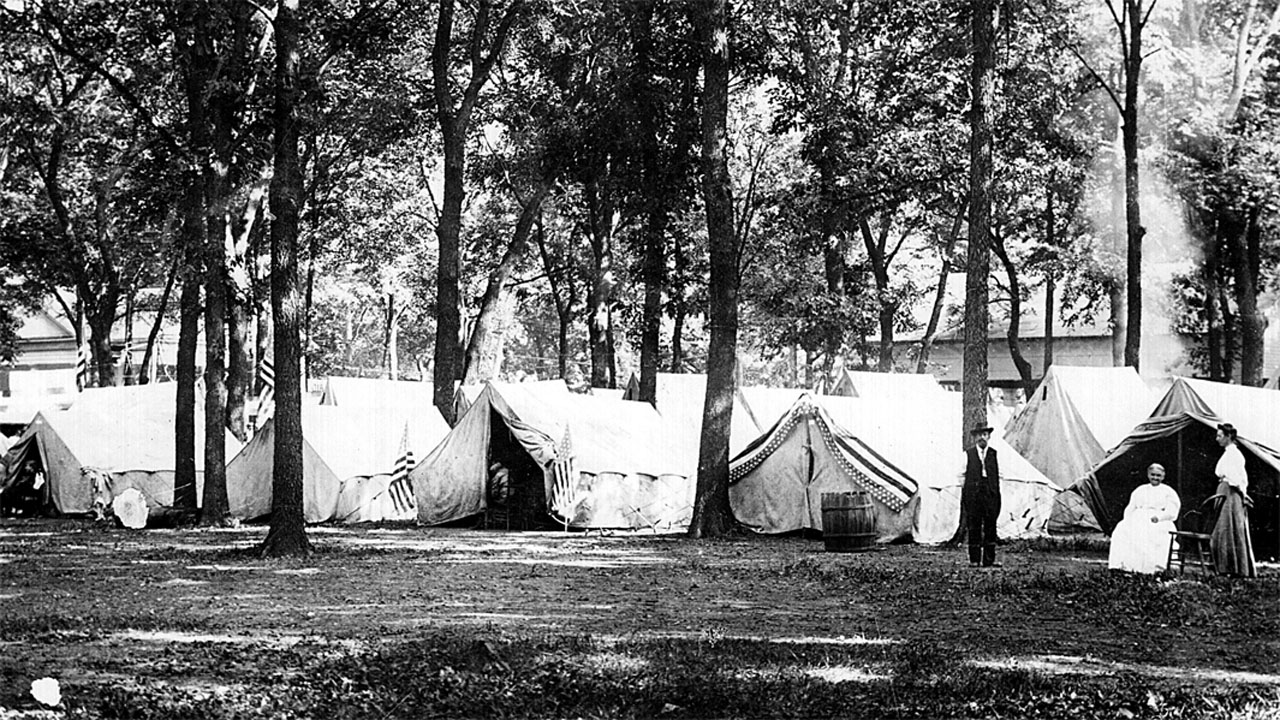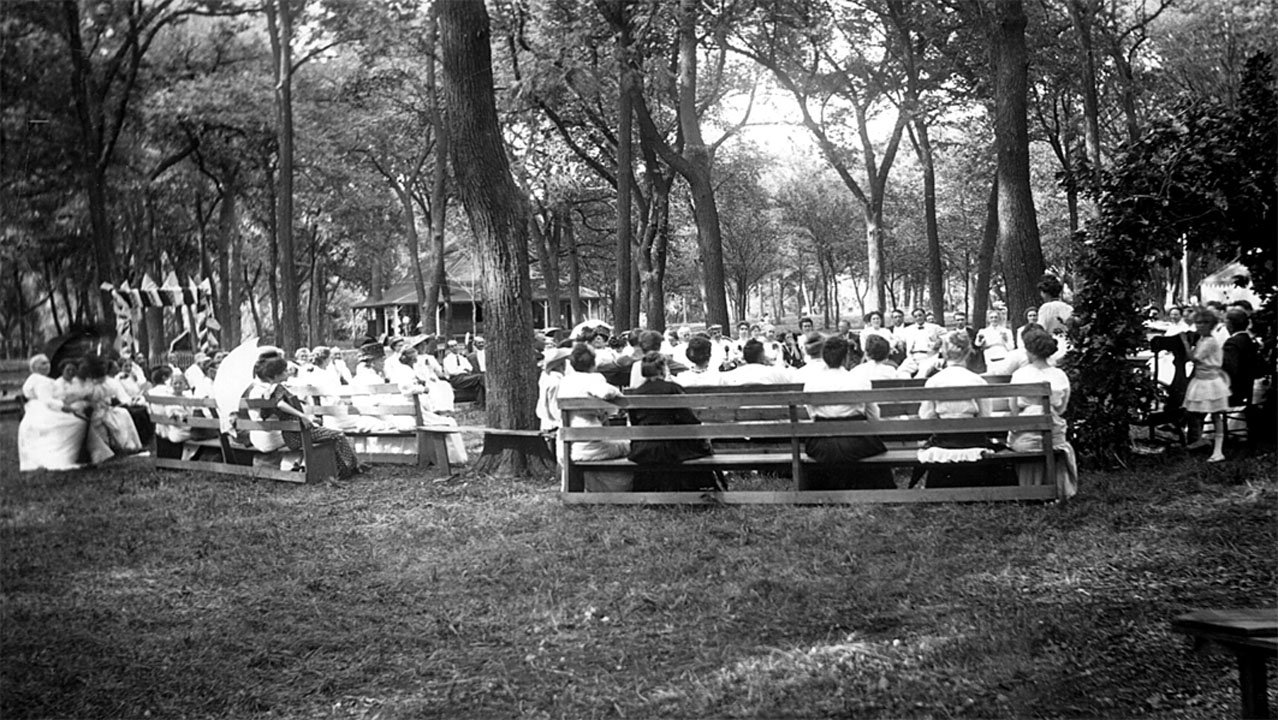 Program at The Chautauqua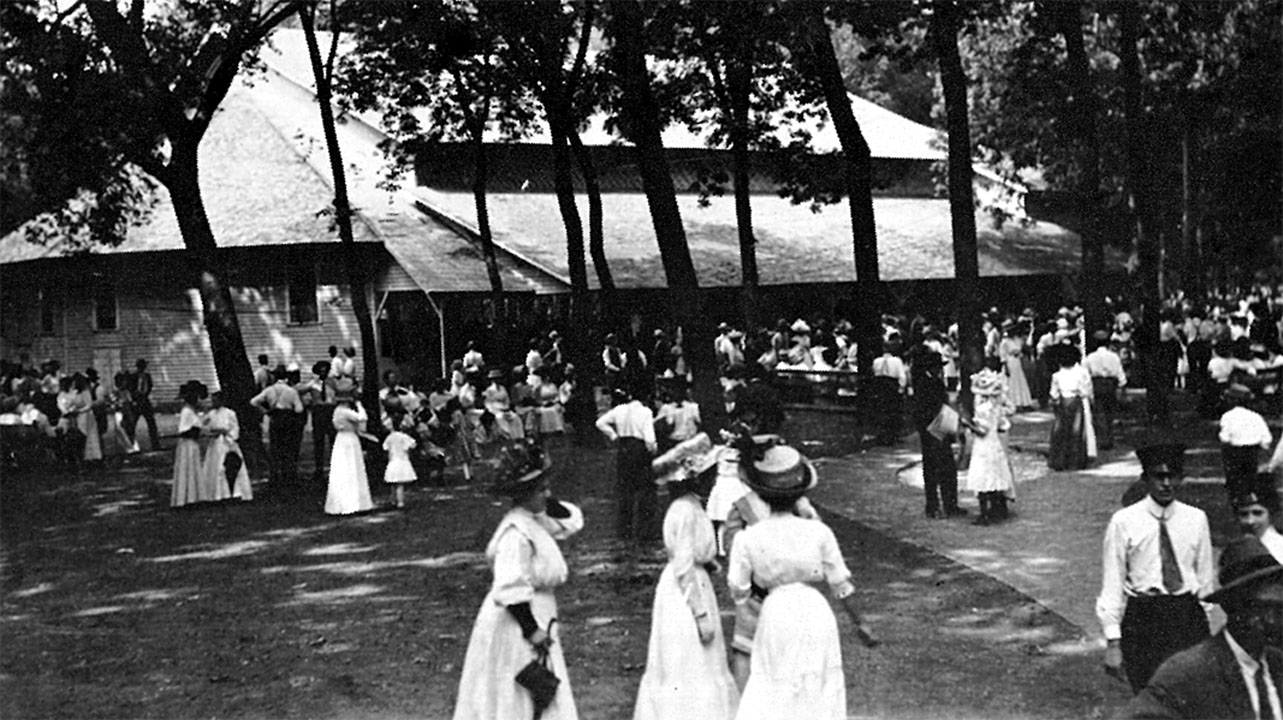 Tabernacle at Island Park where Chautauquas were held from 1887 to 1924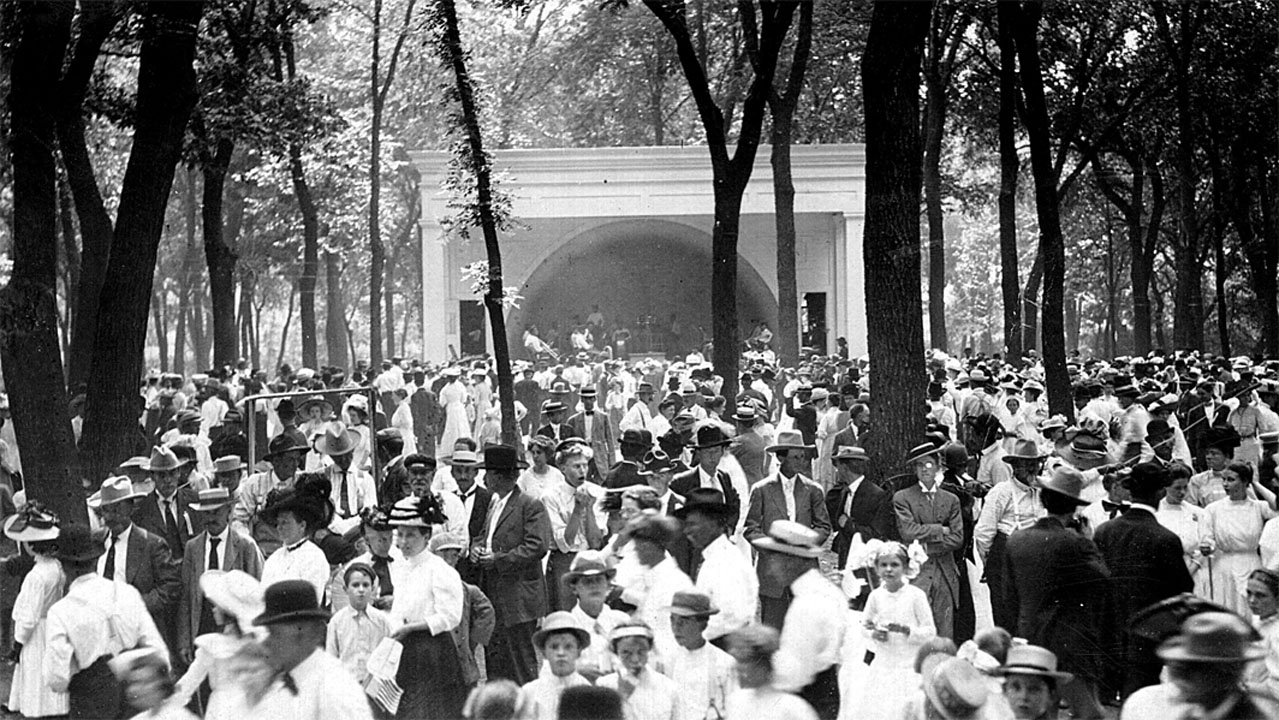 Estimated 8000 people, 8000 paid admissions the Big Day. Bandshell in background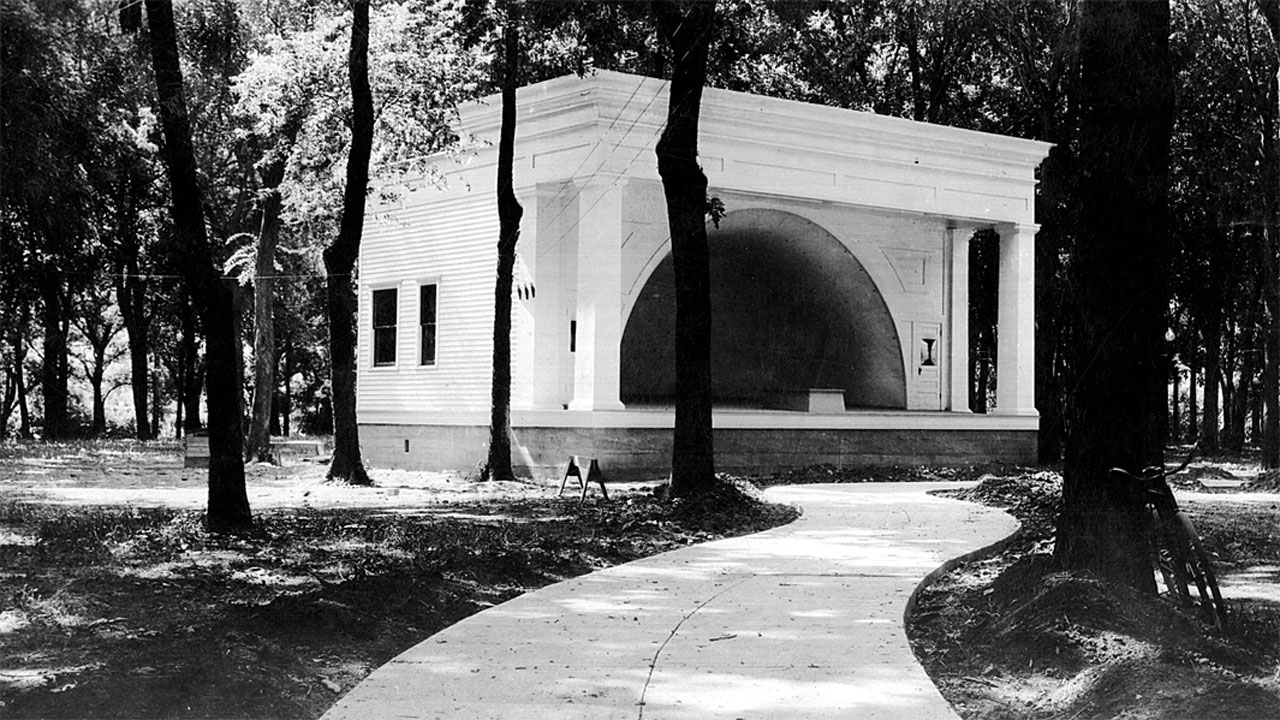 The Bandshell built in 1910 in Chautauqua Park (Island Park) where Winfield's Chautauquas were held from 1887 to 1924
Reprint of a postcard from the Cowley County HIstorical Society Muesum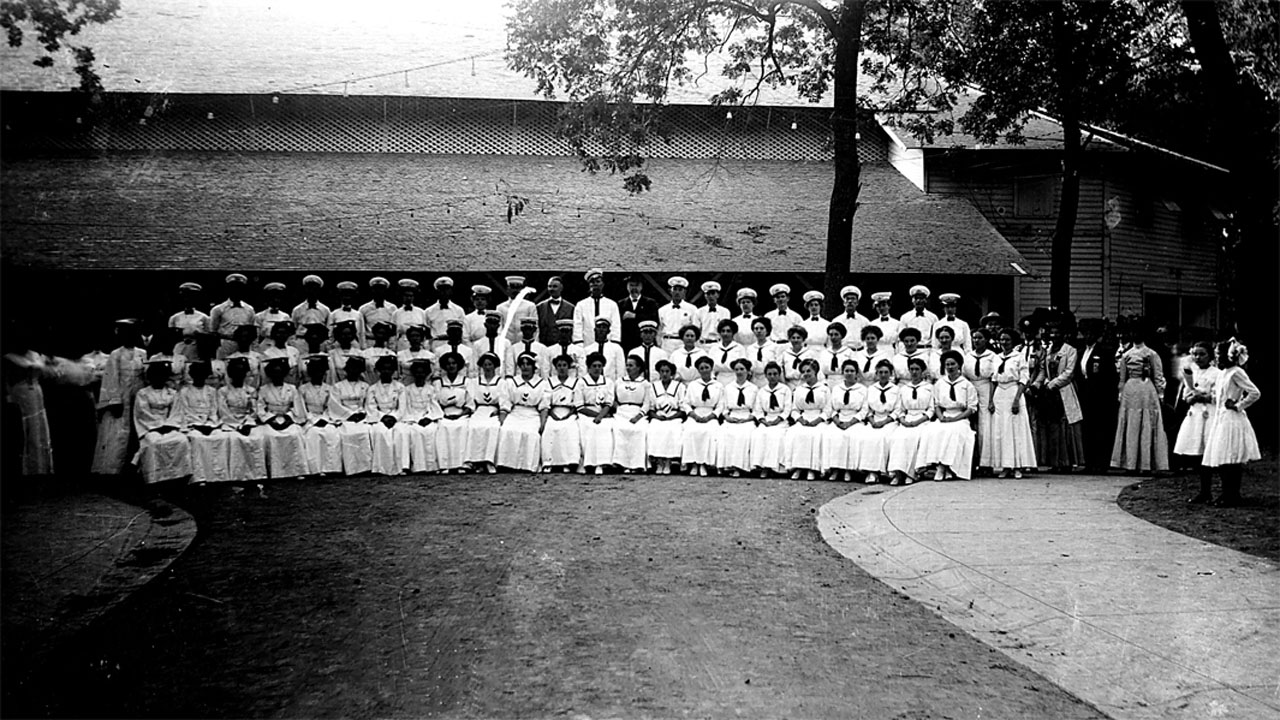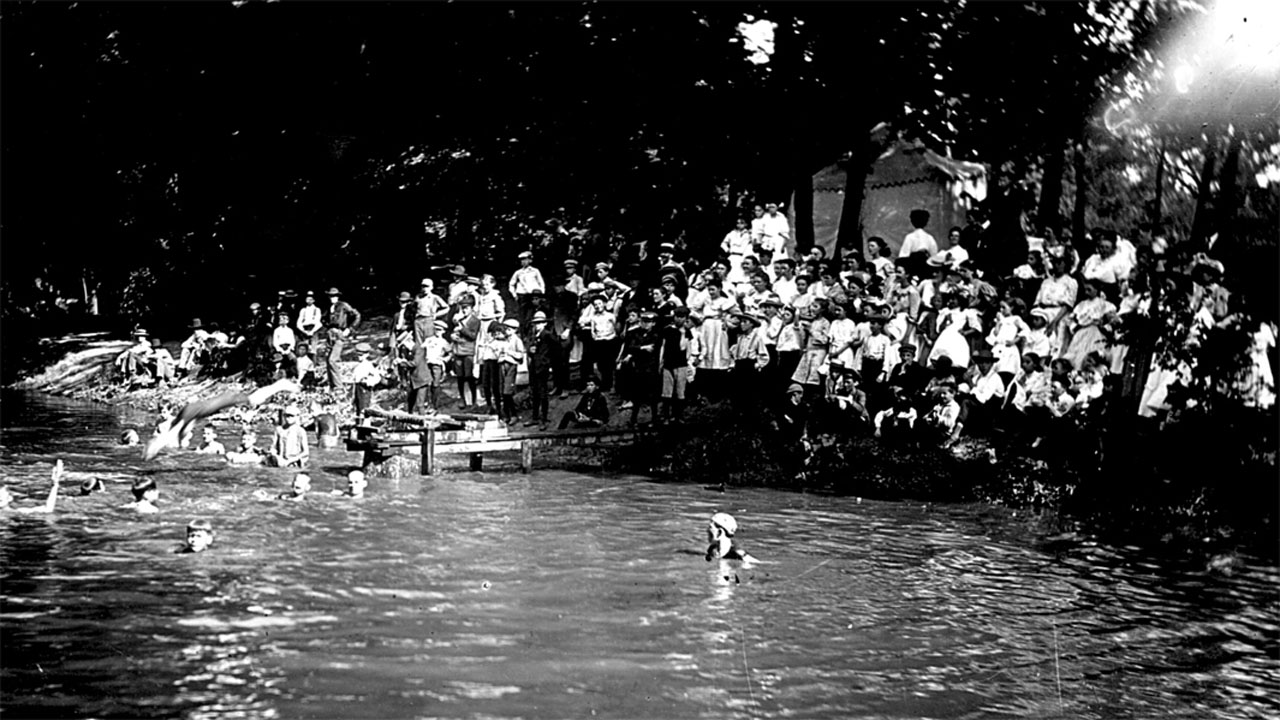 Island Park swimming pool, Chautauqua grounds Winfield Kansas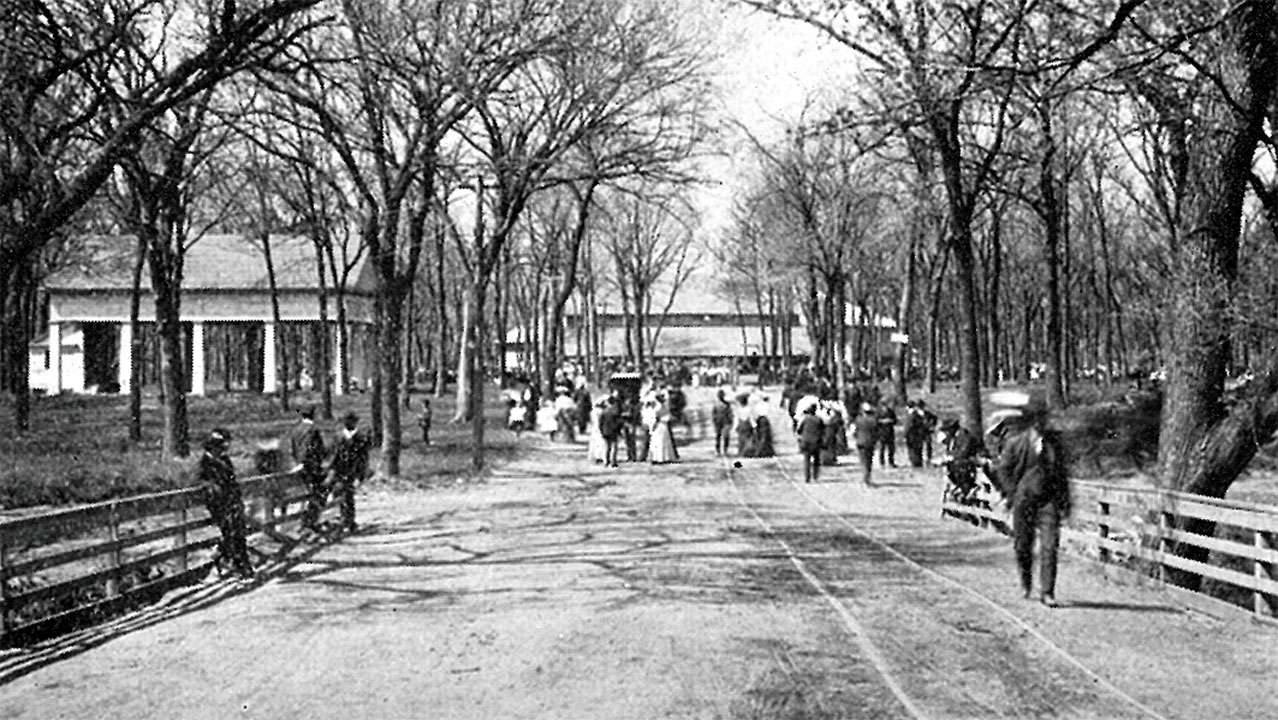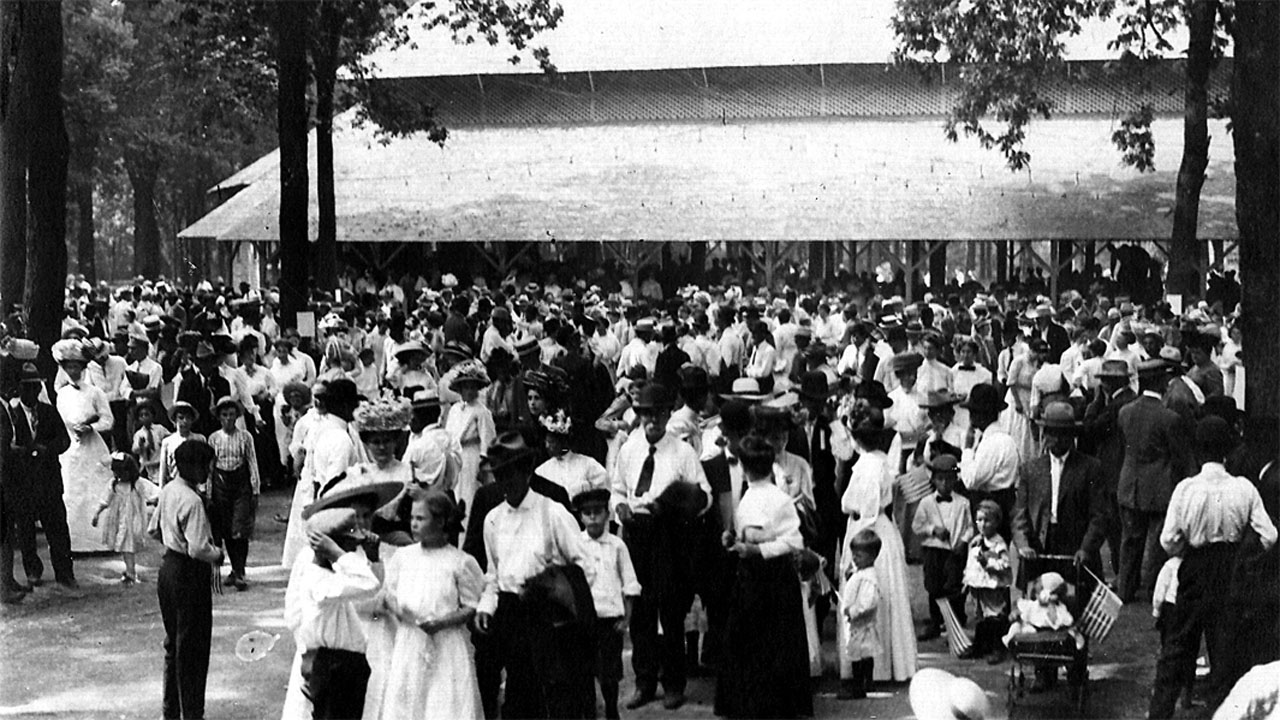 Last Updated 02/24/2022 07:17:56 PM
copyright 2019 All rights reserved.